Firstly, we would like to remind you that if you have not paid your membership fee, please bring them to the next meeting.
Quick meet and greet with members, discussing the last months adventures. Then quickly into the evenings Focus Point.
---
Presentation
The evenings presentation was on Shapes and Architecture, although this wasn't an 'in-depth' discussion on camera settings, we did discuss how to use shapes and composition to look at this subject differently.
Slides were given on the several tips, and we would encourage all members to get out and practice.
Full details of this will be in the members newsletter.
Members receive a copy of the presentation in the club newsletter.
---
The 'Monthly Competition' entitled 'Mist and Fog' was held.
The winners were:-
1st - 'Trees in the Mist' by Ian Reece
2nd - 'Misty Morning From Castle Walk' - by Mike Purnell
3rd - 'Western Lady VII' by Garry Jones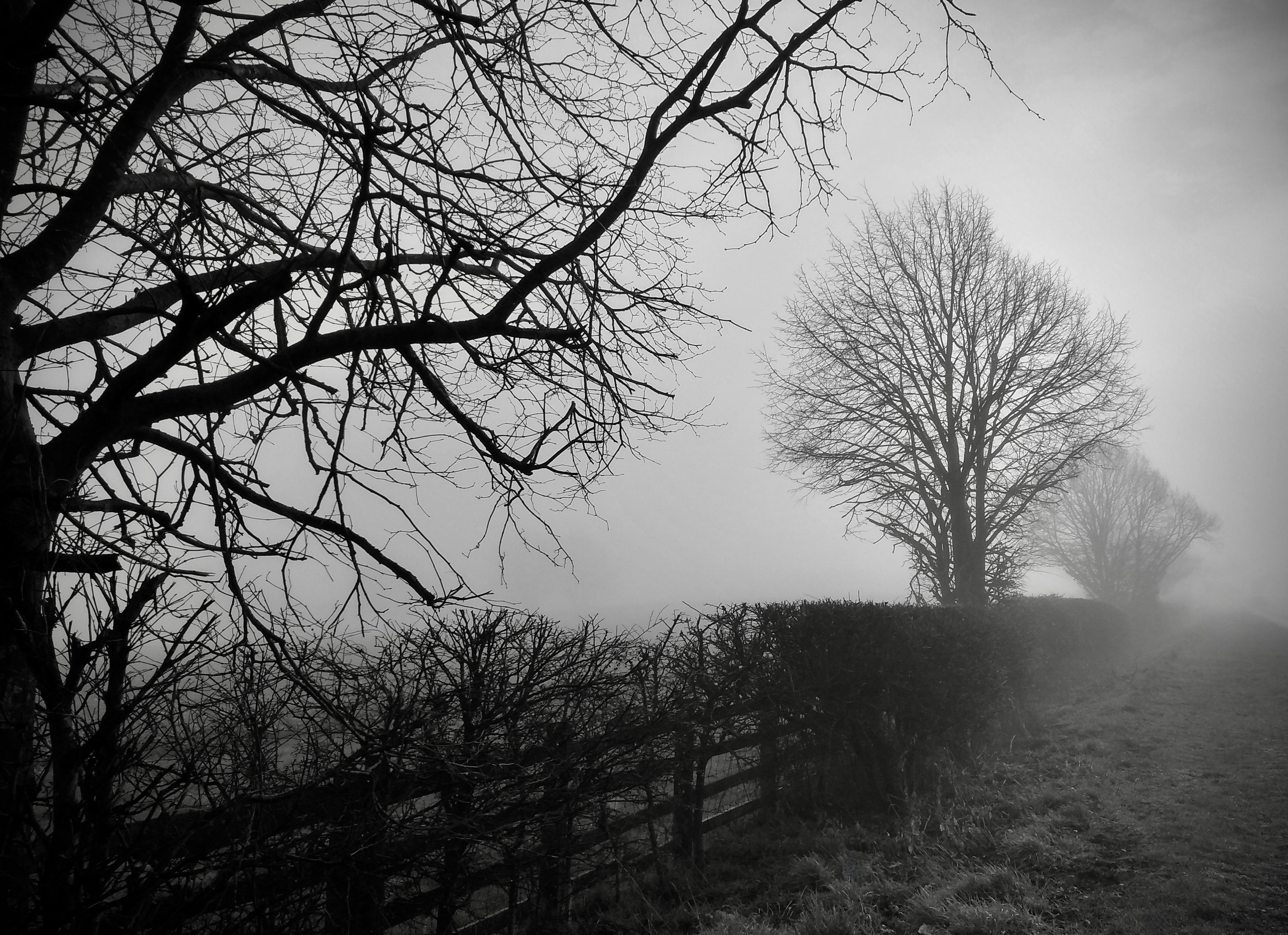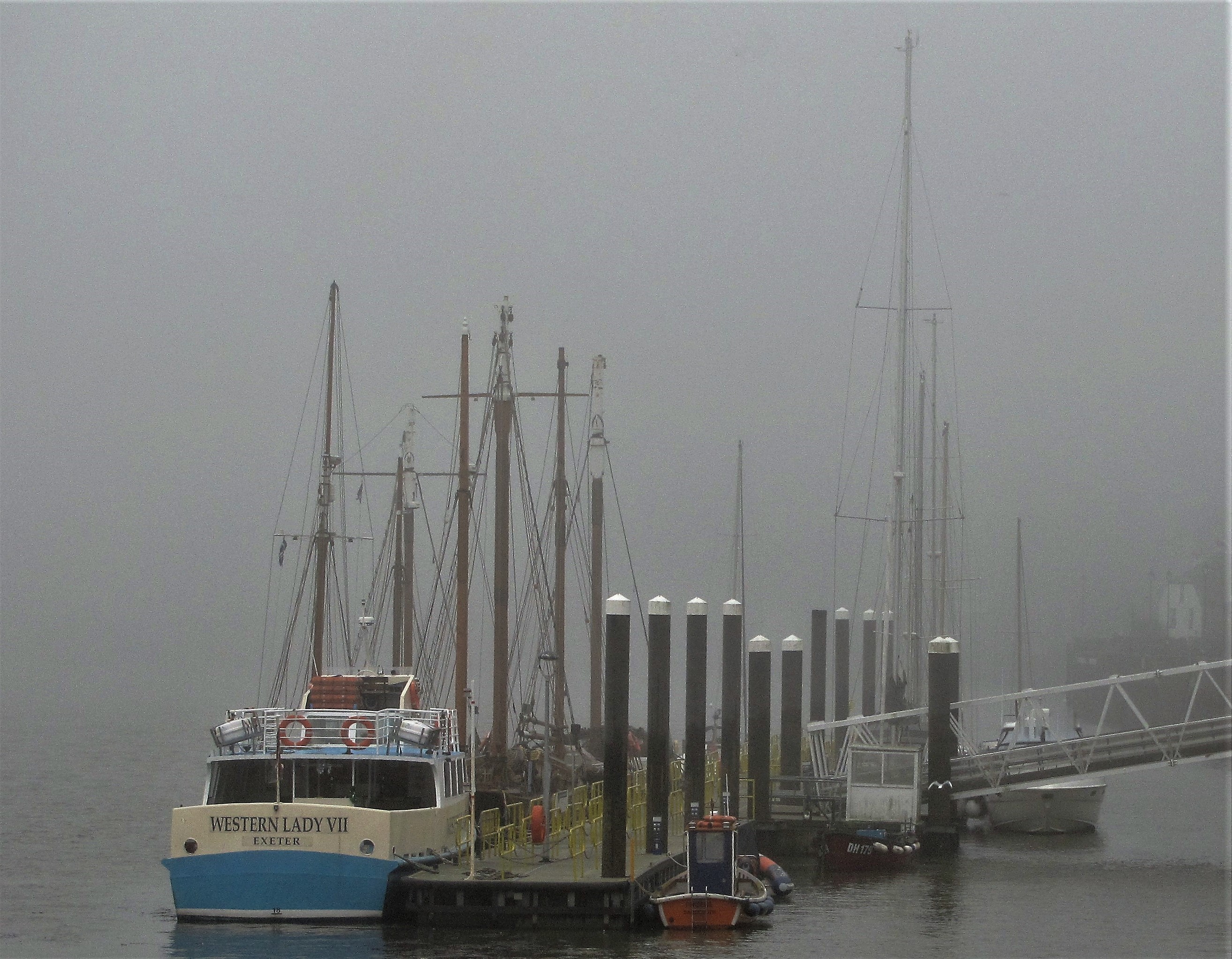 ---
NEXT MEETING
Our next meeting we will be discussing - 'Concert/Show Photography'. Date - 27th March 2023 - 19:30.
The Monthly Competition is - *'Bridges & Viaducts of the UK'*
For more details you can view our current programme here - Programme 2023
Members receive full details via Email and BEFORE they are posted here…