A new 'Focus Point' to the clubs programme, with a subject of - 5 Photography Ideas for When There's Nothing Interesting to Shoot.
Sometimes we feel a little overwhelmed with all the media, literature, videos, techniques, lenses and equipment we struggle where to photograph, what to do next or just feel like we don't know what to do.
The presentation went through a few ideas on what to think of when your not sure what to photograph next. A few items that we discussed were…
Try a New Technique - Techniques such as Black and White, HDR, Panning, or learn a new editing trick.
Macro Photography - This can be a little daunting, but you don't need all the gear to give this a go.
Go to a Farm or Zoo - Not sure what to photograph, you can't miss things around these items, there are a few local as well.
There were many more items discussed to inspire you to photograph.
Full details of this will be in the members newsletter. Members receive a copy of the presentation in the club newsletter.
---
The 'Monthly Competition' entitled 'Spring' was held.
The winners were:-
1st - 'The Garlic Trail' by Joan Banks
2nd - 'Brimstone' - by Christine Littlewood
2nd - 'Bathed in Evening Sunshine' - by Joan Banks
3rd - 'Pollen Trap' by John Horton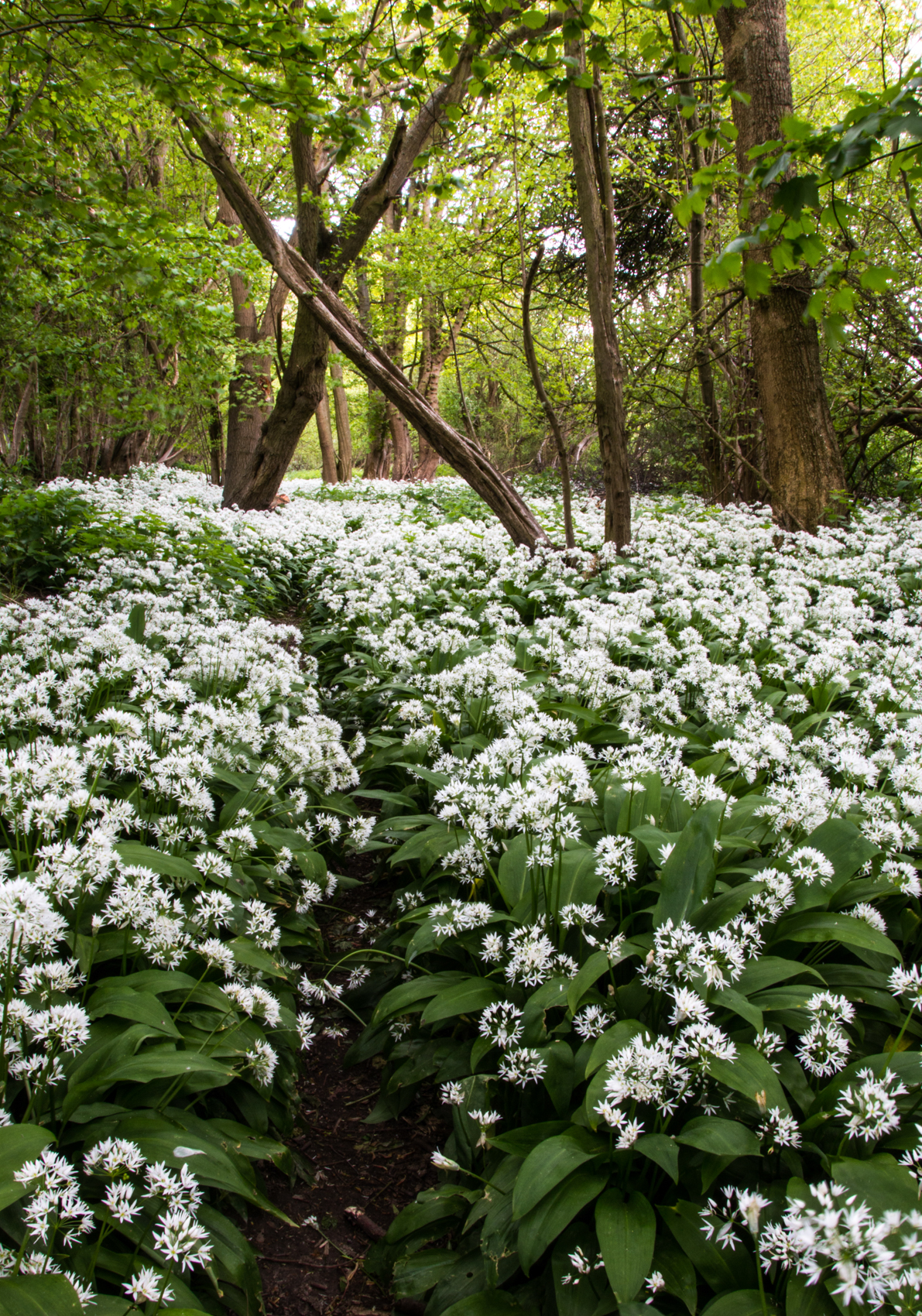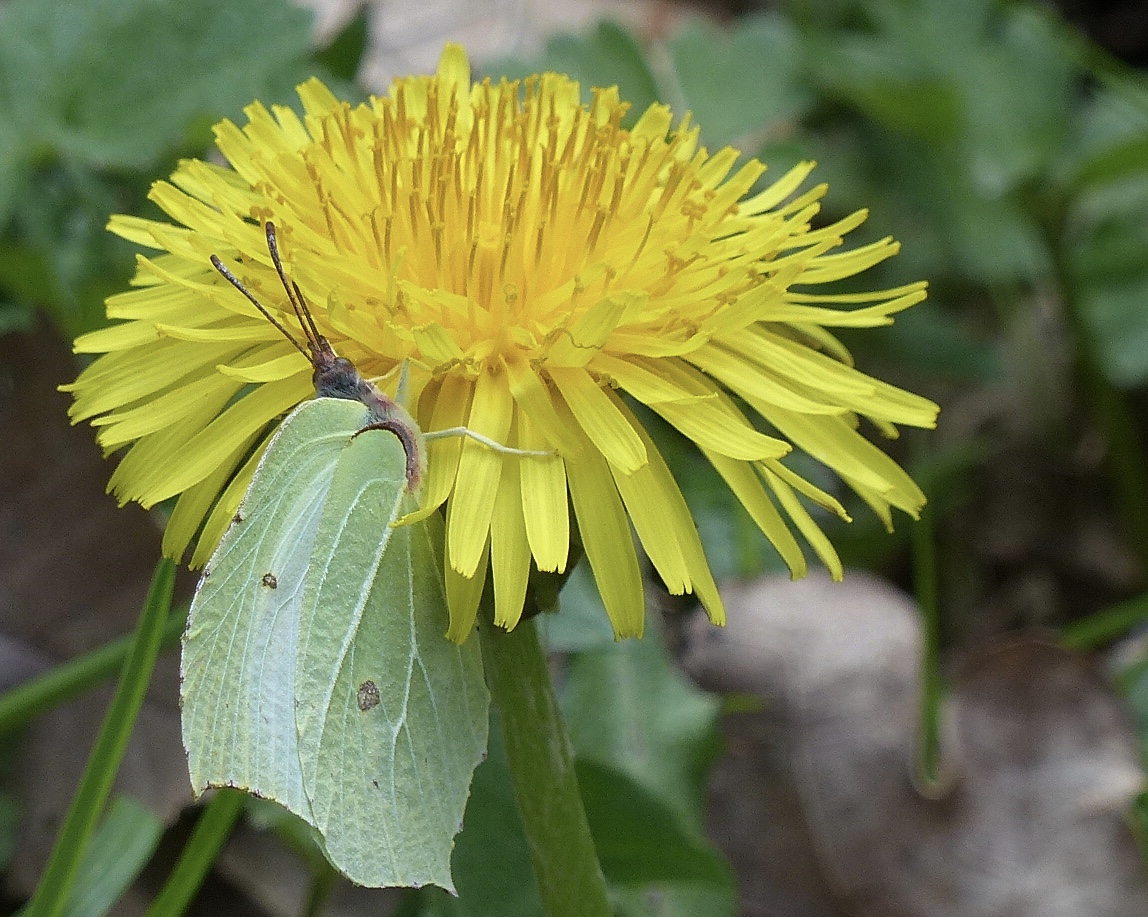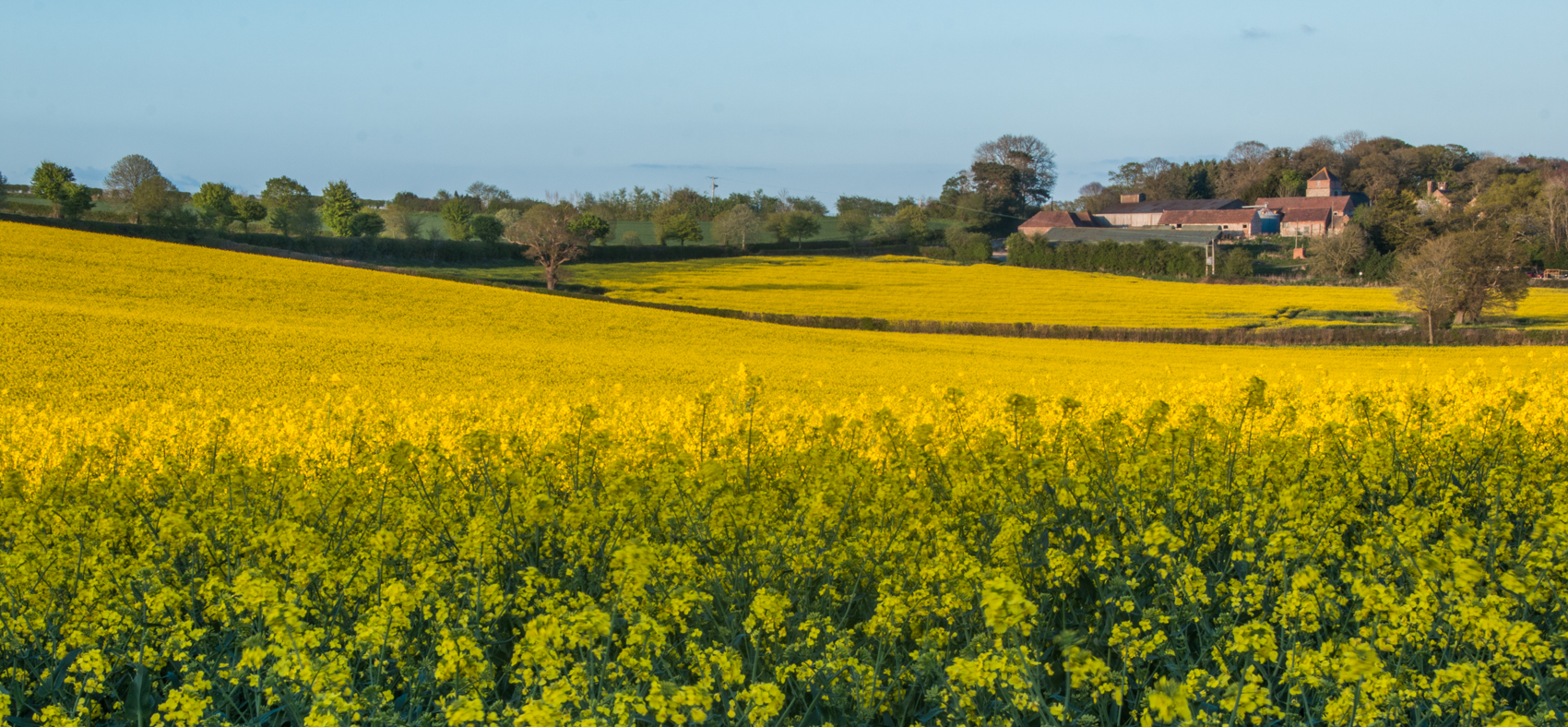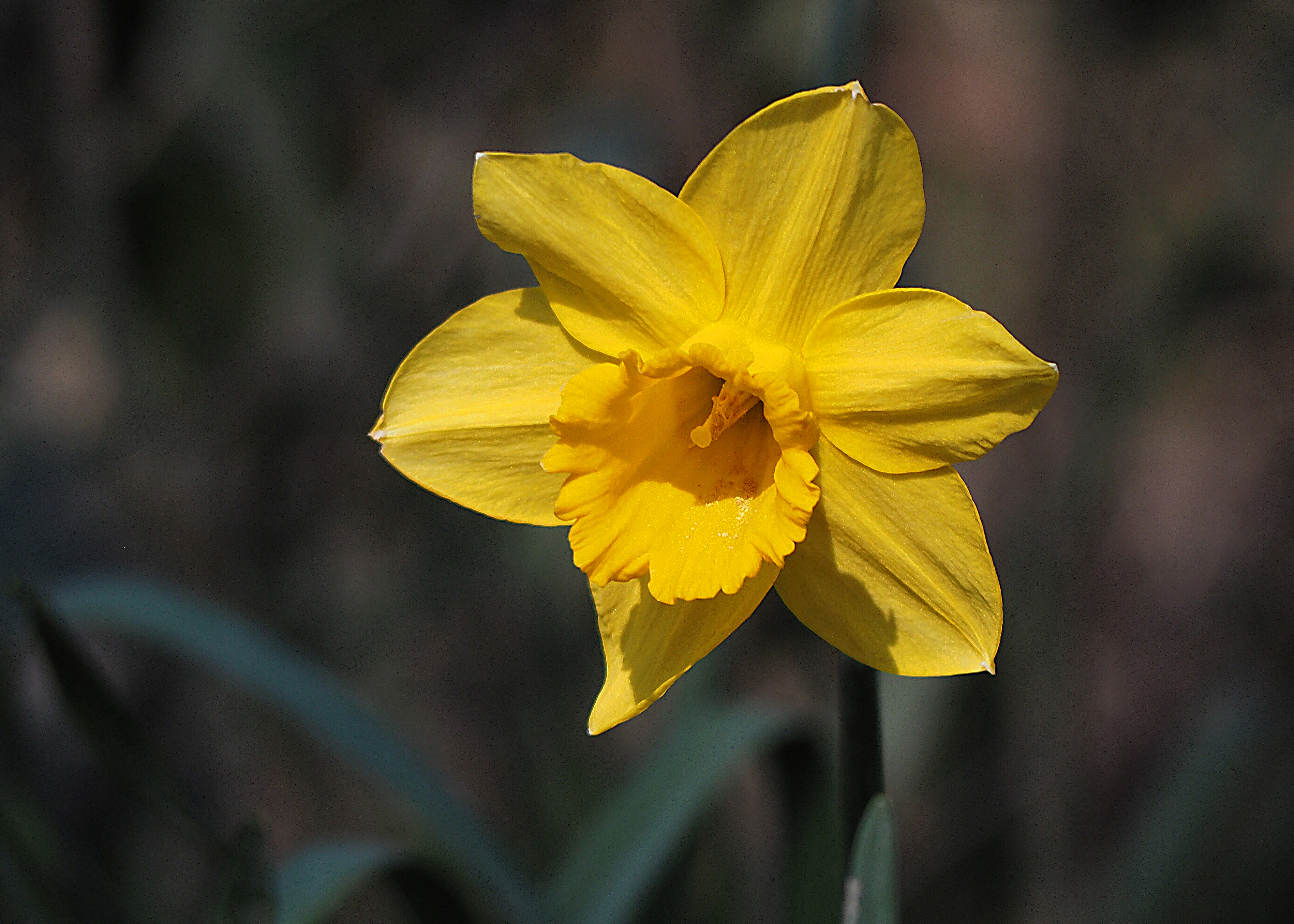 ---
NEXT MEETING
Our next meeting we will be discussing - 'How to Improve Your Composition by Adding a Focal Point'. Date - 27th June - 19:30.
The Monthly Competition is - 'Footwear'
You can view our current programme here - PROGRAMME 2022
Members receive full details via Email and BEFORE they are posted here…