A new 'Focus Point' to the clubs programme, with a subject of - How to Improve Your Composition by Adding a Focal Point.
Composition is a subject we discuss frequently. But it is a subject that a lot of photographers find difficult to master - but when they do, this is one of the most powerful skills in a photographers bag of tricks.
We discussed this in length, narrowing down a few ideas on how to make your subject the focal point of the image. Depth of field, zooming in closer to the subject and isolated subjects were a few ideas amongst many more…
There were many more items discussed to inspire you to photograph.
Full details of this will be in the members newsletter. Members receive a copy of the presentation in the club newsletter.
---
The 'Monthly Competition' entitled 'Footwear' was held.
The winners were:-
1st - 'Necessary Equipment' by Ian Reece
2nd - 'Footwear and Cobbles' - by Mike Purnell
3rd - 'Job Done' by Joan Banks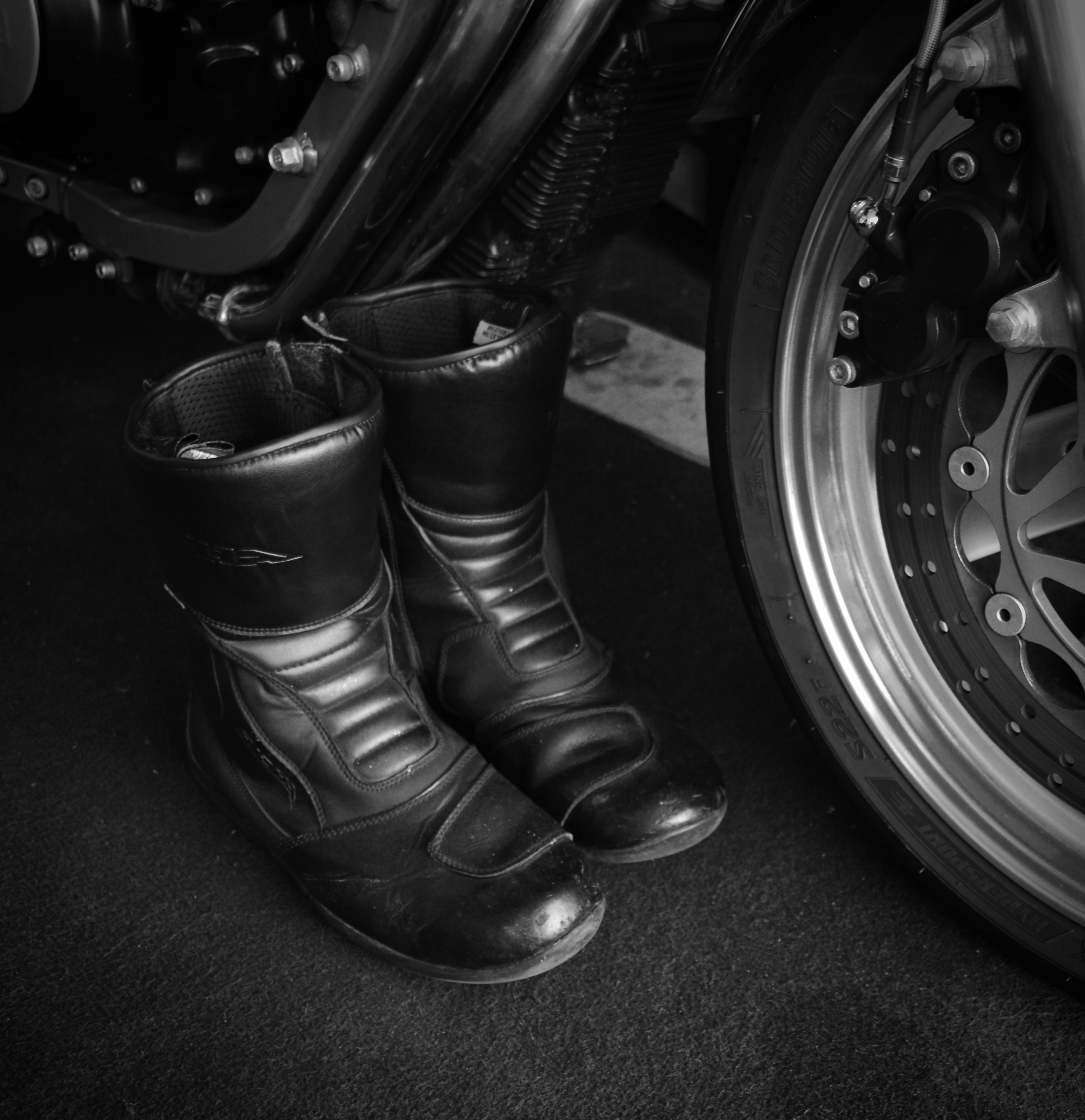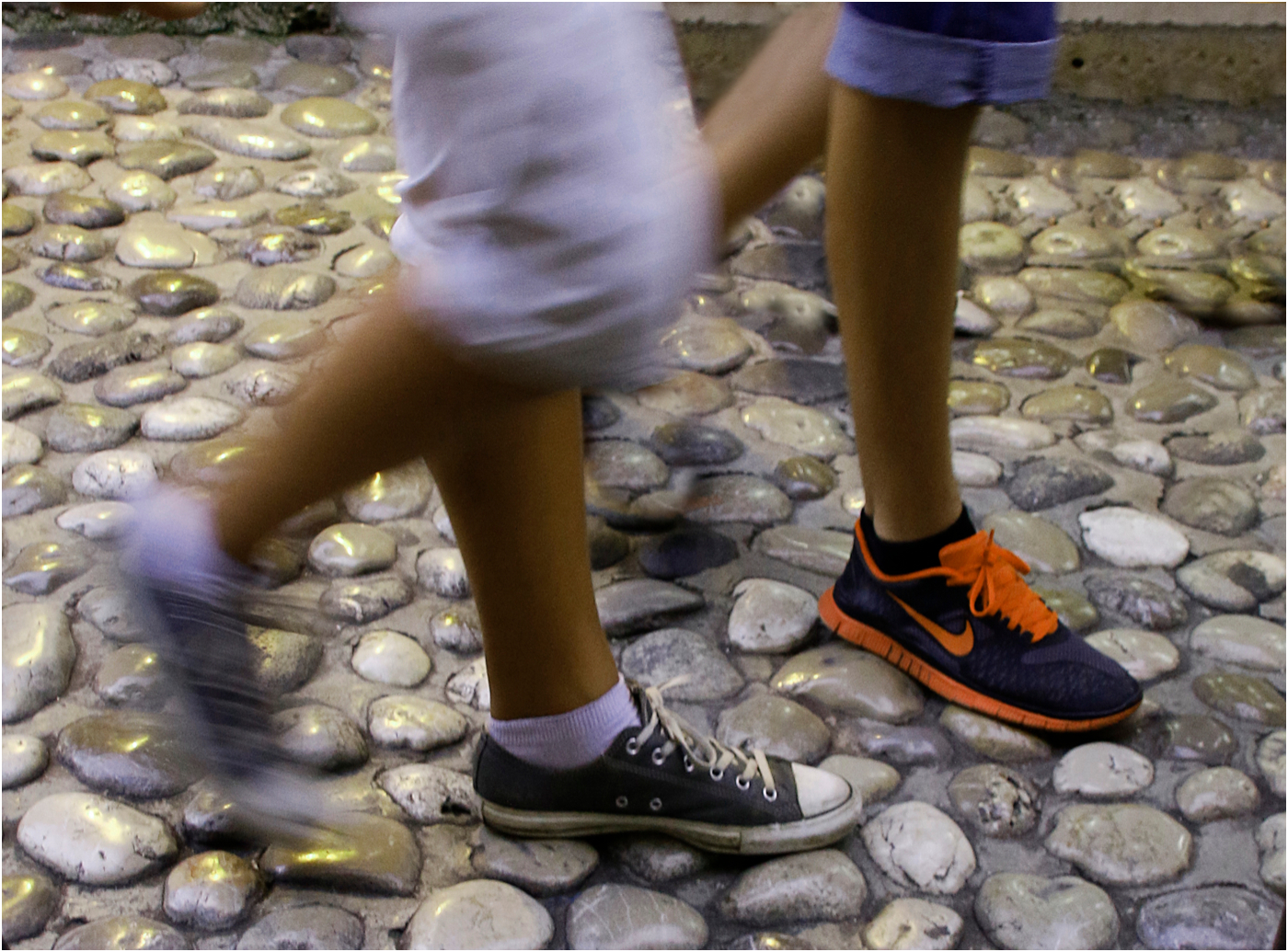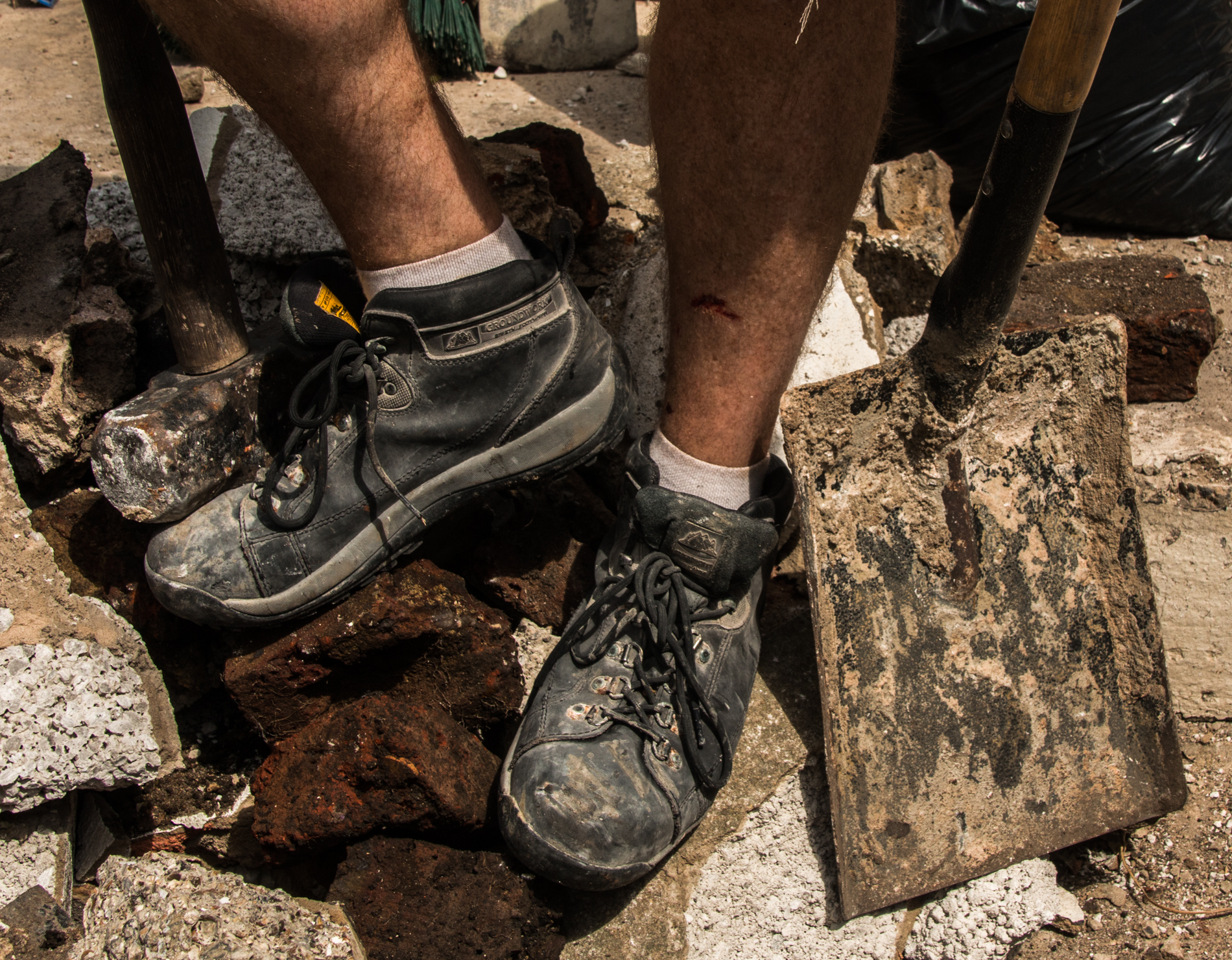 ---
NEXT MEETING
Our next meeting we will be discussing - 'Frame within a Frame'. Date - 25th July - 19:30.
The Monthly Competition is - 'Historical Sites (e.g. Heritage/Trust)' The Quarterly Competition is - 'The Urban Experience (Life and/or Environment)'
You can view our current programme here - PROGRAMME 2022
Members receive full details via Email and BEFORE they are posted here…