A new 'Focus Point' to the clubs programme, with a subject of - Tips for Creating Depth and Dimension in Your Images.
This gave a lot of tips from composition tips, lighting, contrast and much much more. A lot of the tips could easily be a subject on their own. We discussed if we should hold some of these, and the general consensus is that we should. These ideas are going to be put up to the committee and discussed if we can add them in to this year's programme.
Full details of this will be in the members newsletter. Members receive a copy of the presentation in the club newsletter.
There was a mix of both In-Person and online members, we hope that either of these that you heard everything and felt involved either way. This format will follow on for the next few months.
---
The 'Monthly Competition' entitled 'A Walk in the Woods Including Footpaths and Bridleways' was held.
The winners were:-
1st - 'Admiring the View' by Joan Banks
2nd - 'A walk in the Woods' - by Sue Poole
3rd - 'In Highford Wood' by John Horton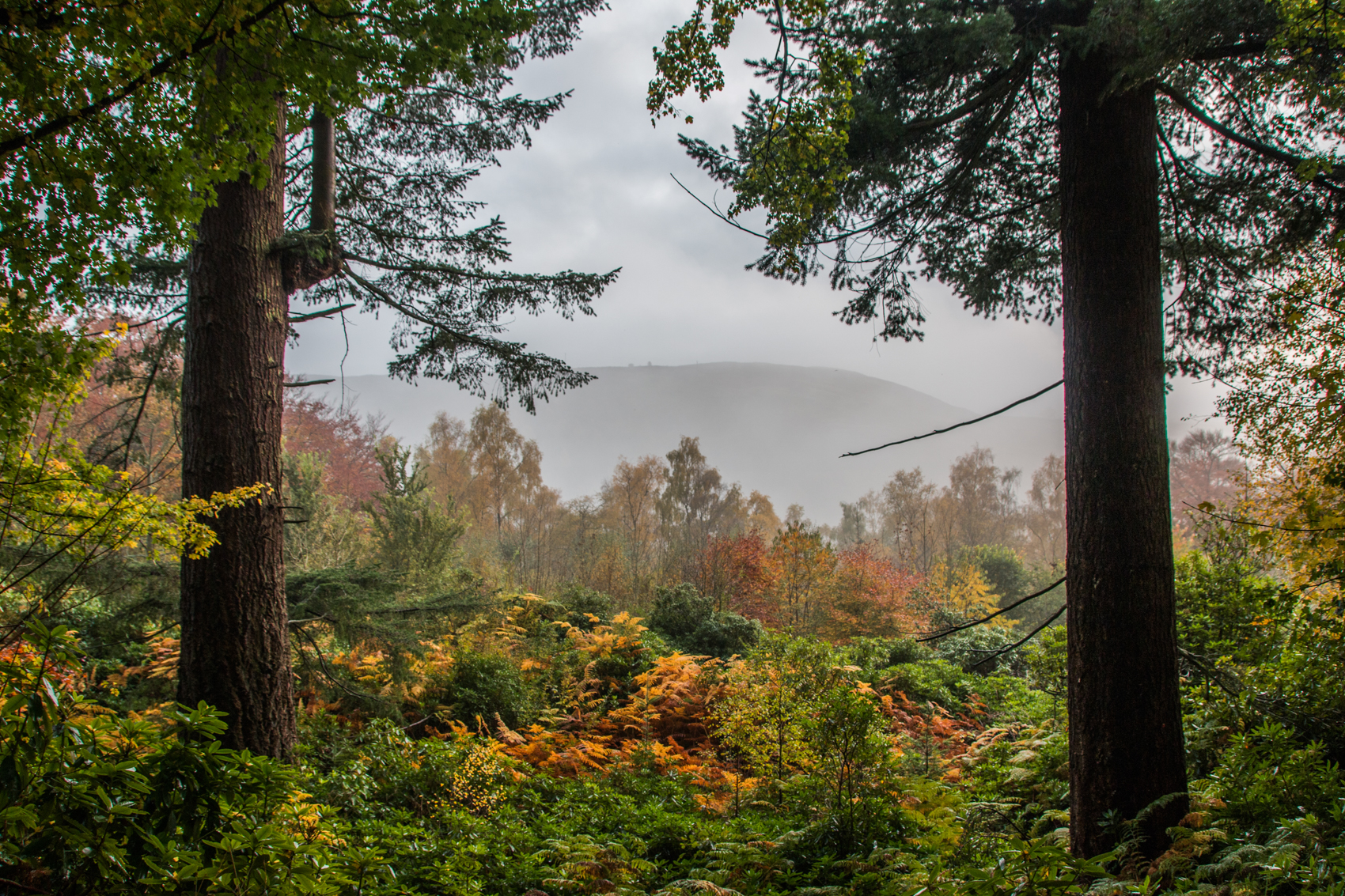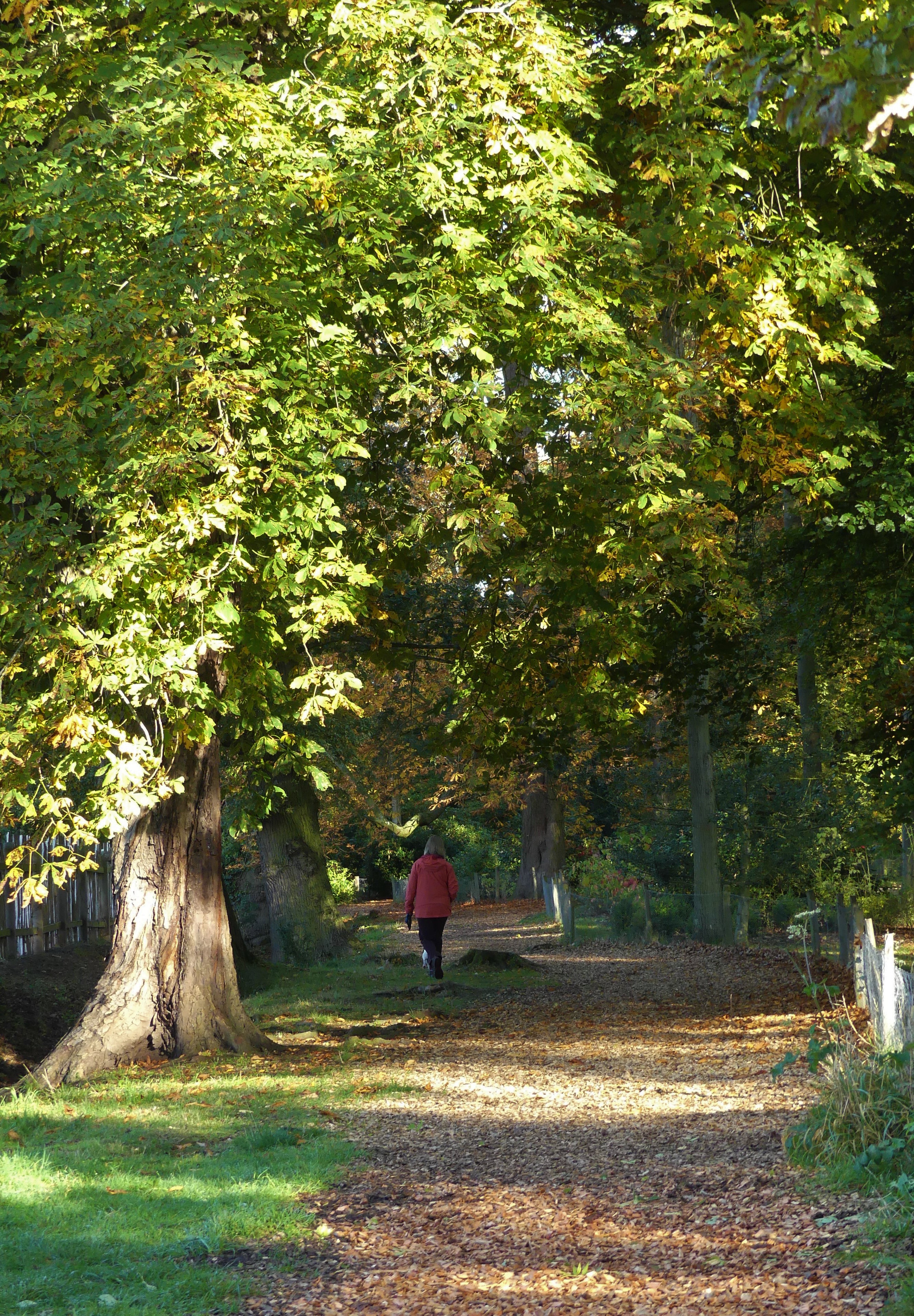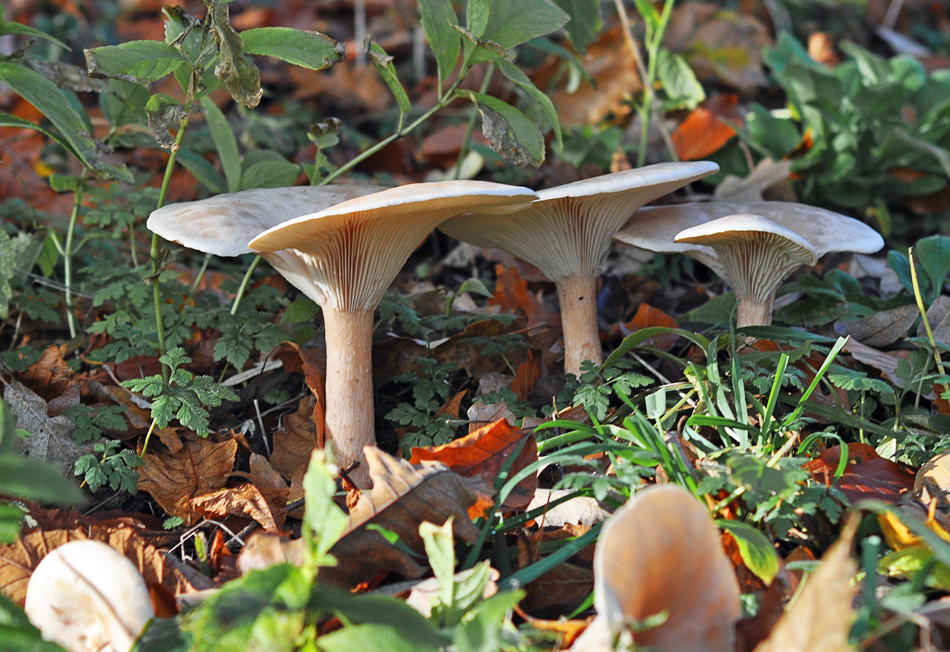 ---
The 'Quarterly Competition' entitled 'Transportation' was held.
The winners were:-
1st - 'Race to the Top' by Joan Banks
2nd - 'Only Transport Available' - by Christine Littlewood
3rd - 'Terminus' by John Horton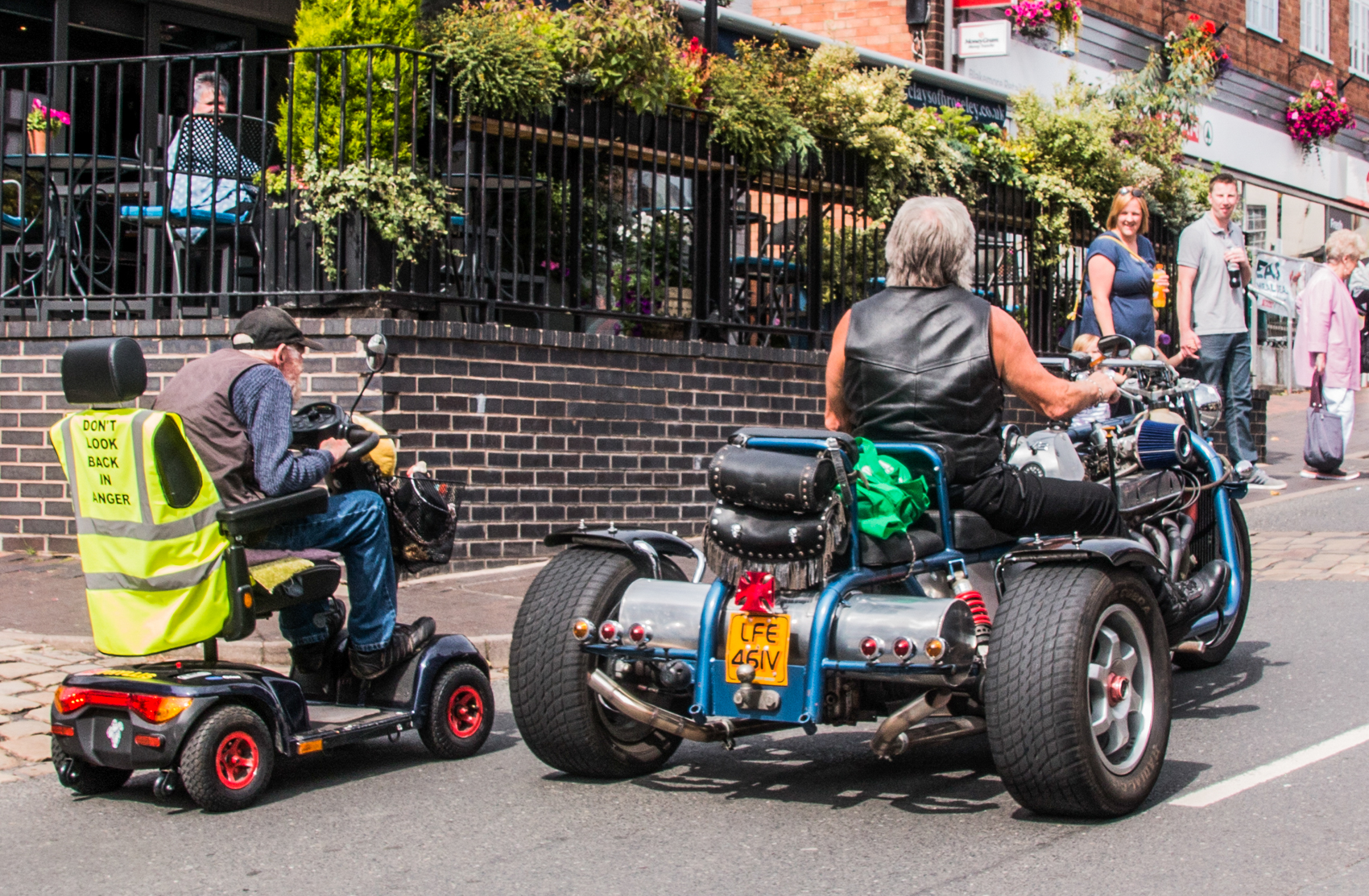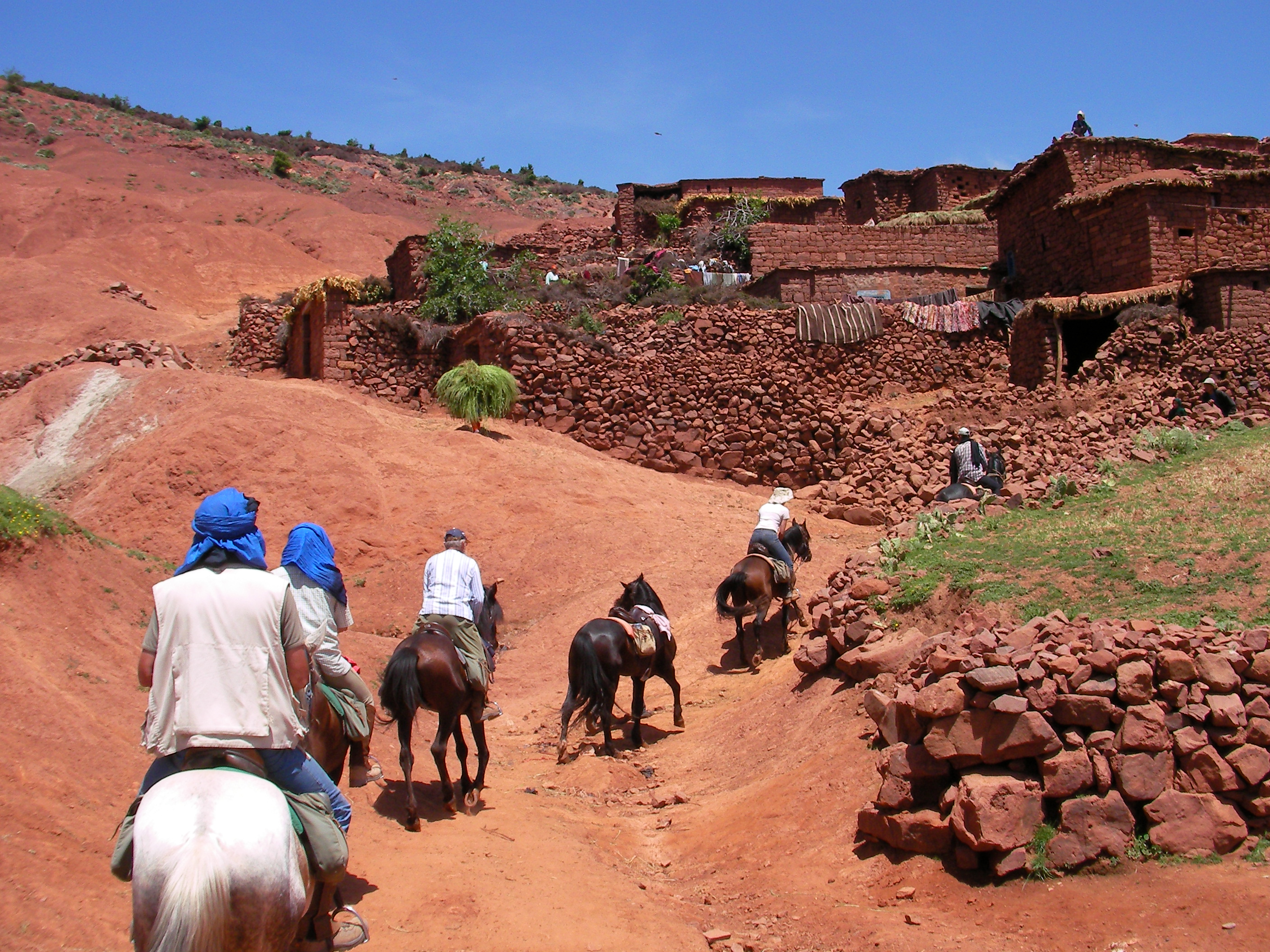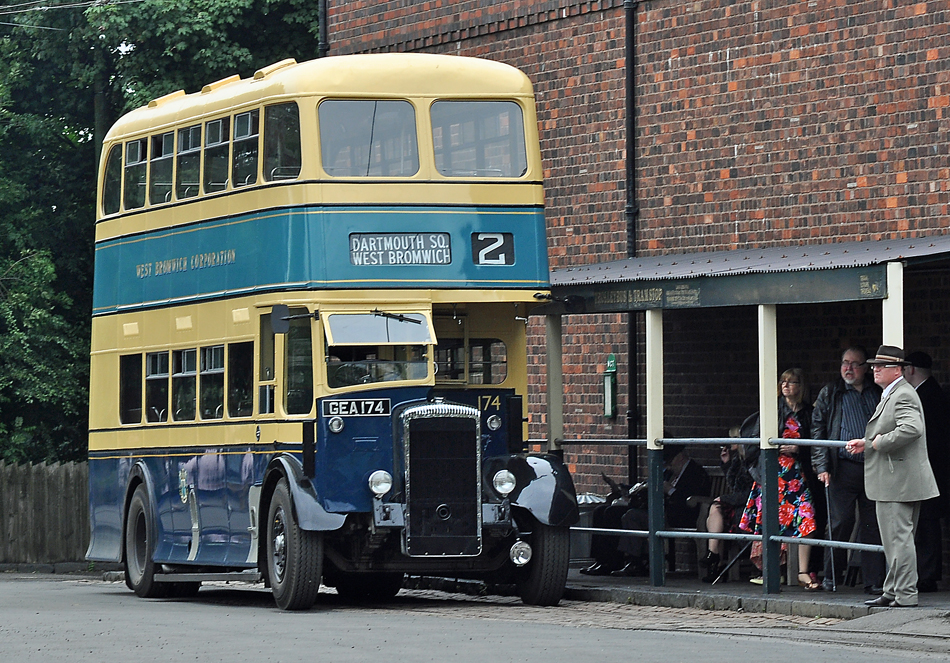 ---
NEXT MEETING
Our next meeting we will be discussing - '5 Photography Ideas for When There's Nothing Interesting to Shoot'. Date - 23rd May - 19:30.
The Monthly Competition is - 'Spring'
You can view our current programme here - PROGRAMME 2022
Members receive full details via Email and BEFORE they are posted here…