How to improve your photography with Spring on the way was our focus point of the month. Tips and tricks to look out for, composition, lighting, textures, contrast and much more was discussed.
Full details of this will be in the members newsletter. Members receive a copy of the presentation in the club newsletter.
We also discussed that this was the last full Zoom meeting as we will be meeting in person back at the Birch centre, full details are being sent out to members.
---
The 'Monthly Competition' entitled 'Shapes' was held.
The winners were:-
1st - 'Ringer' by John Horton
2nd - 'Flat Iron Building' - by Chris Littlewood
3rd - 'ABlown My Mind' by Joan Banks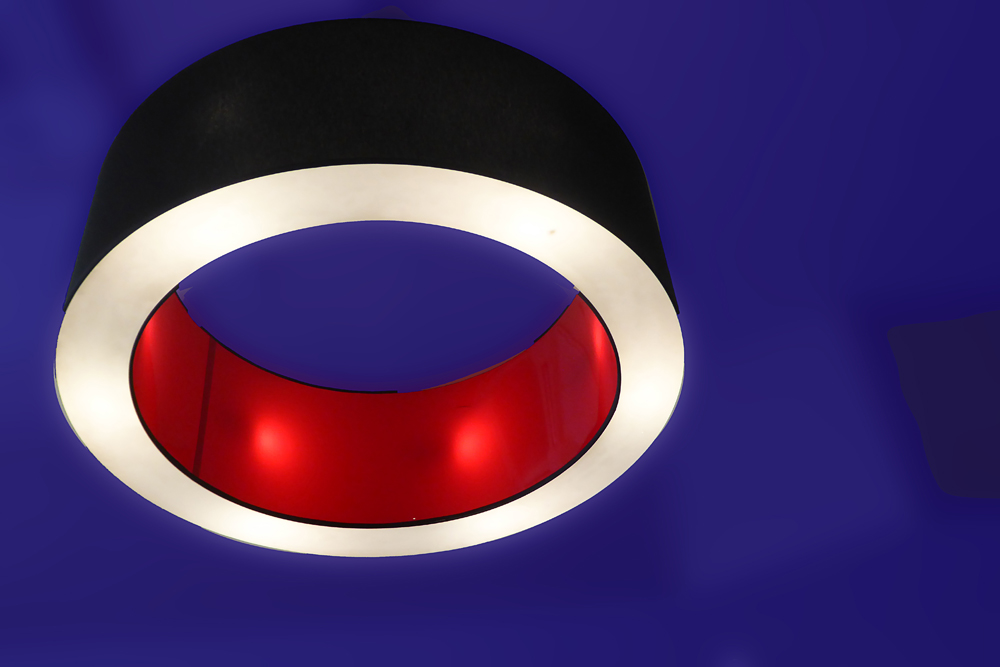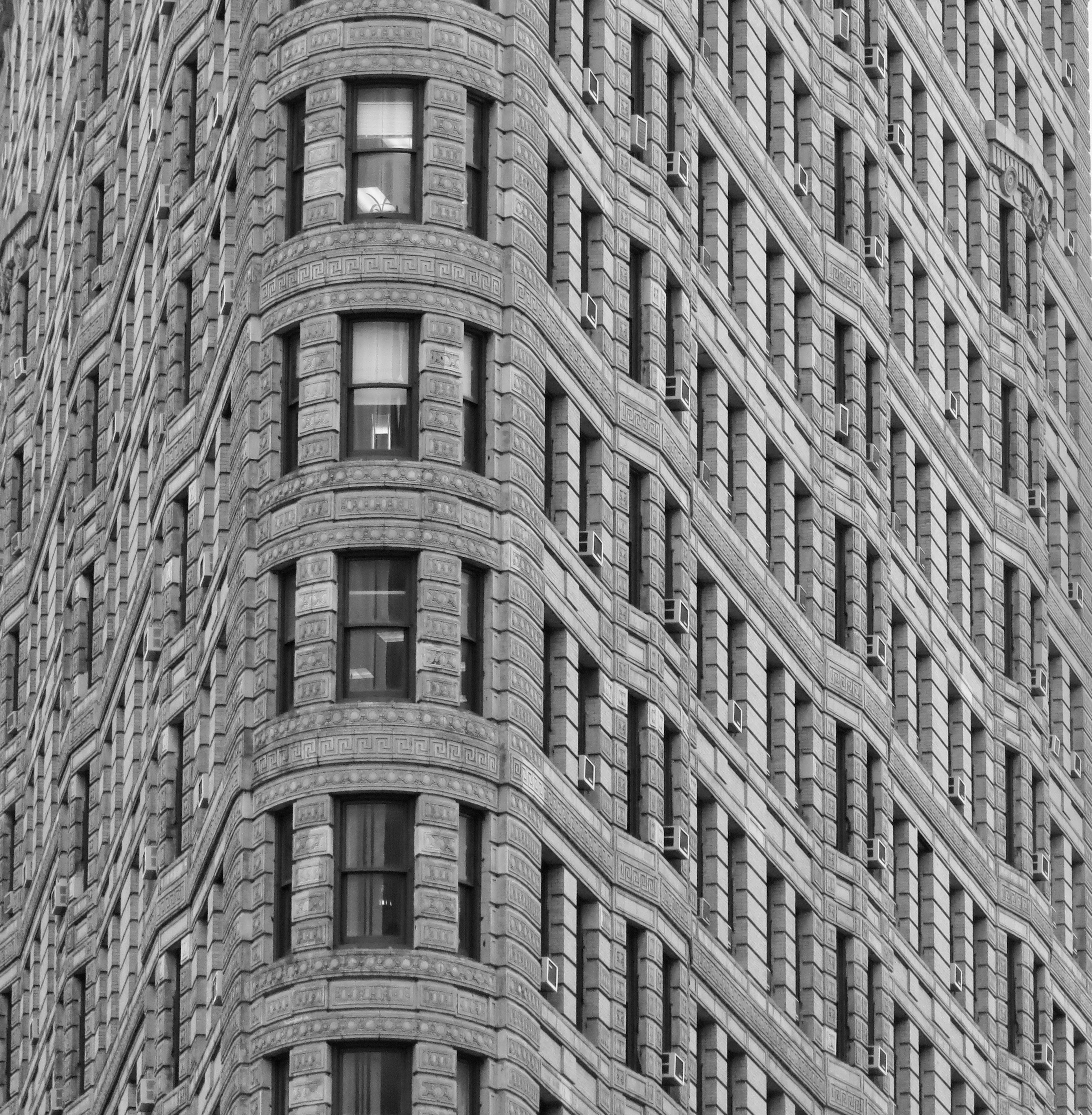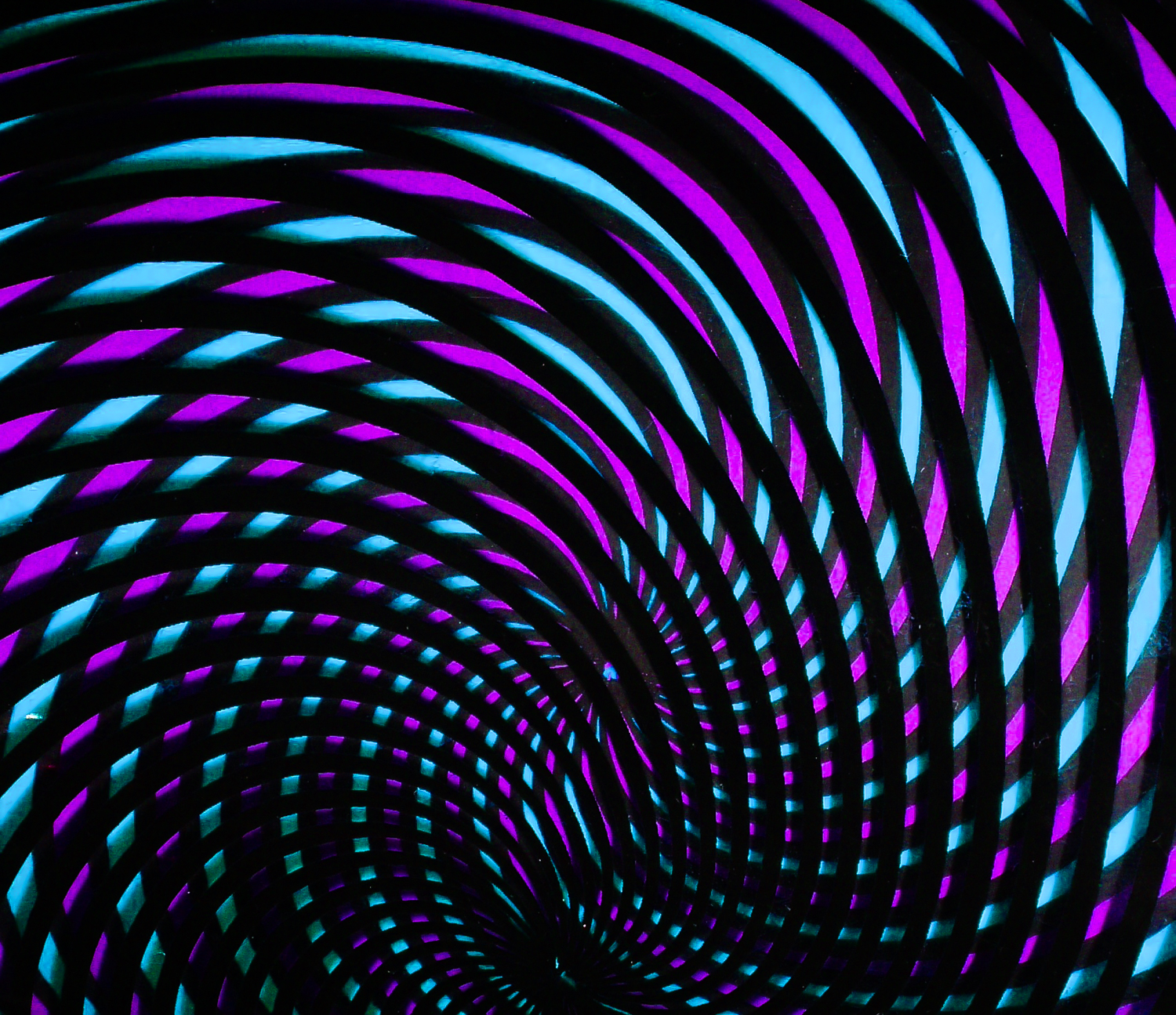 ---
NEXT MEETING
Our next meeting we will be discussing - 'Tips for Creating Depth and Dimension in Your Images'. Date - 25th April - 19:30.
The Monthly Competition is - 'A Walk in the Woods Including Footpaths and Bridleways' The Quarterly Competition is - 'Transportation'
You can view our current programme here - PROGRAMME 2022
Members receive full details via Email and BEFORE they are posted here…