We had a more chilled evening, discussing the club future, programme, and other general items surrounding the club.
There wasn't particularly a focus point, we looked into a video documentary from a young photography's journey. This made all members who were able to attend see things from a different perspective and instead of getting caught up in lenses, cameras, lights and settings, it showed how others look at the creative process and how to create the image and not worry about the gear.
Full details of this will be in the members newsletter.
Members receive a copy of the presentation in the club newsletter.
---
The 'Monthly Competition' entitled 'Buildings - Ancient and Modern (One old, one New)' was held.
The winners were:-
1st - 'The Old' by Phil Simmons
2nd - 'Something New' - by Margaret Hazeldine
3rd - 'Yellow Cubes' - by John Horton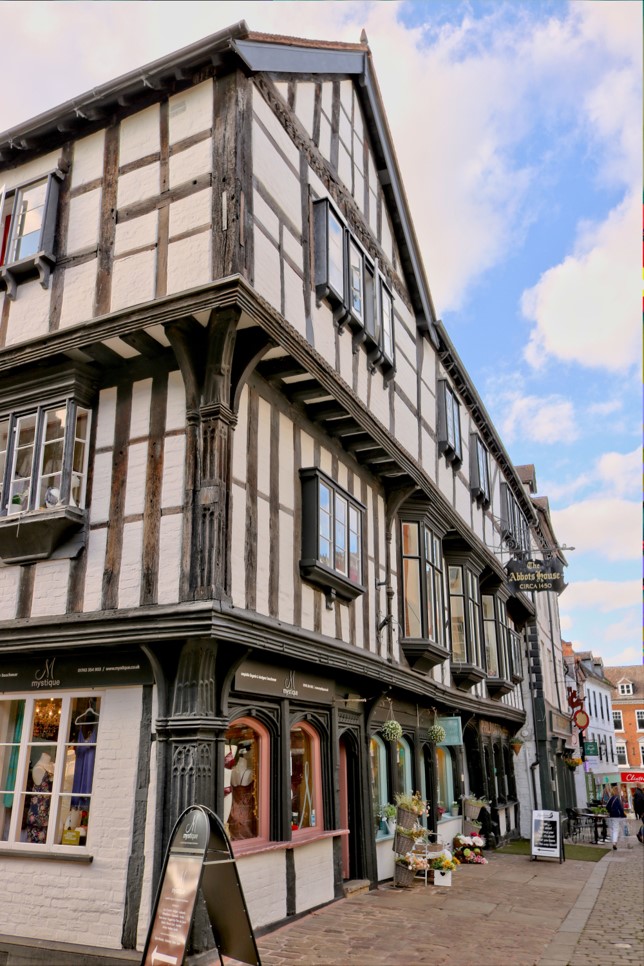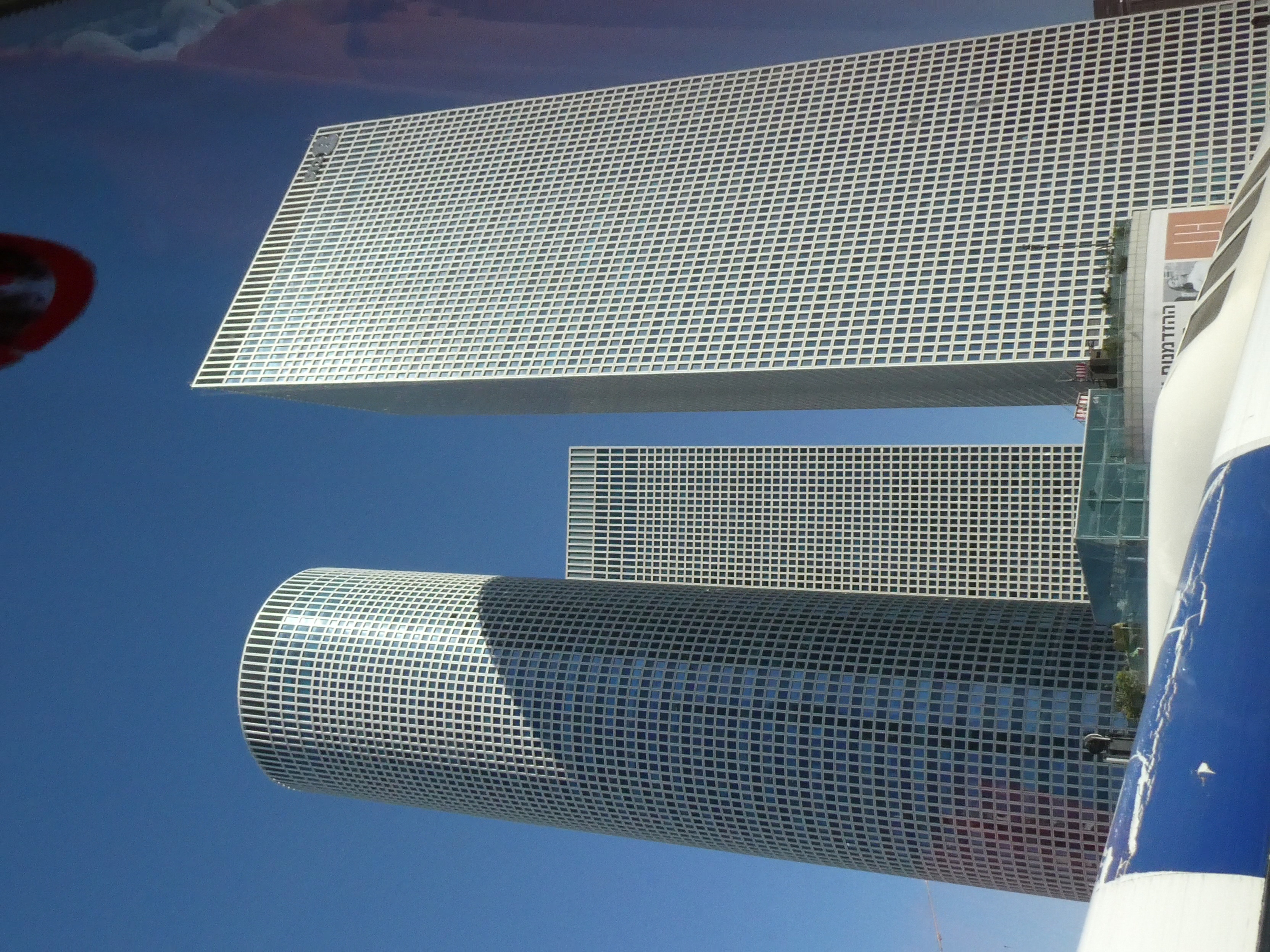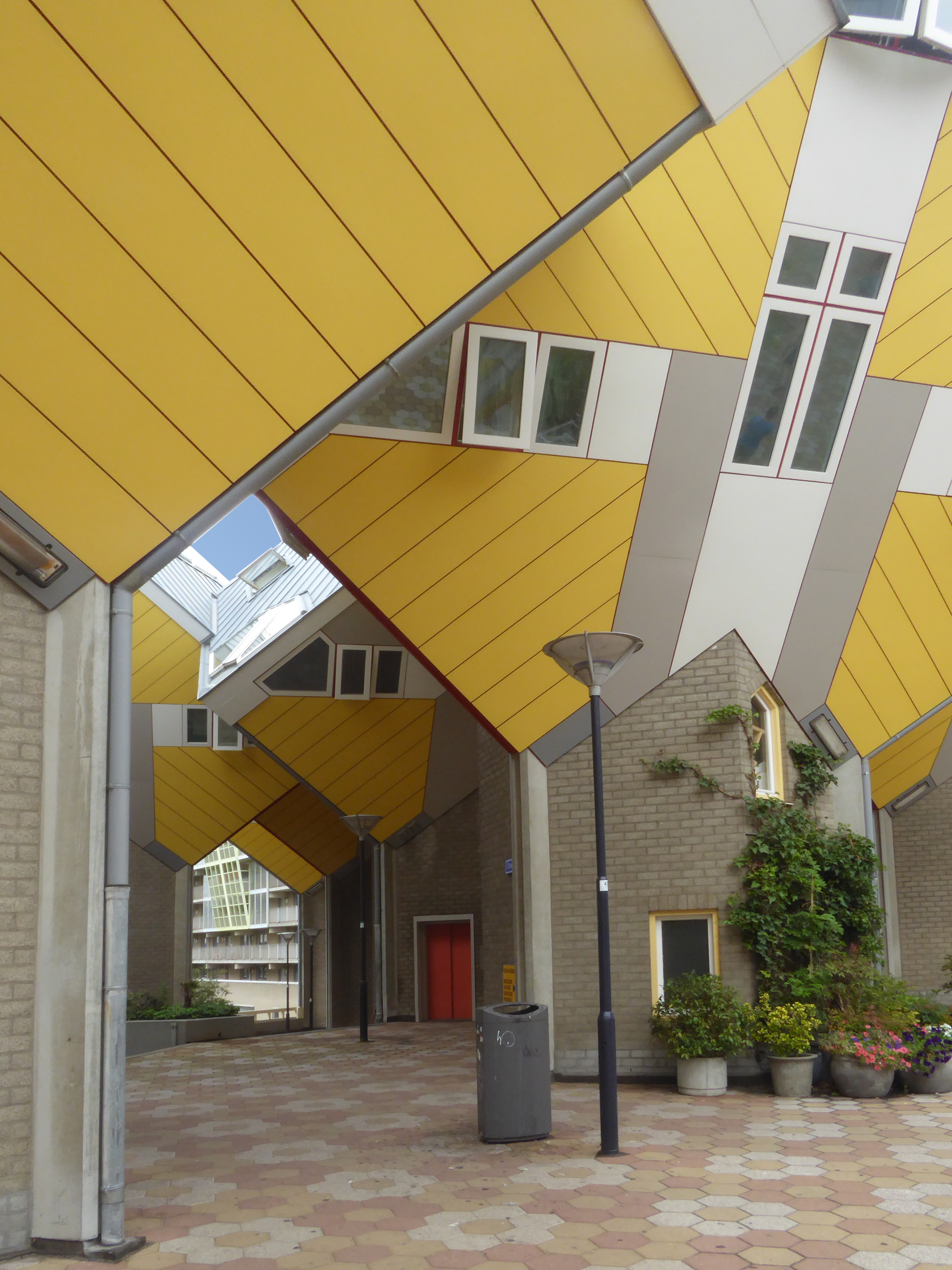 ---
The 'Quarterly Competition' entitled 'The Nature of Decay' was held.
1st - 'Left to Rot' by John Horton
2nd - 'Open all Hours' - by Joan Banks
3rd - 'Lichen' - by Chris Littlewood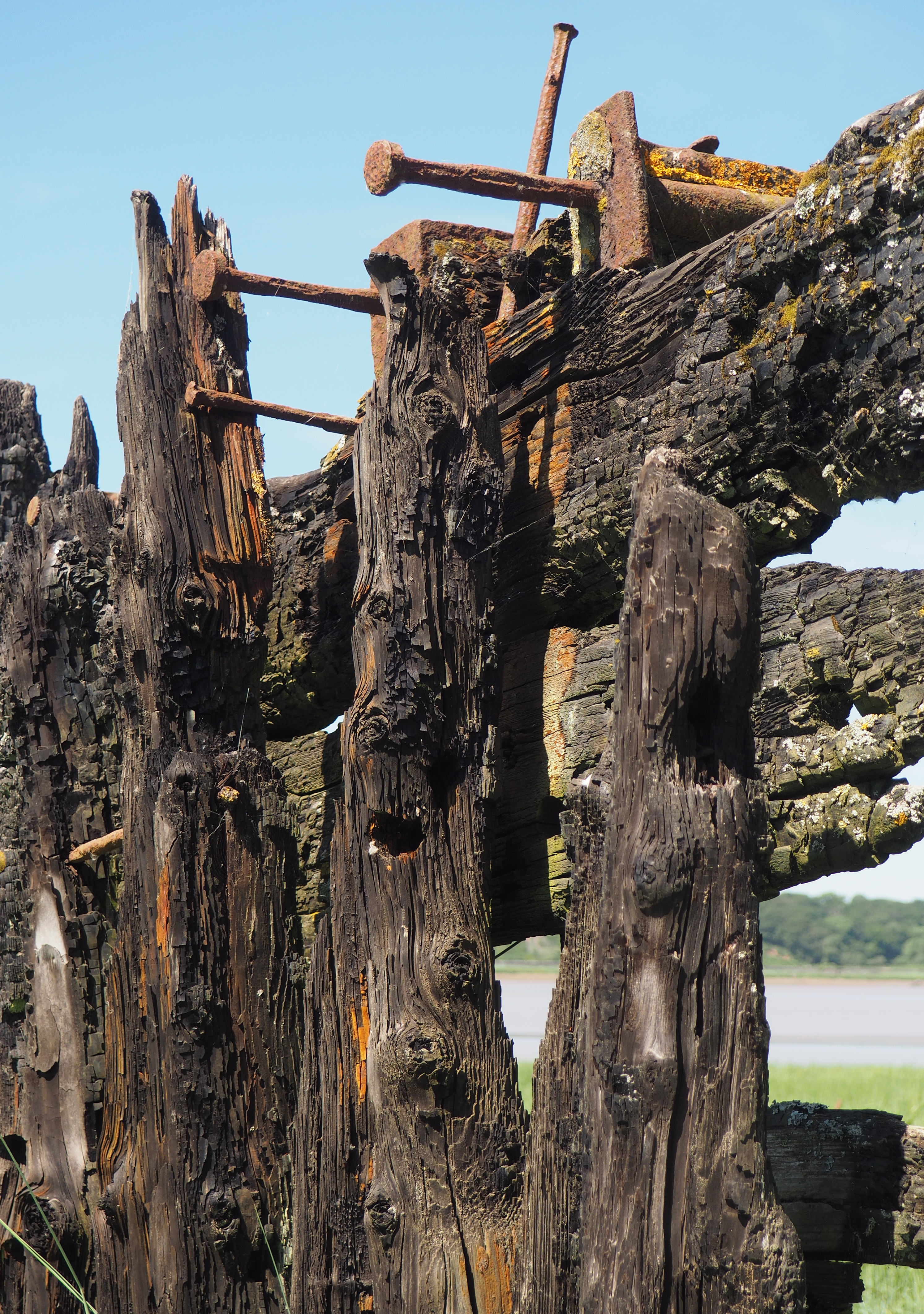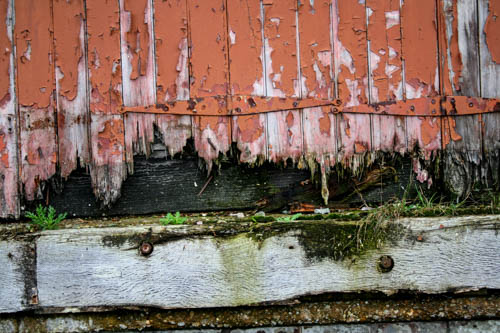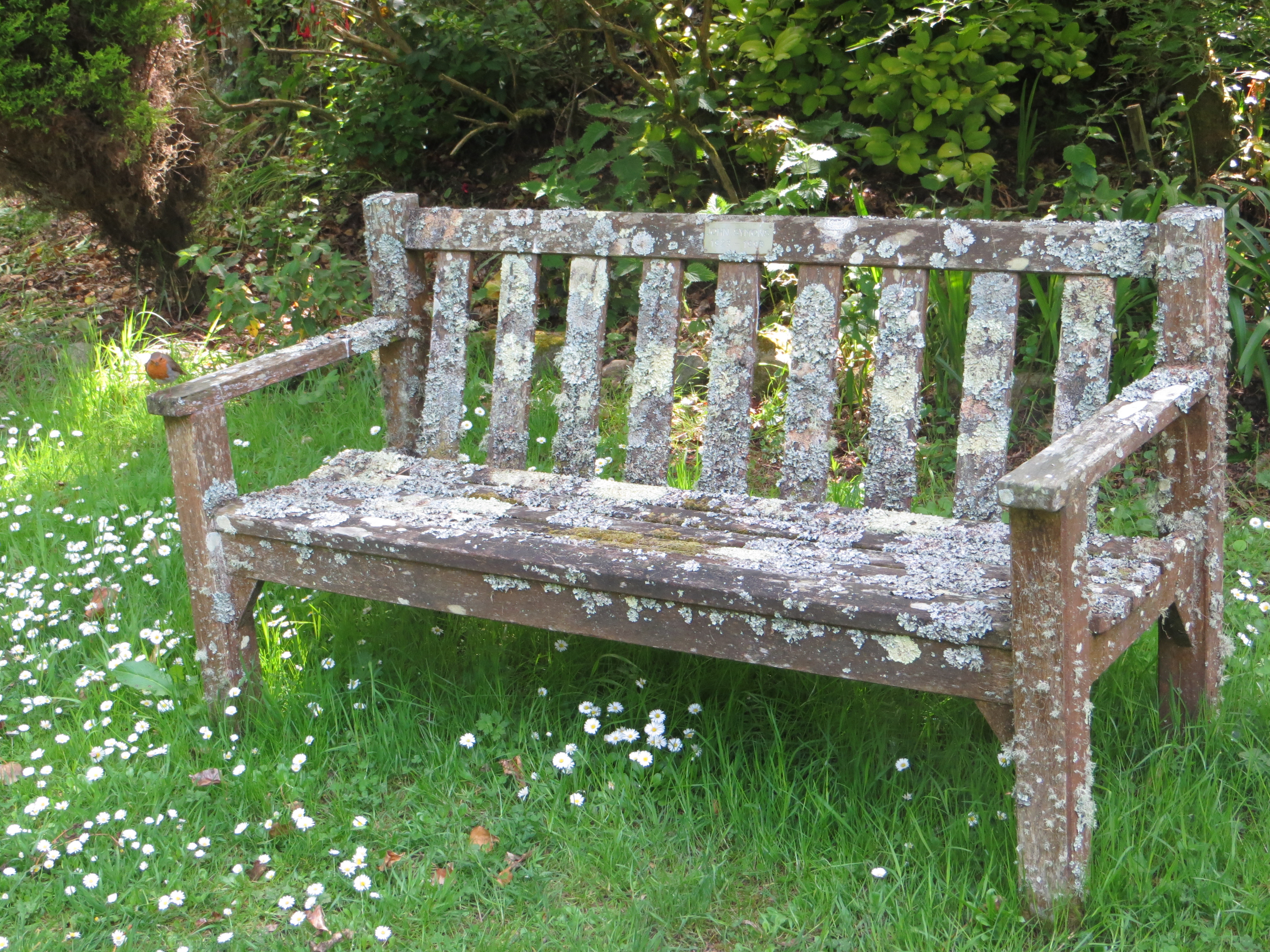 ---
NEXT MEETING
Unfortunately we need to amend the programme as we are unable to secure the speaker that we wanted to… details to follow.
The subject for our meeting is 'Looking for Details', where we will discuss how to look at images differently and improve your own.
The Competition is entitled…
Monthly - 'Fireworks and Sparklers'
Lancaster Memorial - 'People at large'
You can view our current programme here - PROGRAMME 2021
Members receive full details via Email and BEFORE they are posted here…