A simple evening for us, and the last of the year/season. Having had the presentation, a couple of competitions, the results of the years competition winners will be announced in the January Meeting.
With the new restrictions and a new variant, the face to face meetings are still up in the air. Again we will need to play it by ear, we shall review in the New Year and see how it pans out figures and if we end up in lock down again… I hope not and can't wait for face to face meetings. On this we will keep you posted.
Focus point for the evening was - 'Look for Details'. This is a subject we have covered previously, however it doesn't hurt to go over these things again.
Looking at 5 tips to help you look into the details, what to look for, I hope these help you to bring more focus to your images, rather than normal holiday snaps.
Full details of this will be in the members newsletter.
Members receive a copy of the presentation in the club newsletter.
---
The 'Monthly Competition' entitled 'Fireworks and Sparklers' was held.
The winners were:-
1st - 'Lighting up the Sky' by Joan Banks
2nd - 'Pour Me a Glass of Sparkle' - by Julie Beddow
3rd - 'The Triple' by Graham Welsby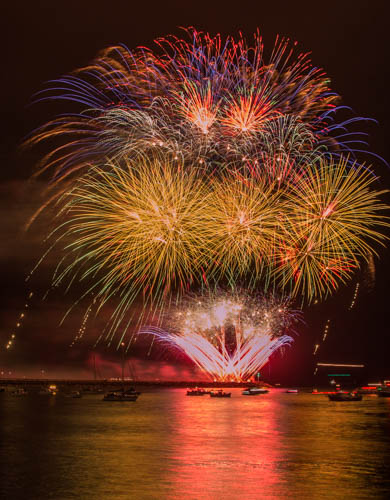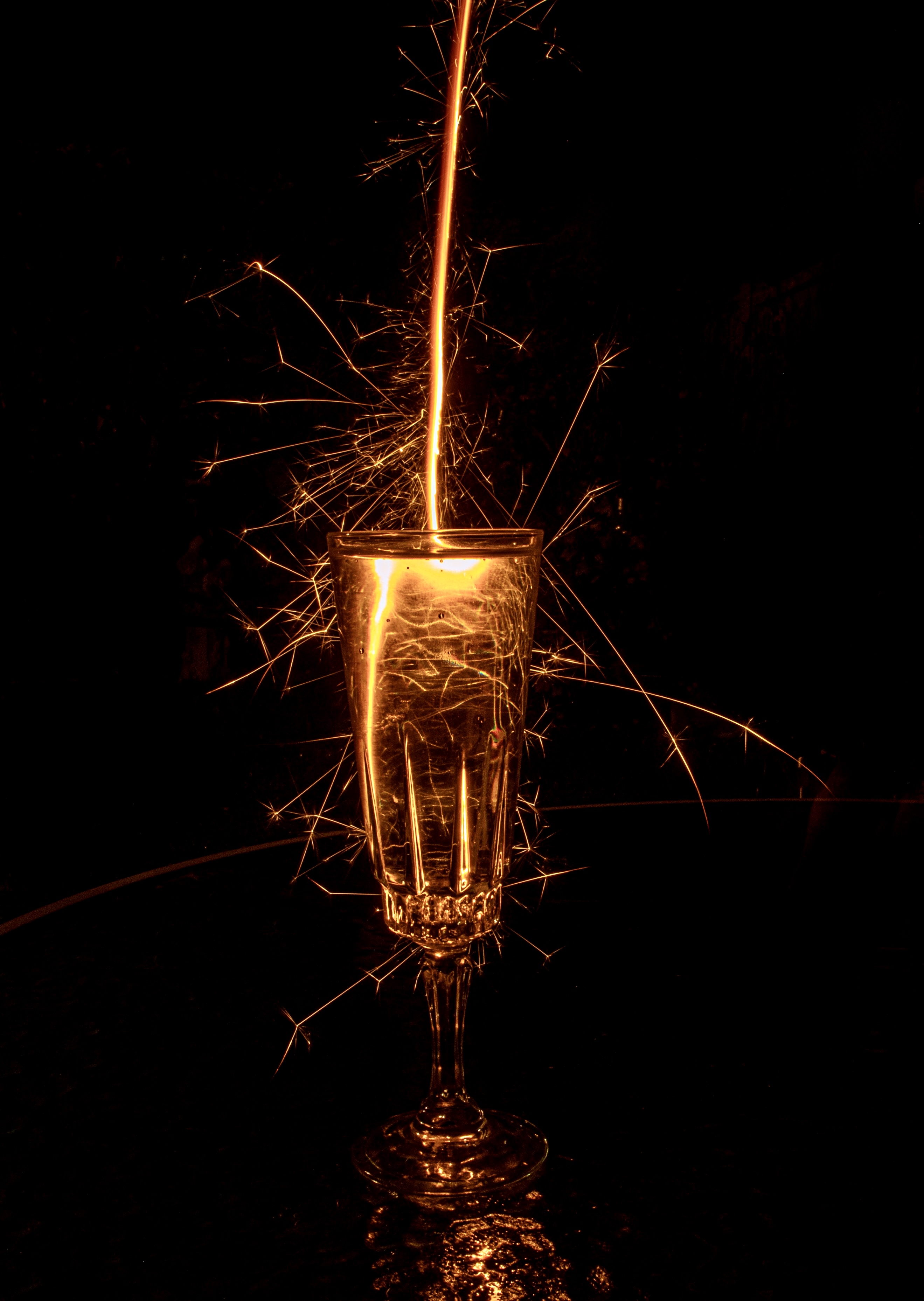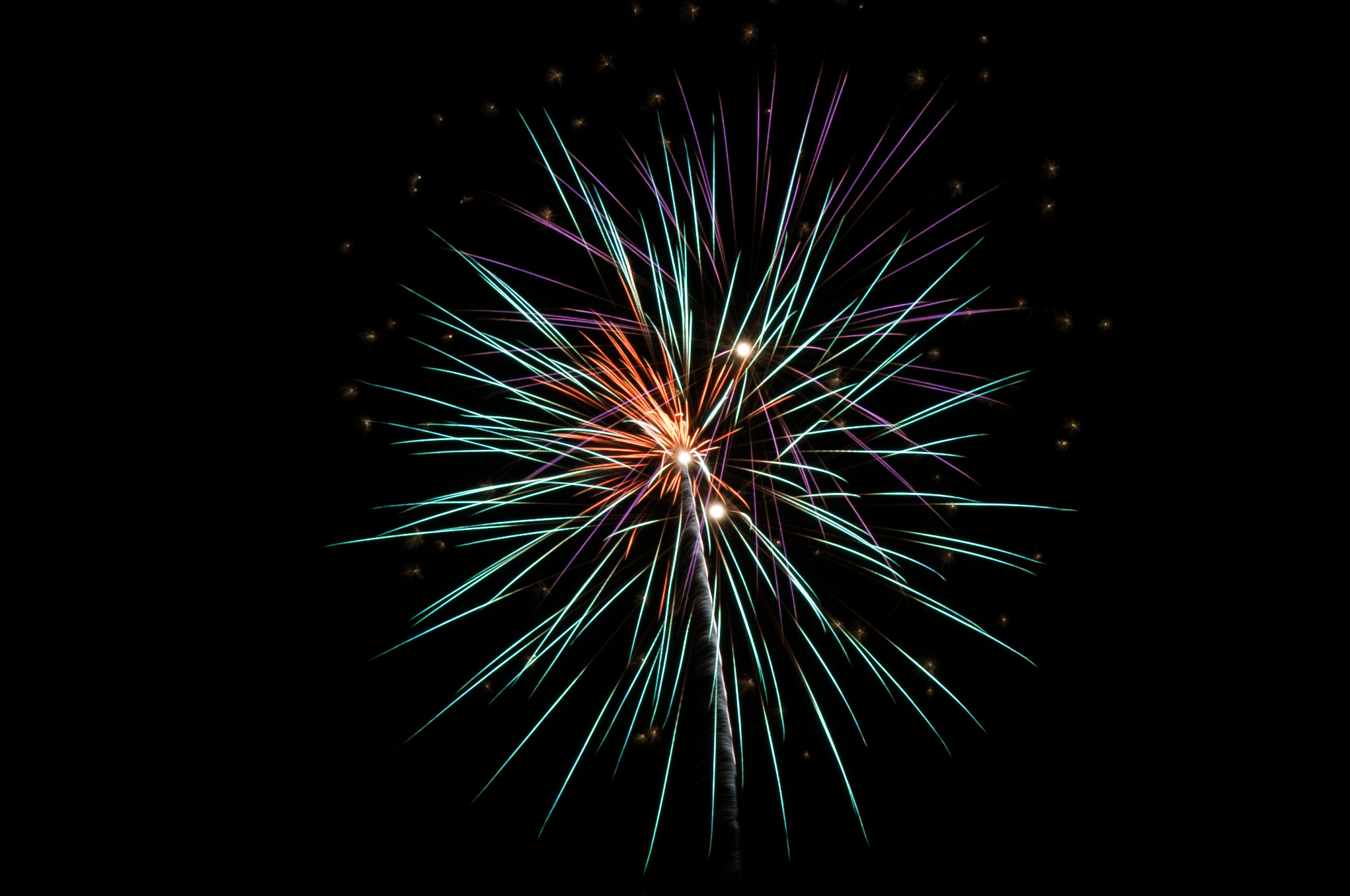 ---
The 'Lancaster Memorial Competition' entitled 'People at Large' was held.
1st - 'It's been a Hard Day' by John Horton
2nd - 'Christmas Market' - by Judy Moore
3rd - 'P1040693' - by Marg Hazeldine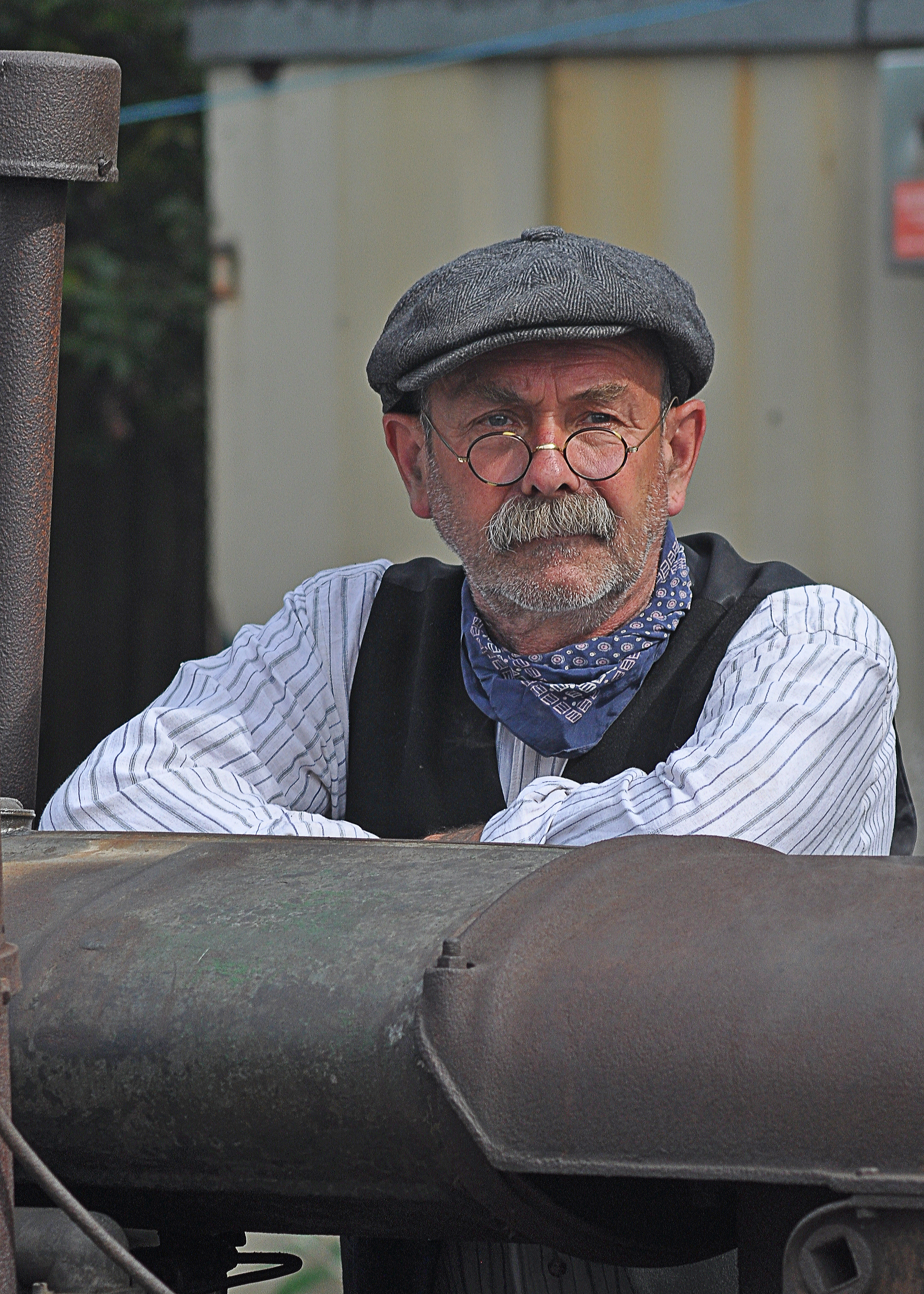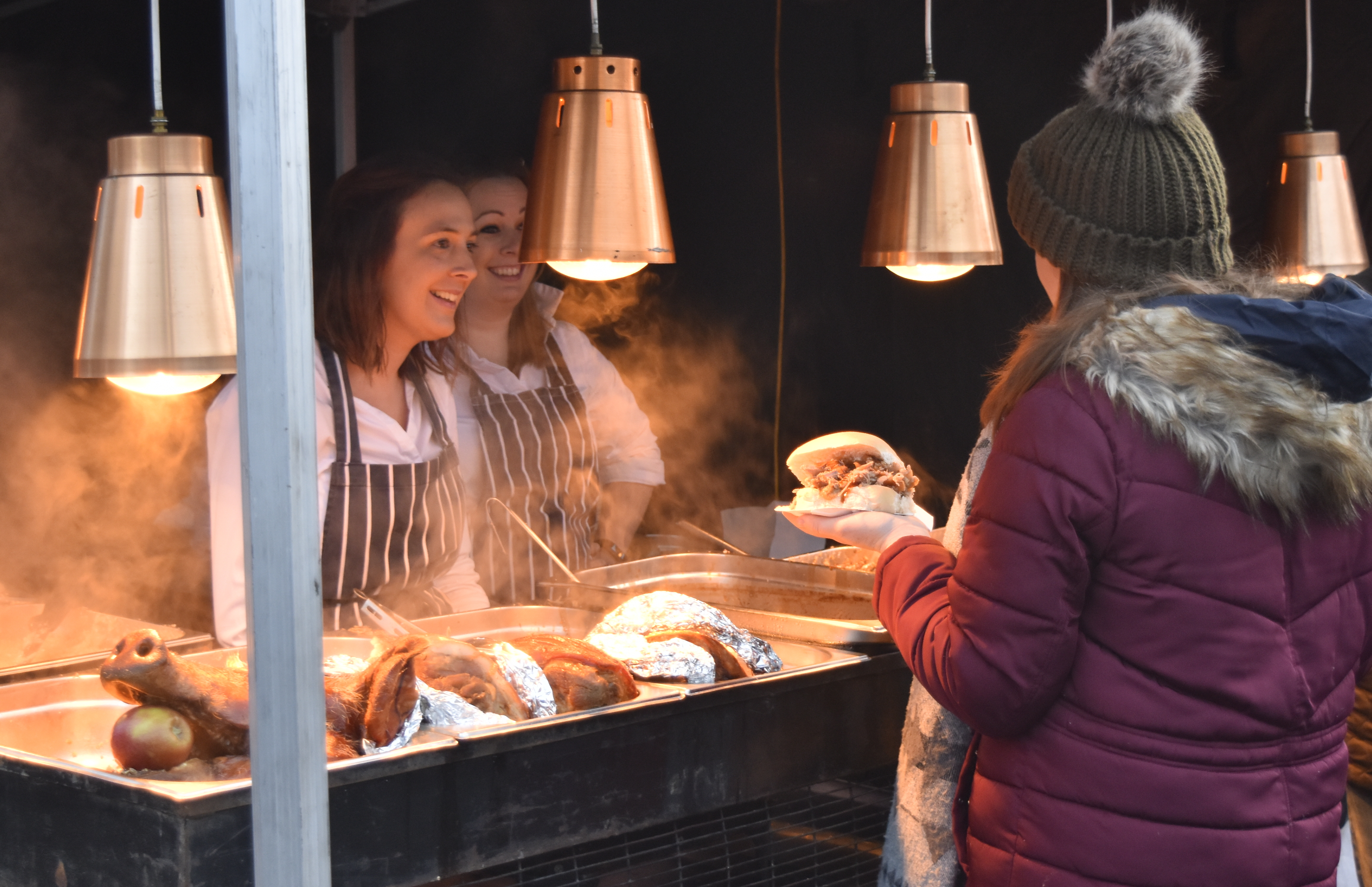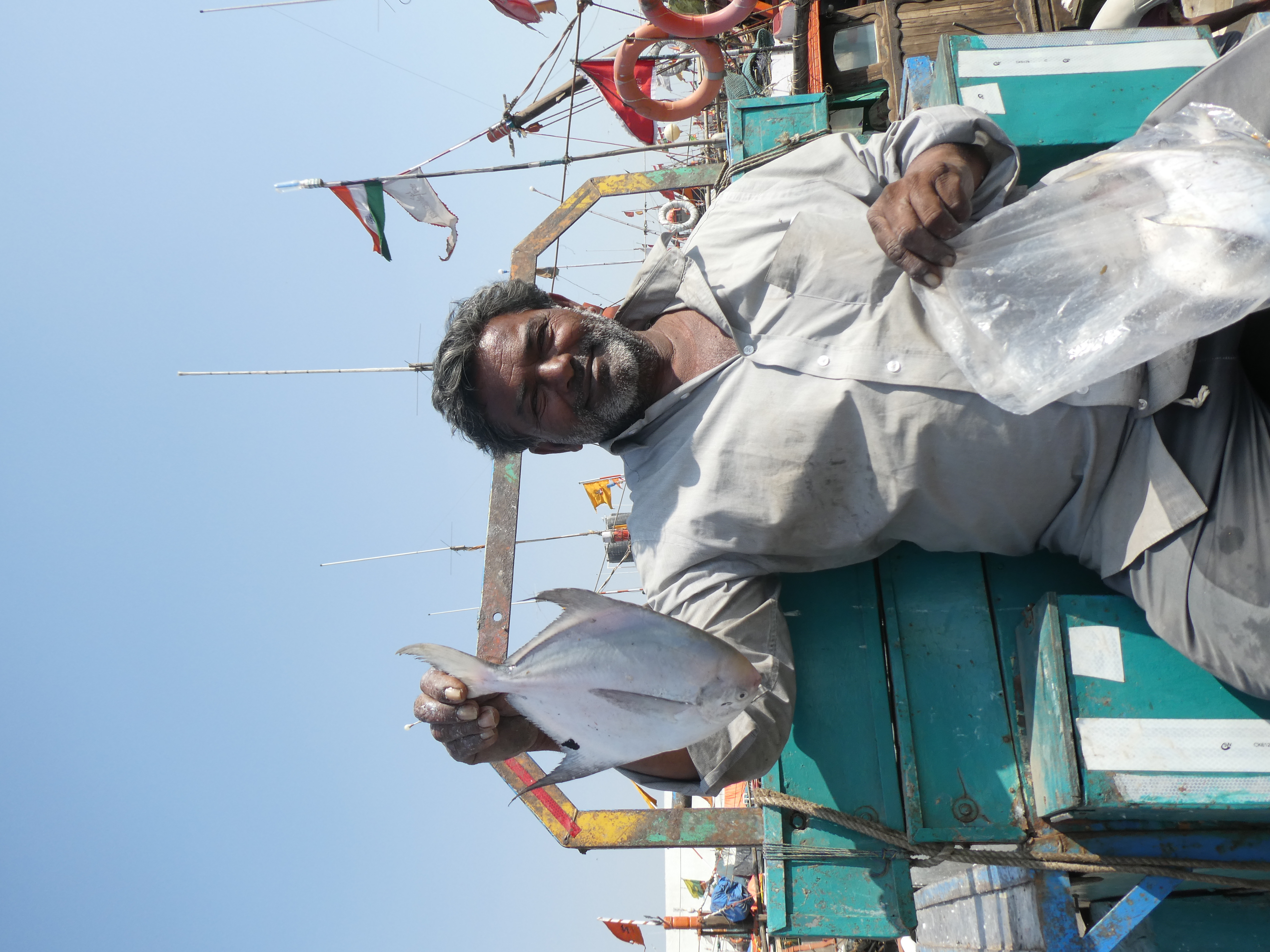 ---
NEXT MEETING
The Programme is still being constructed, and we will get it published ASAP. This will include the full years activities and competitions.
Members receive full details via Email and BEFORE they are posted here…