Out last meeting before the summer break, and we ended the months Focus Point was 'Portraiture Photography'.
We discussed a few different aspects, and some tips and tricks regarding this topic, however, the techniques we went through can be used in other aspects and subjects of photography. Lighting, Composition - all are vital to use all the time to create stunning images.
The presentation held some interesting tips as well as a few brief views of some videos to catch. Links were sent out with the newsletter.
Members receive a copy of the presentation in the club newsletter.
---
The 'Monthly Competition' entitled 'OPEN' was held.
The winners were:-
1st - 'Have you heard this one?' by Joan Banks
2nd - 'Yummy' - by Graham Welsby
3rd - 'Breaking Out the Light' - by Phil Simmons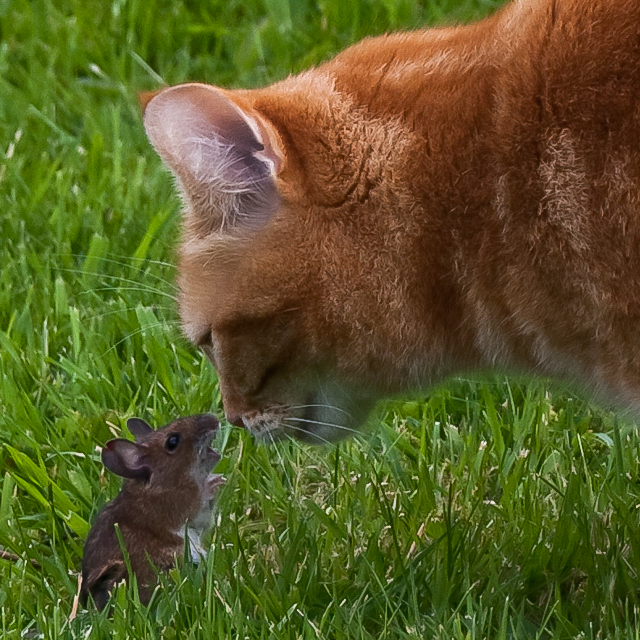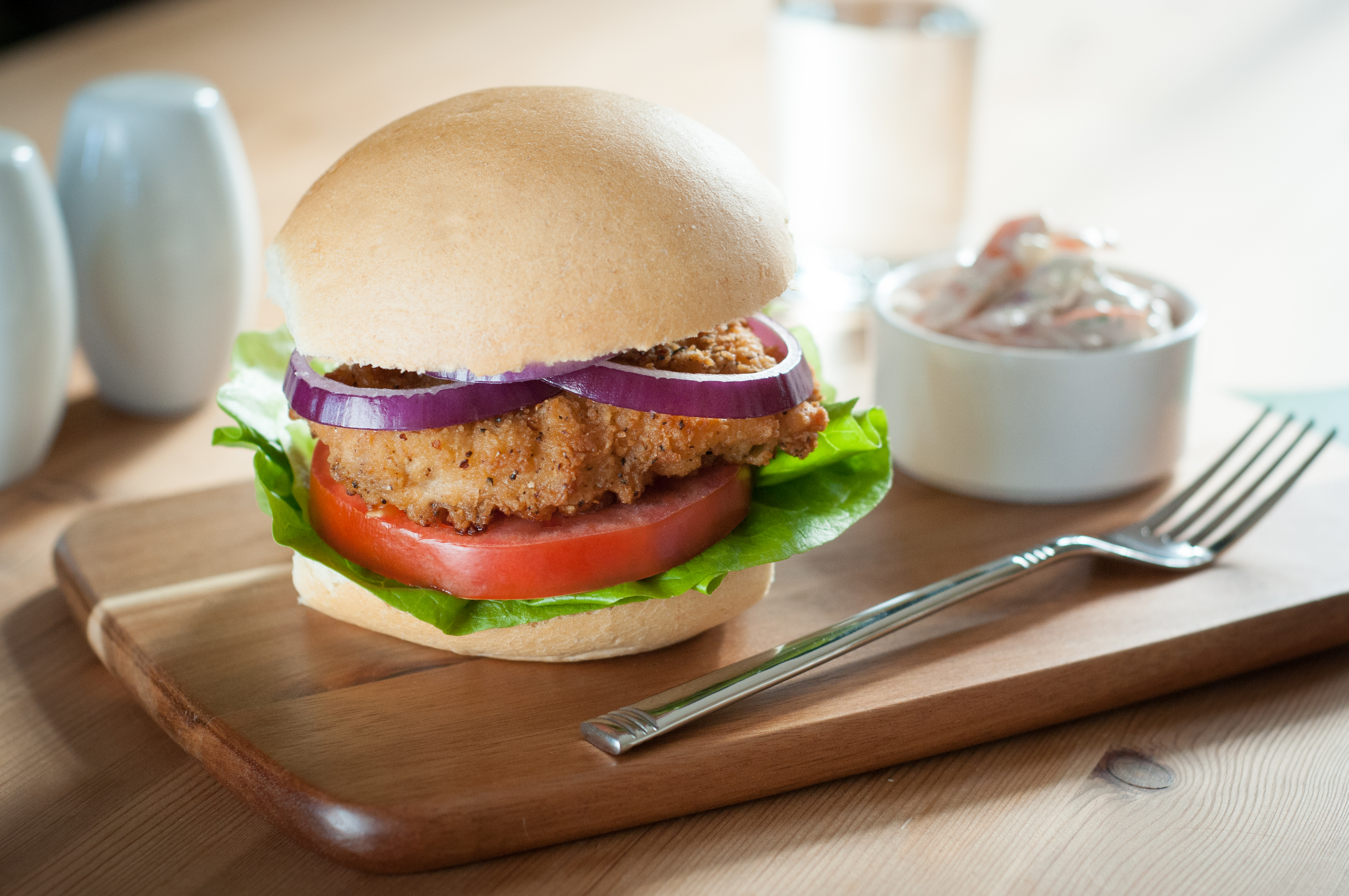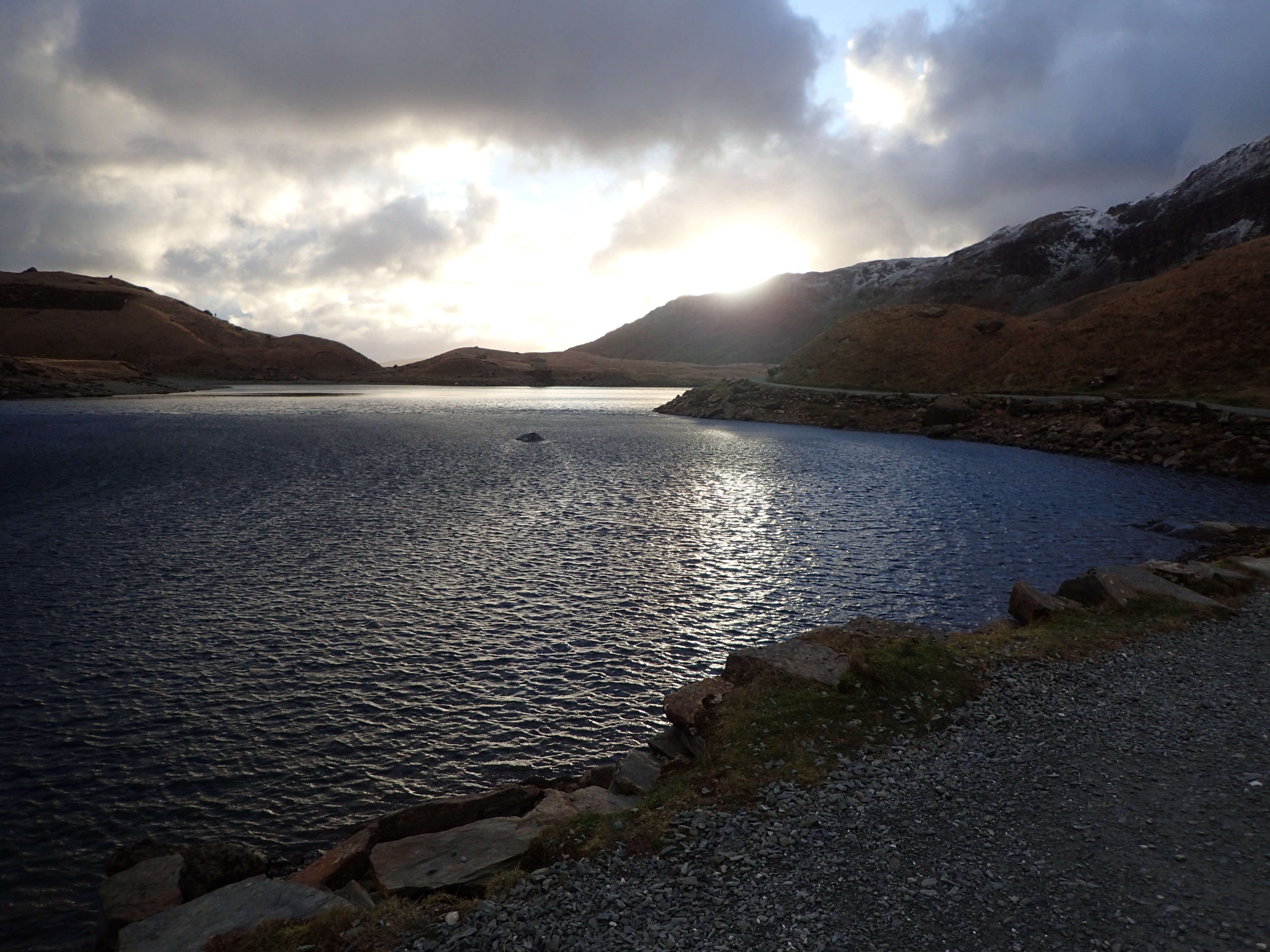 ---
The 'Quarterly Competition' entitled 'Shropshire Towns' was held.
The winners were:-
1st - 'Much Wenlock Town Farm' by Joan Banks
2nd - 'Butchers Row' - by John Horton
3rd - 'Saturday Market' - by John Horton
3rd - 'Guildhall Window' - by Judy Moore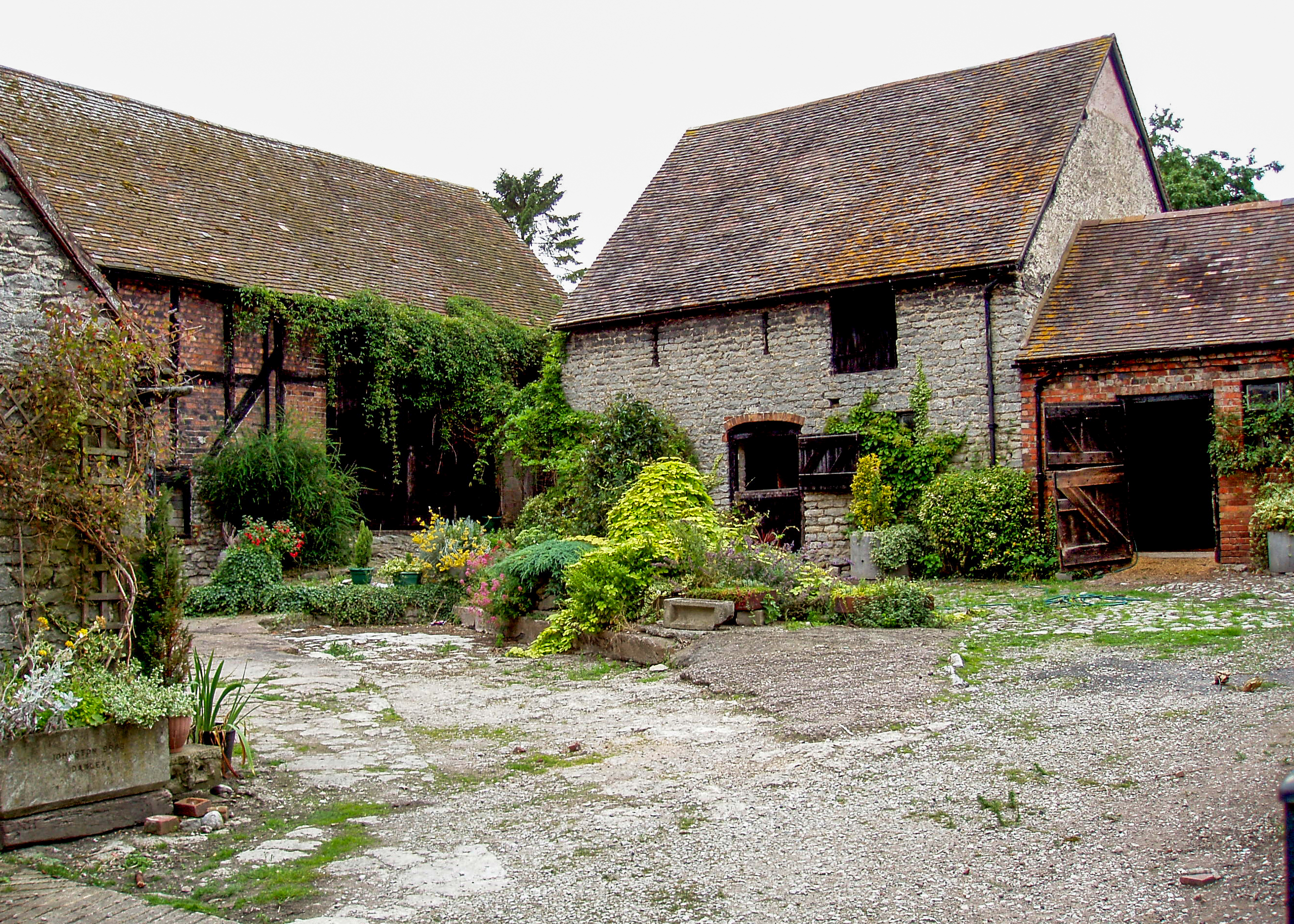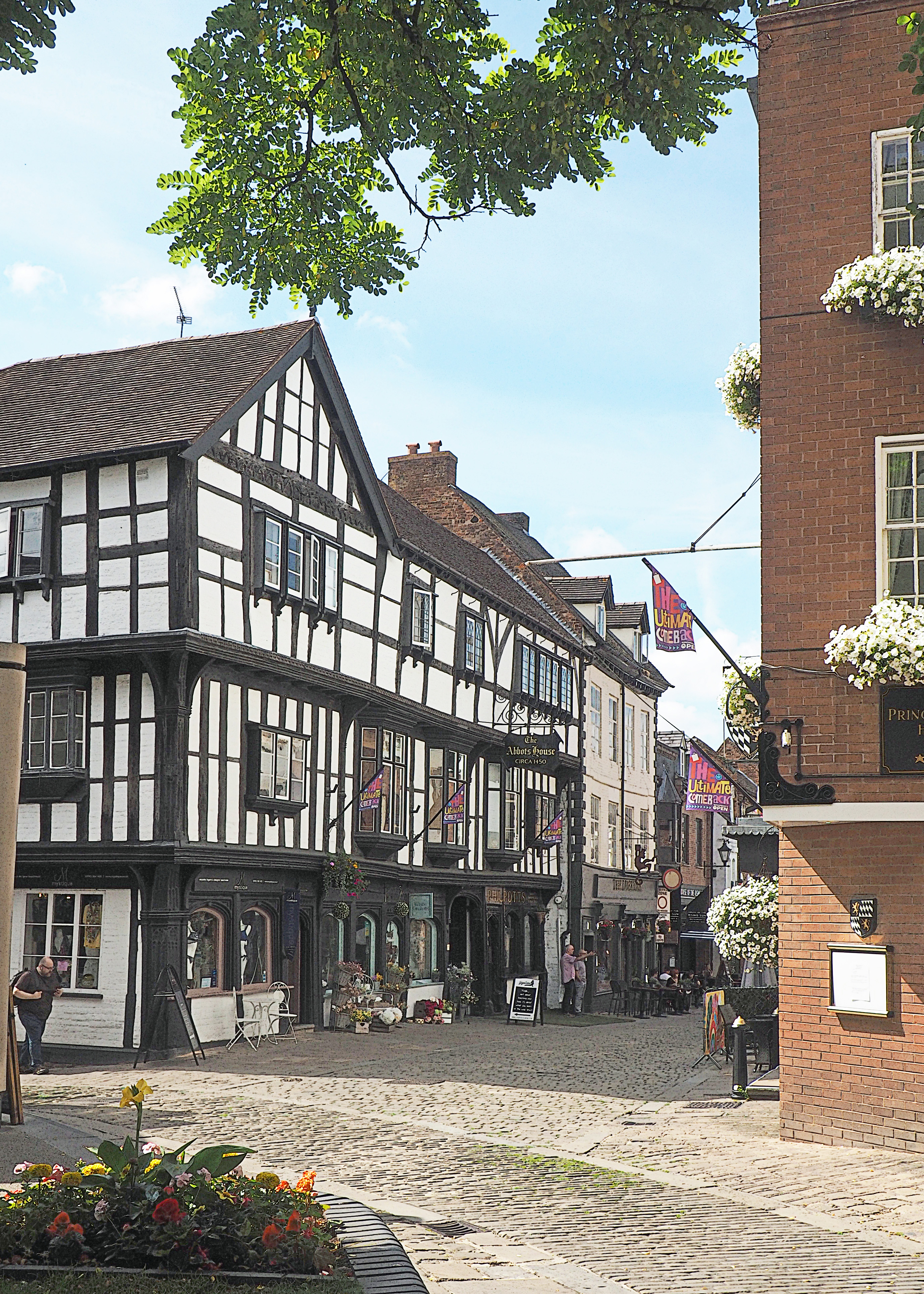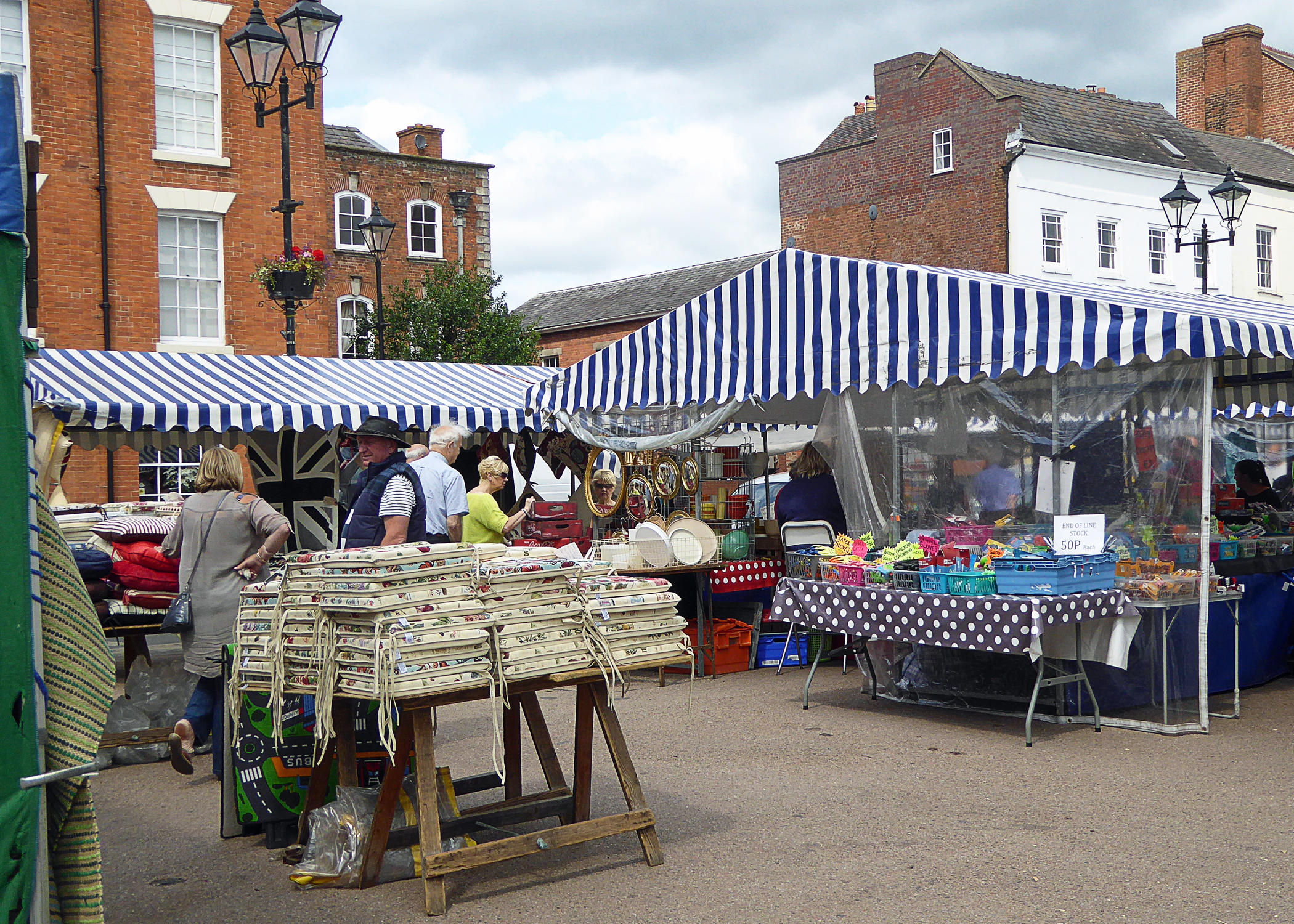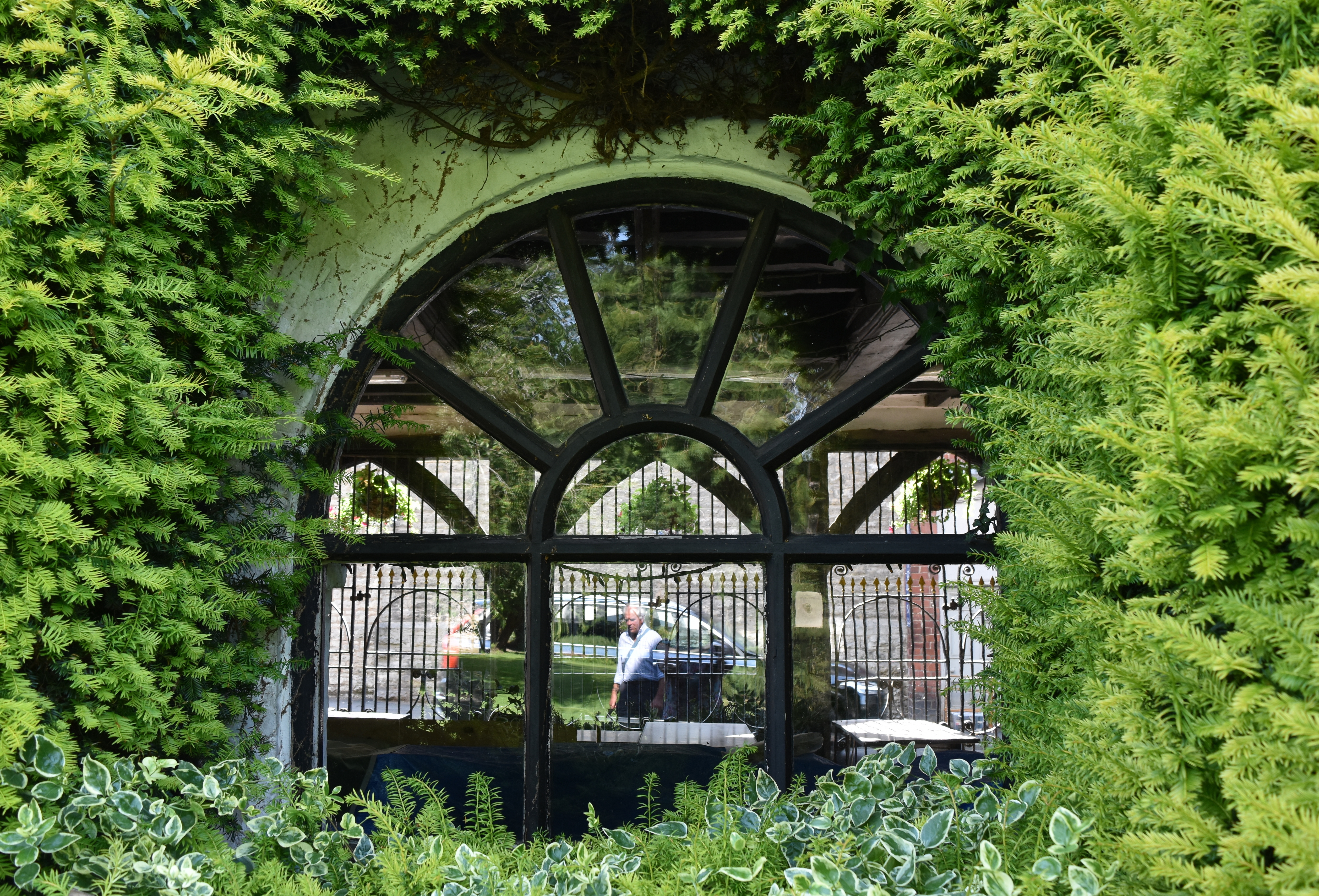 ---
NEXT MEETING
We now have our Summer break to take, so no meeting in August, our next meeting will be in September.
The subject for our meeting is 'Fire and Smoke', We will be looking into ways you may or may not want to utilise this interesting subject.
The Competition is entitled…
Monthly - 'Cafe Culture' - Anything and everything around cafe's
You can view our current programme here - PROGRAMME 2021
Members receive full details via Email and BEFORE they are posted here…