Much debate on what is happening with the Covid Situation, and unfortunately, we are in the hands of the Birch. Although things do seem to opening up - I'm sure that we all have an opinion if it is too much too soon - but a soon as we are allowed to return to face to face meetings, we will let you know. But as ever we will obviously discuss it with the members on how and what we will be doing.
Our focus point for the evening was around - Architecture Photography. We discussed some of the tips and tricks that advanced and professional photographers use to improve you images, and then broke all the rules with 6 further rules that just looked more fun.
Once again, the presentation is available to download with the newsletter, as well as all the links to the videos and images.
Members receive a copy of the presentation in the club newsletter.
---
The 'Monthly Competition' entitled 'Down by the River' was held.
The winners were:-
1st - 'Quiet Morning' by Judy Moore
1st - 'On the Irrawaddy' - by Marg Hazeldine
2nd - 'Morning Light on the River Severn' - by Sue Poole
3rd - 'The Backwaters' - by Marg Hazeldine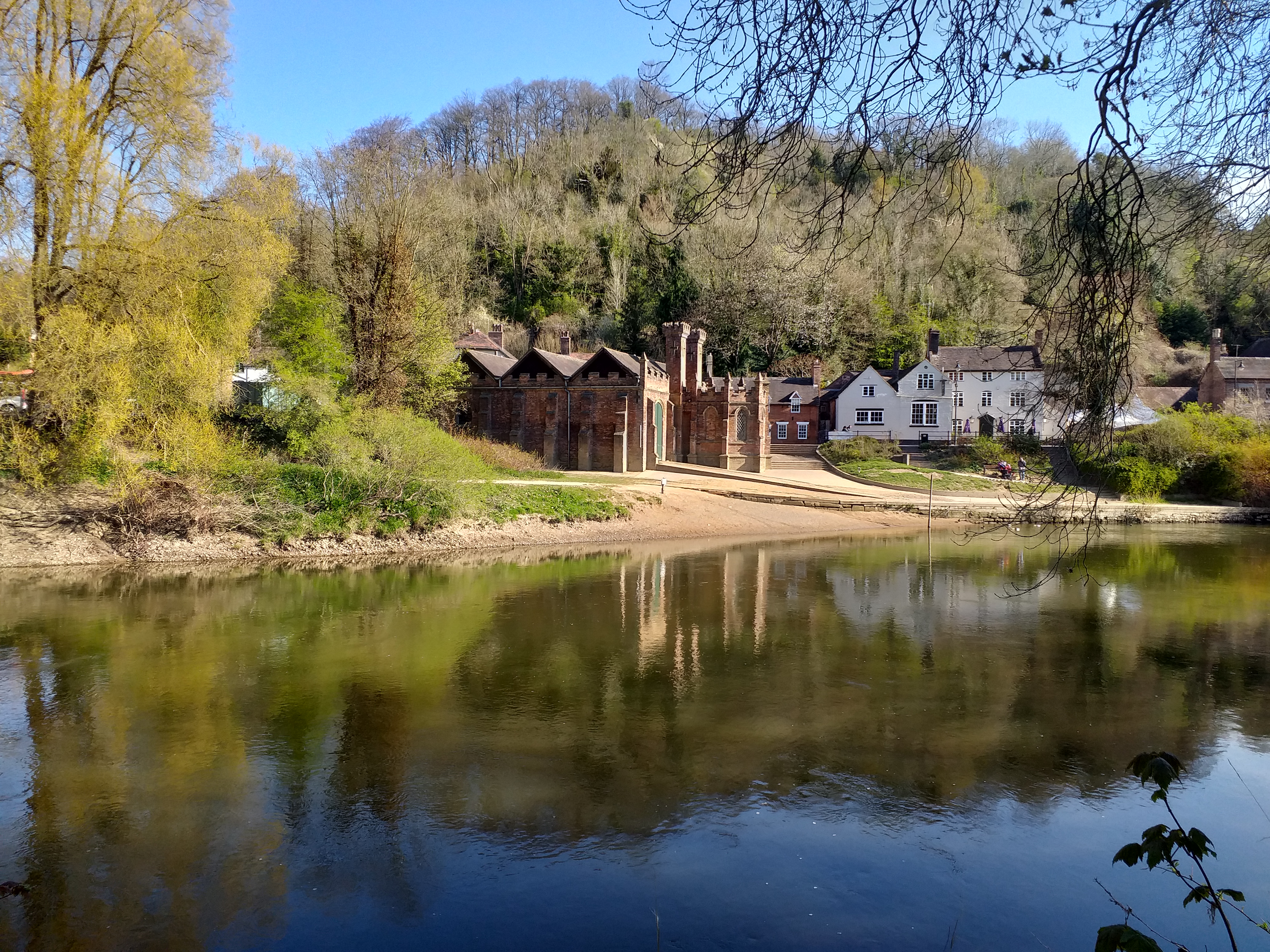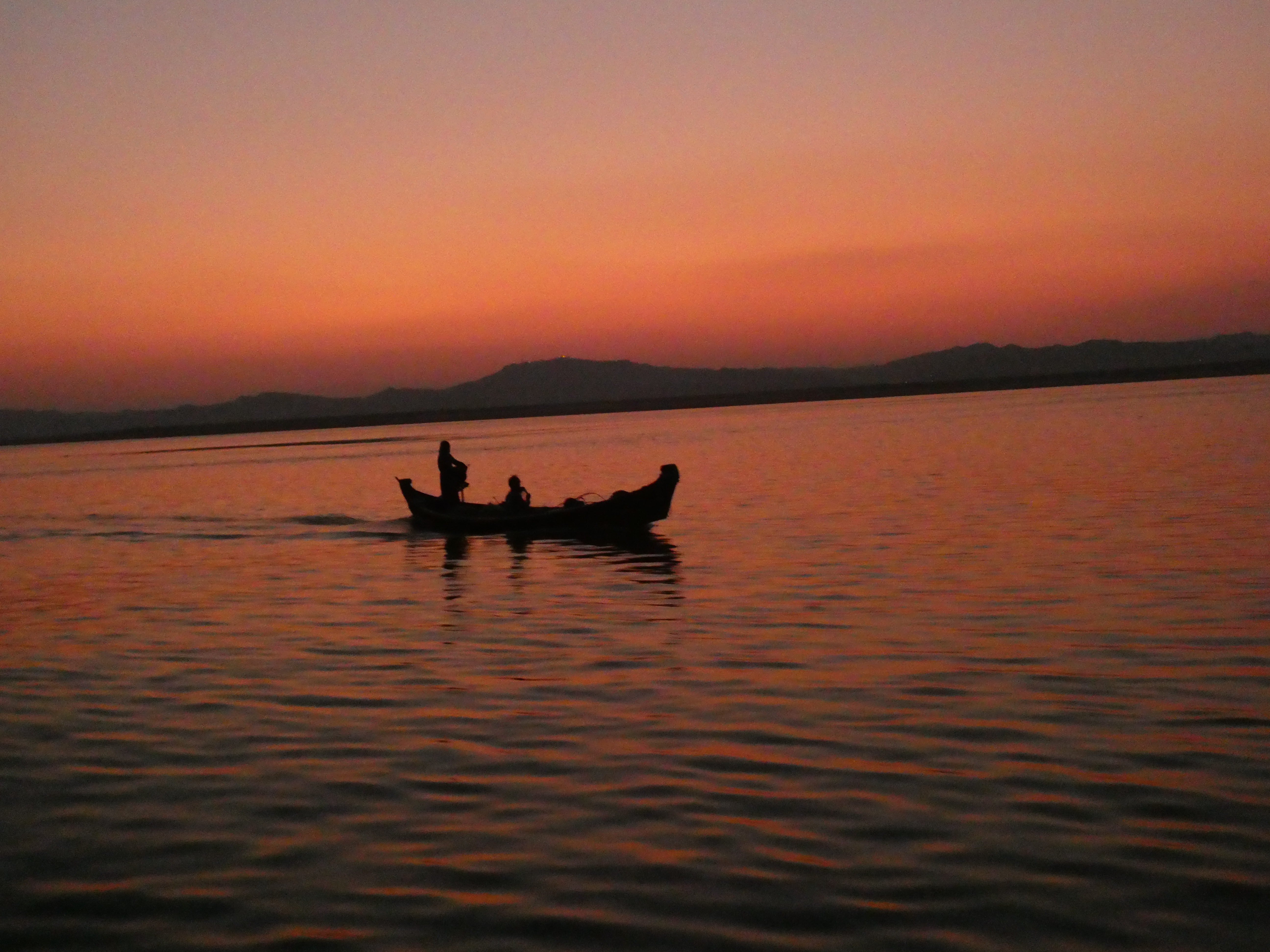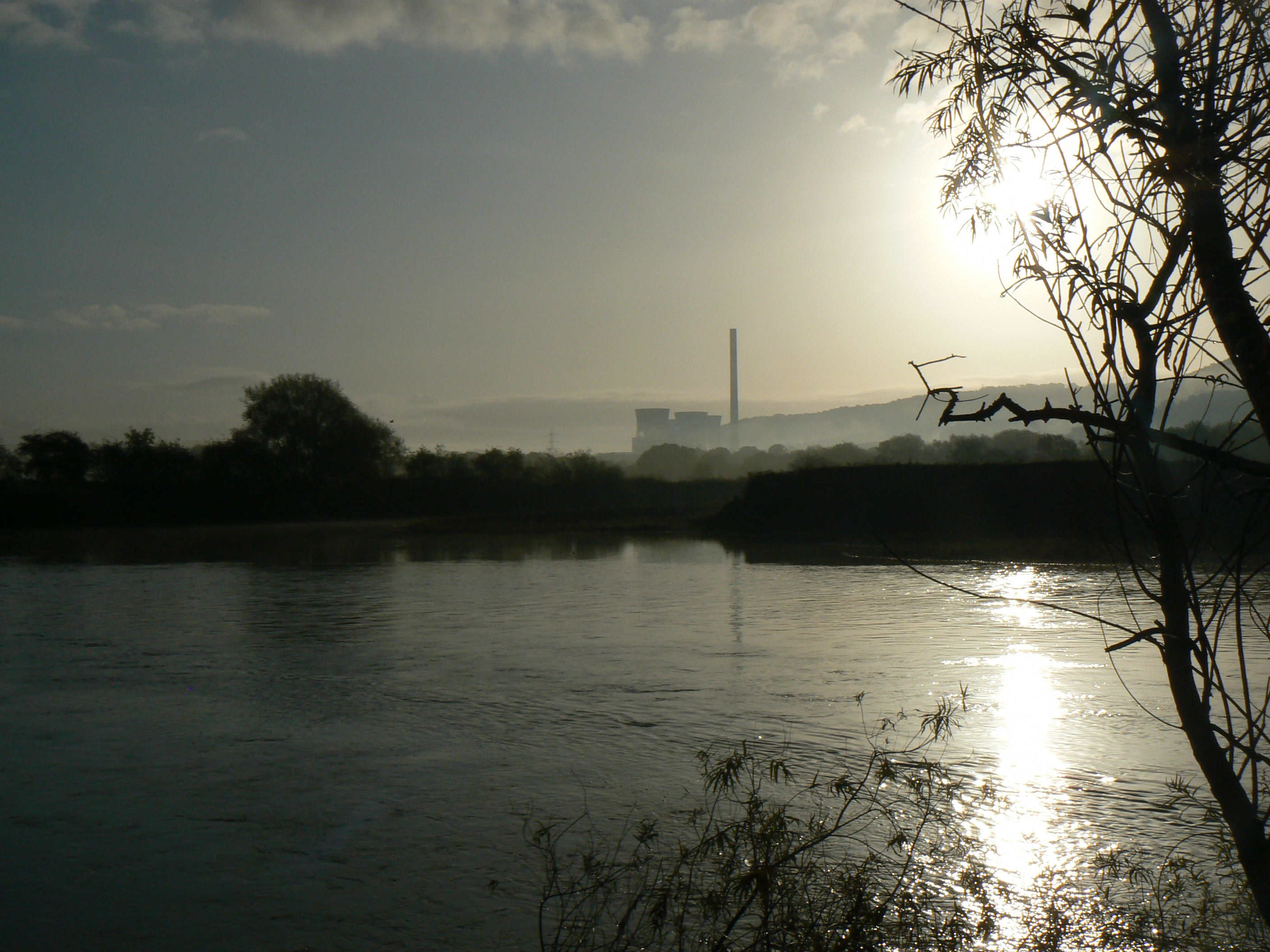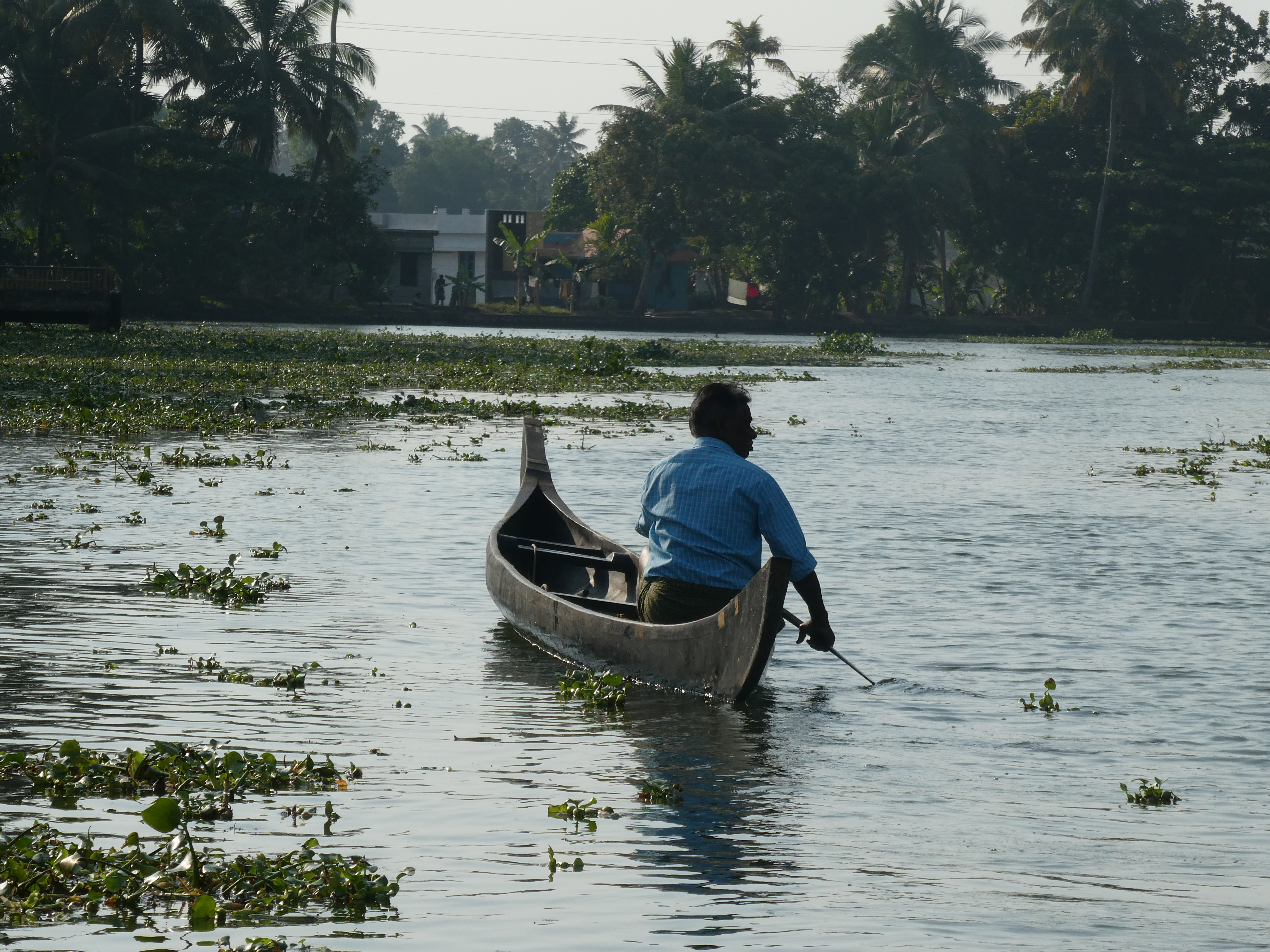 ---
NEXT MEETING
We will be unfortunately continuing the Zoom meetings for the next few months.
The subject for our meeting is 'Portraiture Photography', WLooking at the simple ways to improve your images, close ups, head and shoulders, 3/4 and full lengths.
The Competition is entitled…
Monthly - 'OPEN' - yes open that means Anything
Quarterly - 'Shropshire Towns - NO TOURISTS / HOLIDAY SNAPS'
You can view our current programme here - PROGRAMME 2021
Members receive full details via Email and BEFORE they are posted here…