After a bit of a chat and putting the world to rights on the current and every changing situation, we proceeded with the normal presentation - Streams and Rivers…
We discussed several items that you should consider when thinking about streams and rivers… in short these are…
Planning - you must plan your trip as the weather can change, sun rise/set can happen very quickly, so scouting out the area for compositions is essential
Equipment - apart from your camera and lens, a tripod is helpful, as well as waders and general water proof clothing.
Filters - some good filters can help also, not only graduated filters for the sun, but a polarizing filter can be super helpful.
Safety - obviously this one goes without saying. If you are going to be venturing around the water, or even braving going in, please please be very careful as this can be extremely dangerous. Your safety is paramount before any mishaps with equipment.
These are only a few items that we discussed before proceeding through the competition results.
We watched a couple of video's that I thought would be helpful… these will be linked in the membership news letter.
Members receive a copy of the presentation in the club newsletter.
---
The 'Monthly Competition' entitled 'Tree Lines' was held.
The winners were:-
1st - 'Lighting the way' by Joan Banks
2nd - 'Amarda Chestnuts' - by Judy Moore
2nd - 'Trees of Gold' - by Joan Banks
3rd - 'Tree Lines' - by Sue Poole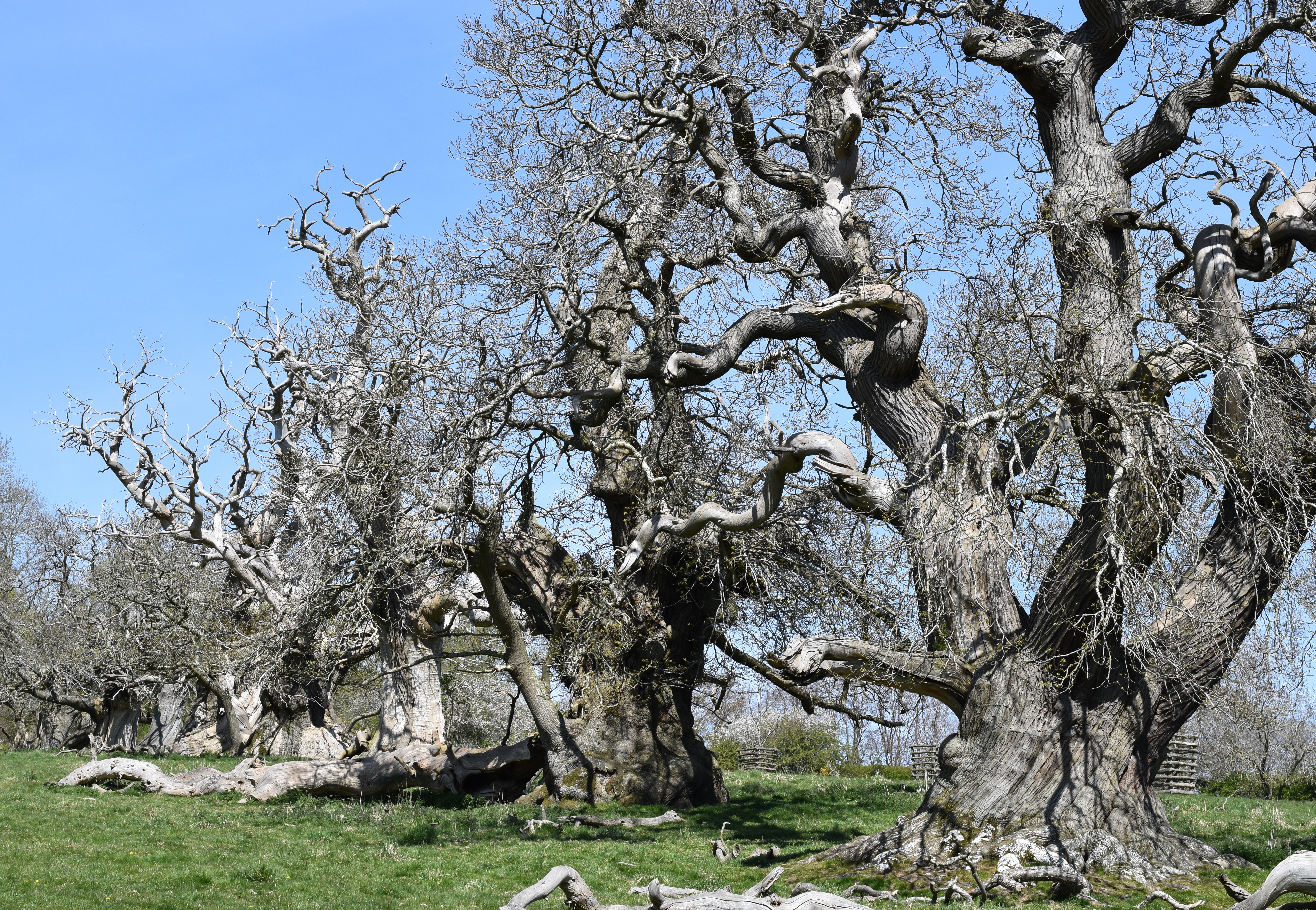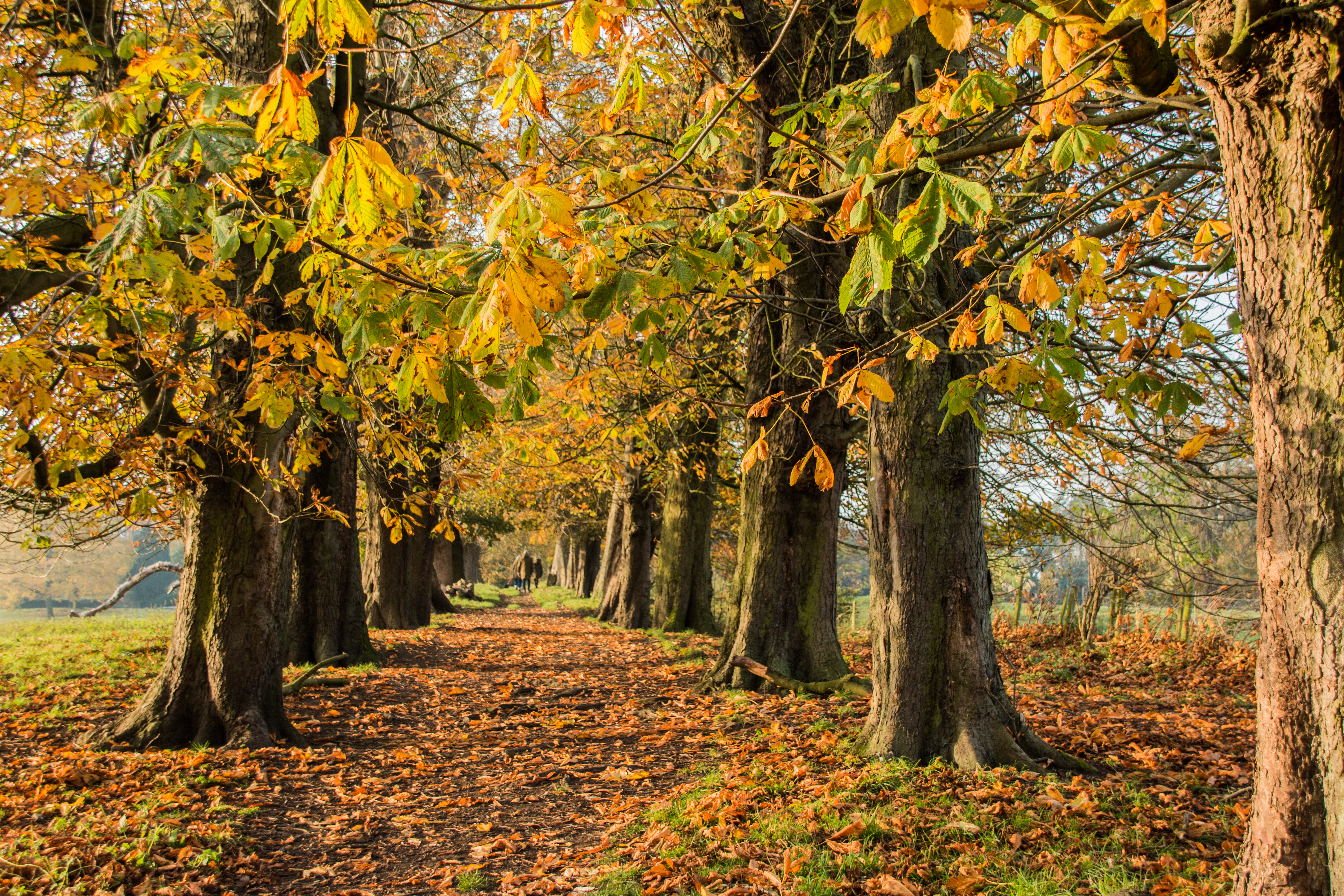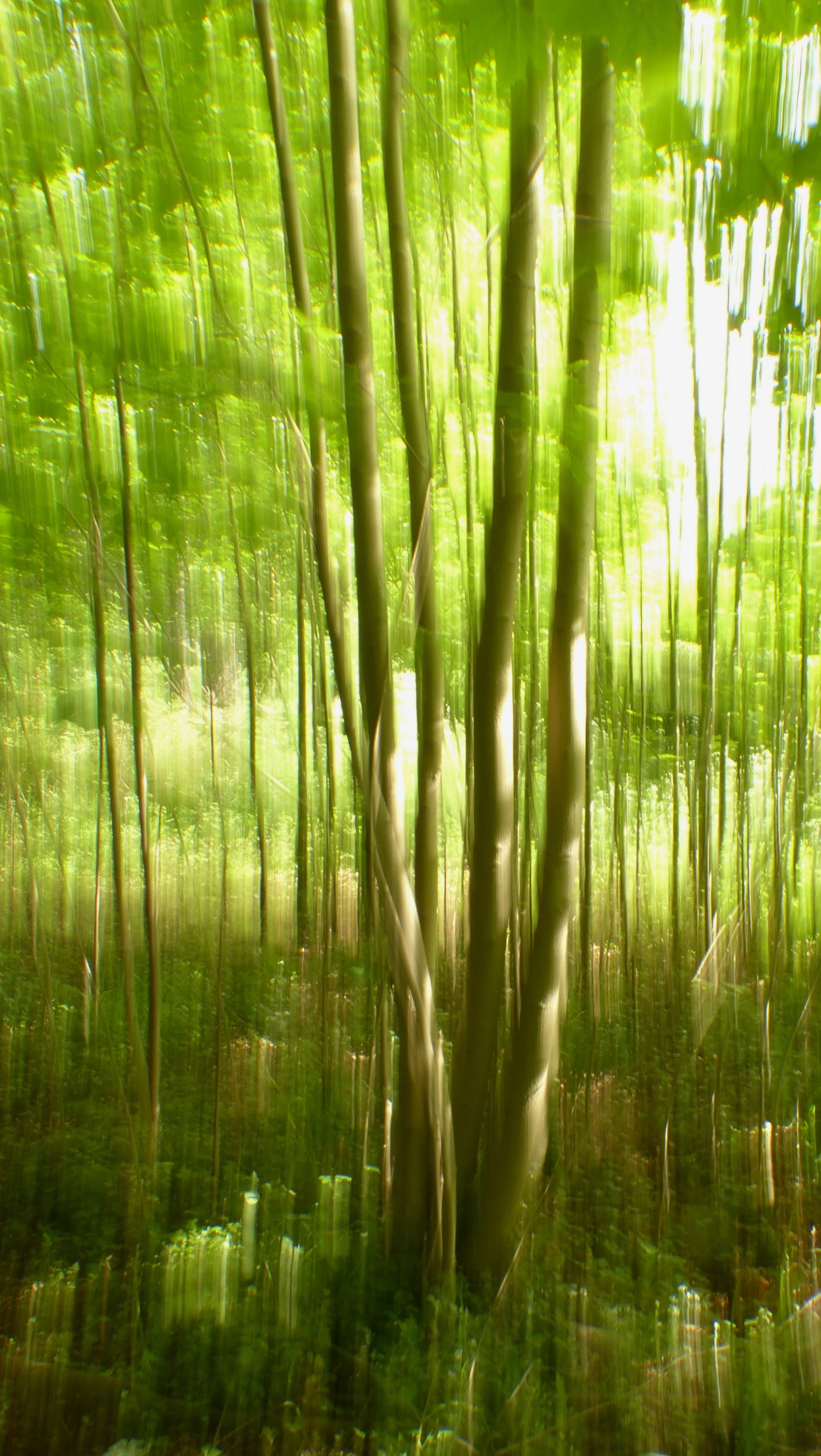 ---
NEXT MEETING
We will be unfortunately continuing the Zoom meetings for the next few months.
The subject for our meeting is 'Architecture Photography', We have again covered this, however we will be looking at Historic/National Trust/English Heritage, essentially a virtual walk through looking at ideas and items to look out for to make interesting images.
The Competition is entitled…
Monthly - 'Down by the River' (any river worldwide).
You can view our current programme here - PROGRAMME 2021
Members receive full details via Email and BEFORE they are posted here…