Welcoming the new season with the AGM. Taking a look back on the previous season, walking through some of the issues, the finances and the plan for this year. What do we expect to be seeing in the new season, a run down into the Focus points in brief. It's looking to be an exciting season.
We welcomed some new members, we hope they enjoyed the evening, and we look forward to helping you achieve your goals with photography and can't wait to see what you produce for the competitions.
Regarding competitions; the winners from last years season were announced.
Monthly Competition 2021 Results.
1st - Joan Banks
2nd - John Horton
3rd - Sue Poole
Quarterly Competition 2021 Results
1st - John Horton
2nd - Joan Banks
3rd - Judy Moore
Congratulations to our winners! Due to Covid we are unable to present the cups, or pass them to the winners…
We moved onto our Focus Point of the evening, where we discussed 8 Photography Myths - hopefully these 8 myths are now debunked, and you don't feel you have to live up to some of these rules.
Full details of this will be in the members newsletter. Members receive a copy of the presentation in the club newsletter.
---
The 'Monthly Competition' entitled 'Still Life' was held.
The winners were:-
1st - 'Last of the Crop' by Paul Hough
2nd - 'Ready to Party' - by Joan Banks
3rd - 'Grapes with Dried Fruit' by Paul Hough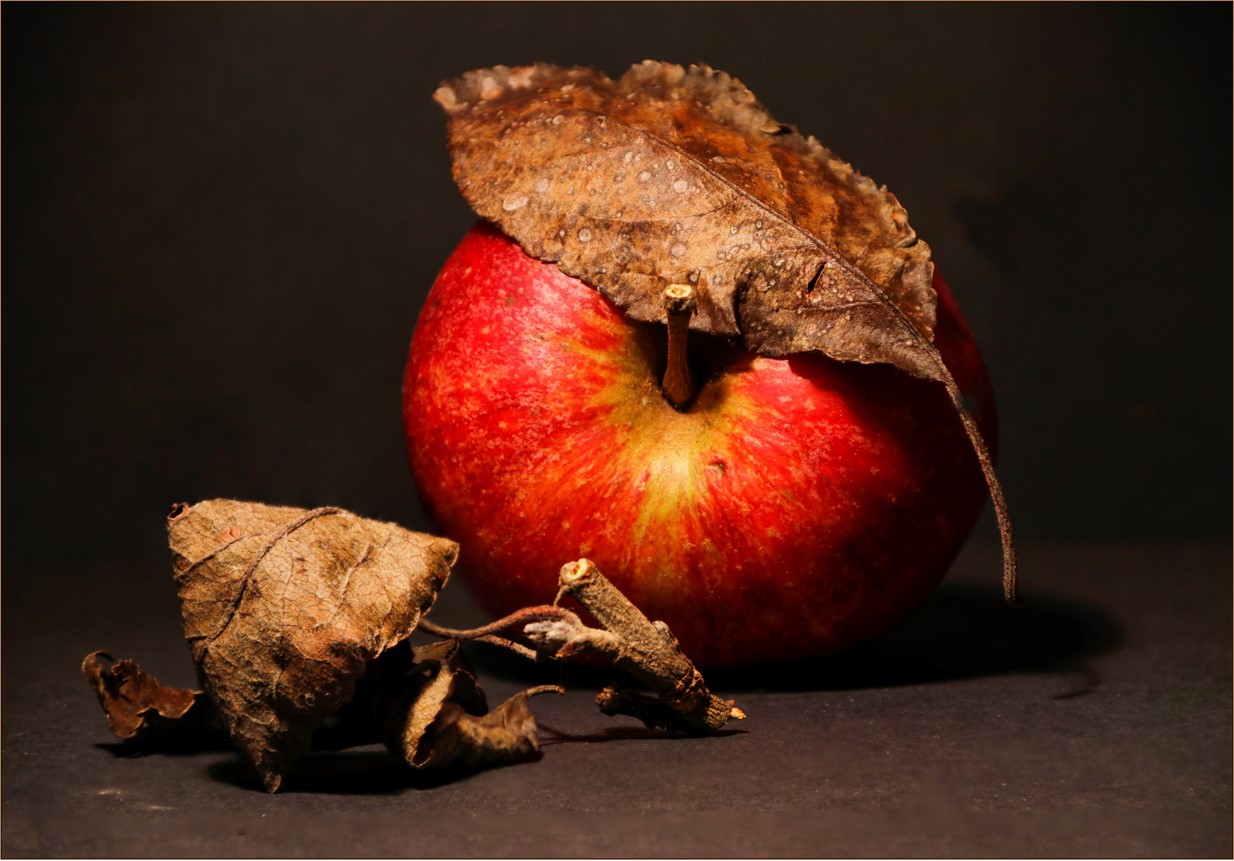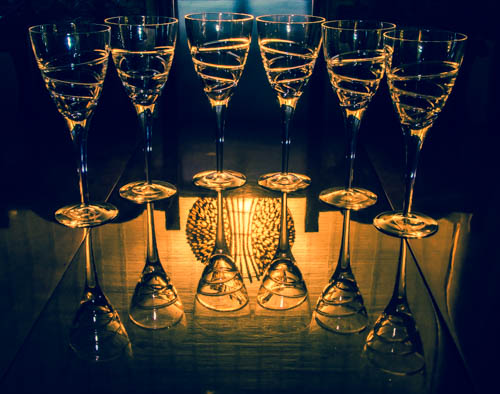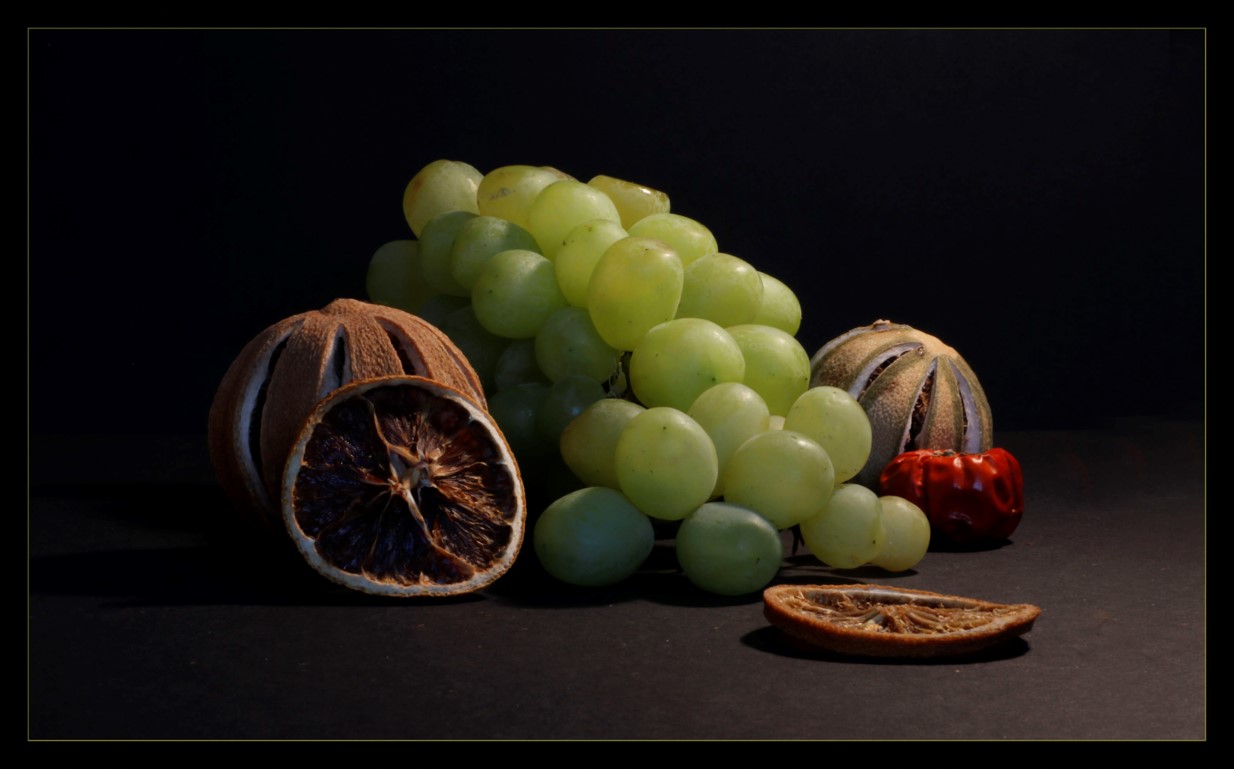 ---
The 'Quarterly Competition' entitled 'Smoke' was held.
1st - 'Smoke and Steam' by Sue Poole
2nd - 'Filthy Stuff' - by John Horton
3rd - 'Kaleidosmoke' - by Joan Banks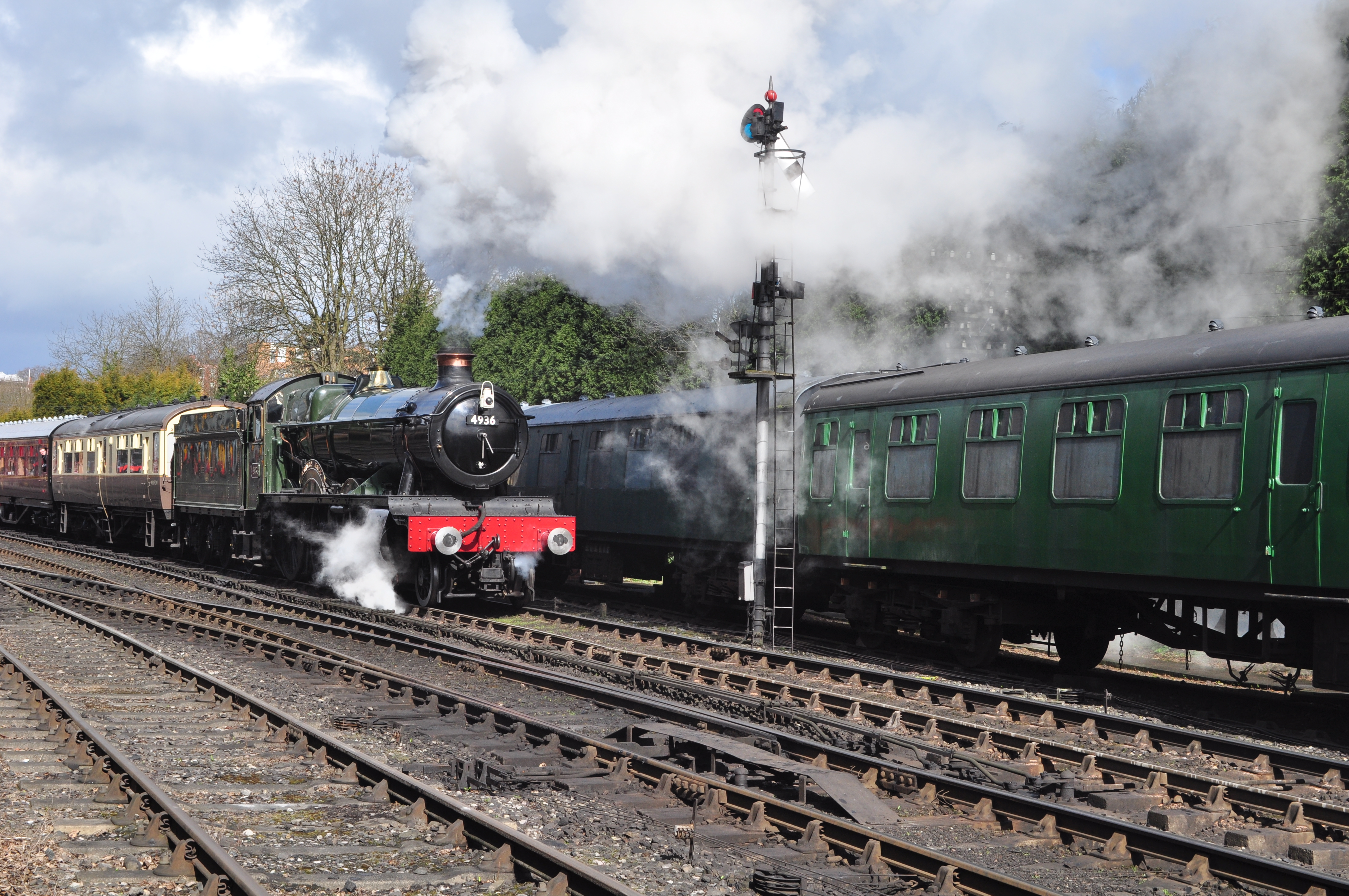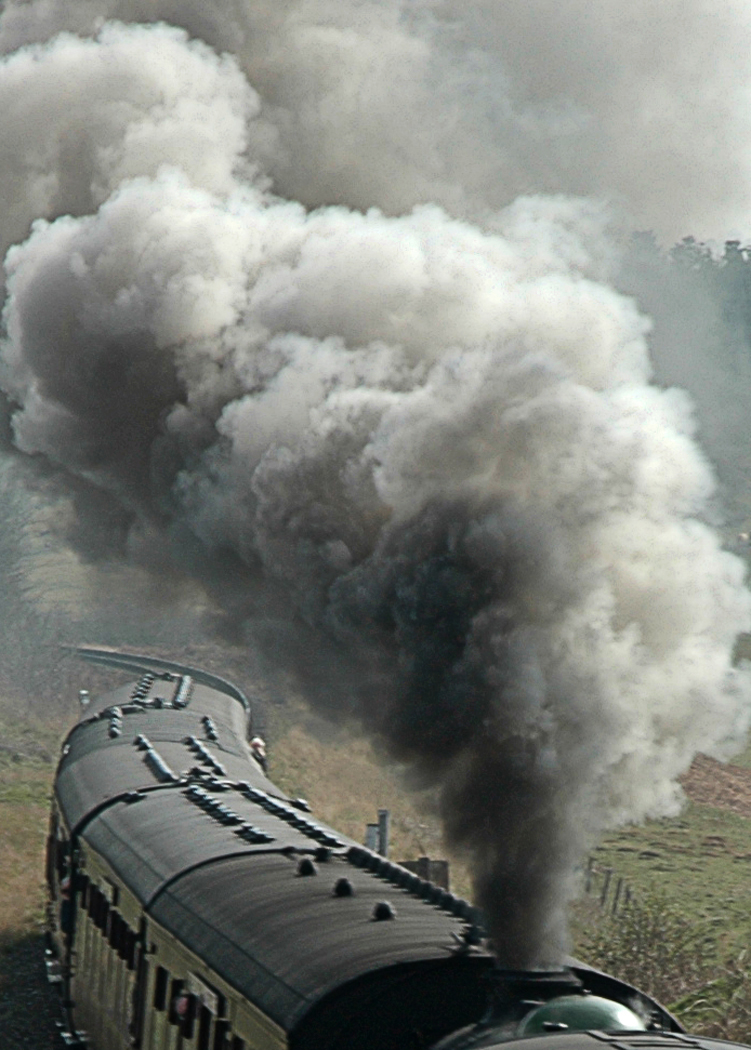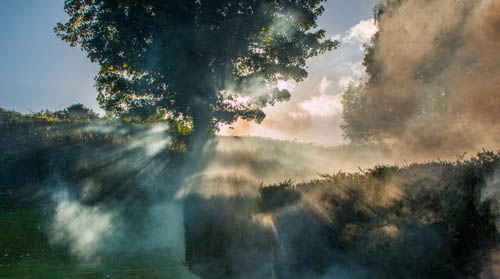 ---
NEXT MEETING
Our next meeting will be held currently on zoom, and we will be discussing - 'How to Build Stronger Compositions Using Shapes'. Date - 28th February - 19:30.
The Monthly Competition is - 'Into the Light'
You can view our current programme here - PROGRAMME 2022
Members receive full details via Email and BEFORE they are posted here…