The months Focus Point was 'Panning'. We have covered this subject a few times previously, so we had a recap with some tips to improve your chances of taking that spectacular shot.
Members receive a copy of the presentation in the club newsletter.
---
The 'Monthly Competition' entitled 'Hats' was held.
The winners were:-
1st - 'Black And White' by John Horton
2nd - 'Looking Cool' by Joan Banks
3rd - 'Harvest Time' by Margaret Hazeldine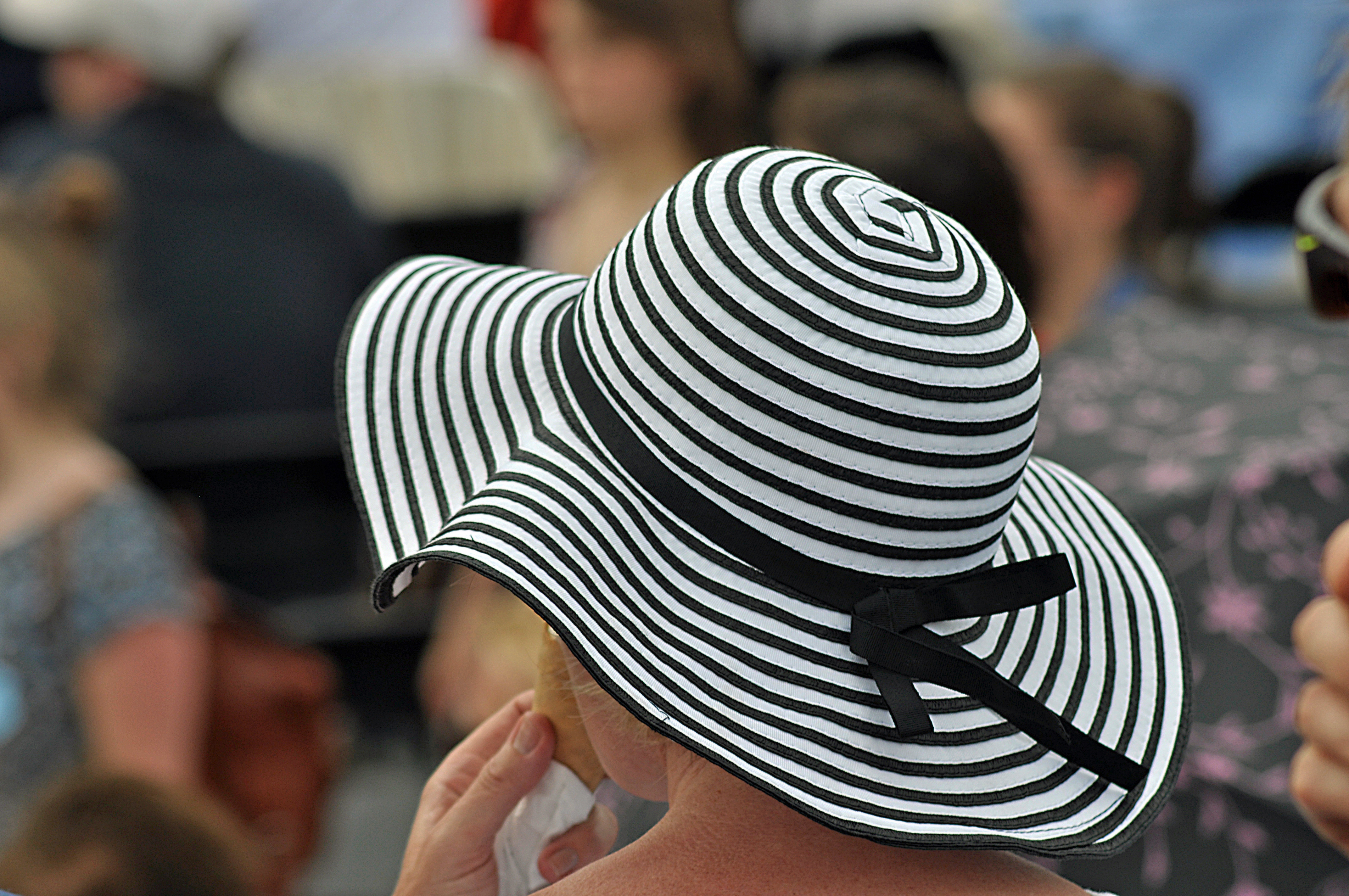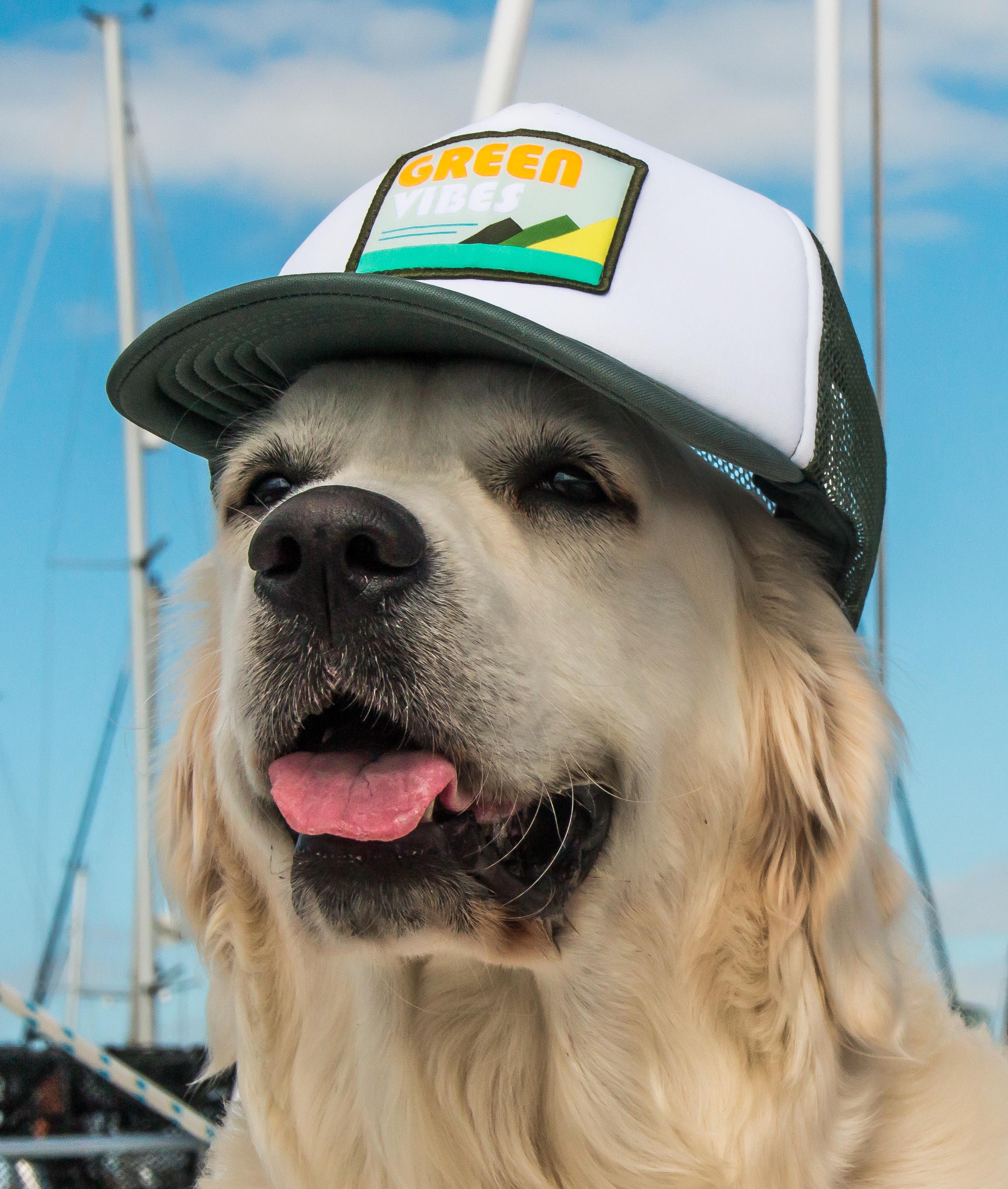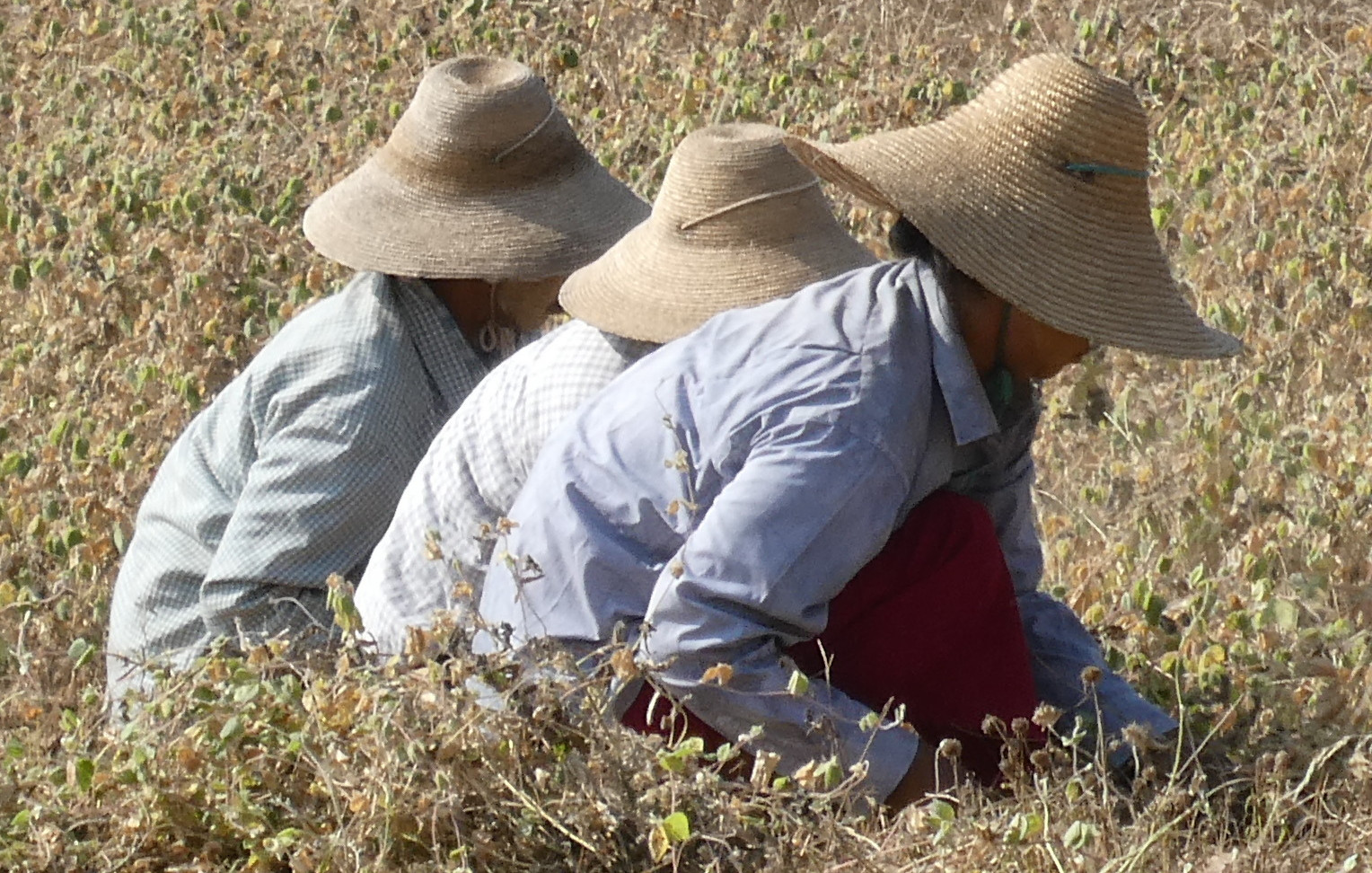 ---
We had a further discussion regarding how we will conduct future meetings and currently until Jan 2021, we will be holding all meetings on Zoom as per the last several months. I hope that this is OK, as I know that a few can't wait to get back to the normal Face to Face meetings, however we do need to try to safeguard our members.
---
NEXT MEETING
Zoom online meeting will be the next installment.
The subject for our meeting is 'Fire Flames and Combustibles'
There are two Competitions and are entitled…
Monthly - 'Urban'
Quarterly - 'Feet, Hooves, Claws & Paws'
You can view our current programme here - PROGRAMME 2020
Members receive full details via Email and BEFORE they are posted here…