Another online presentation and a very good number of members logged on. Some unfortunately suffering poor connection - there is a fair bit going around hopefully the ISP's can get things better.
We had a discussion regarding the competition layouts and if members liked the revised format, it was well received and the two different viewing styles help members look in more detail, as well as looking at the new table view to see which images stand out. Obviously - if you have any ideas please let me know.
Members receive a copy of the presentation in the club newsletter.
---
The 'Monthly Competition' entitled 'Showers & Droplets' was held.
The winners were:-
1st - 'Spider Silk' by Sophie Harris
2nd - 'Caught in the Rain' by Hannah Ray
2nd - 'Golden Balls' by Joan Banks
3rd - 'Dew Drop' by Julie Beddow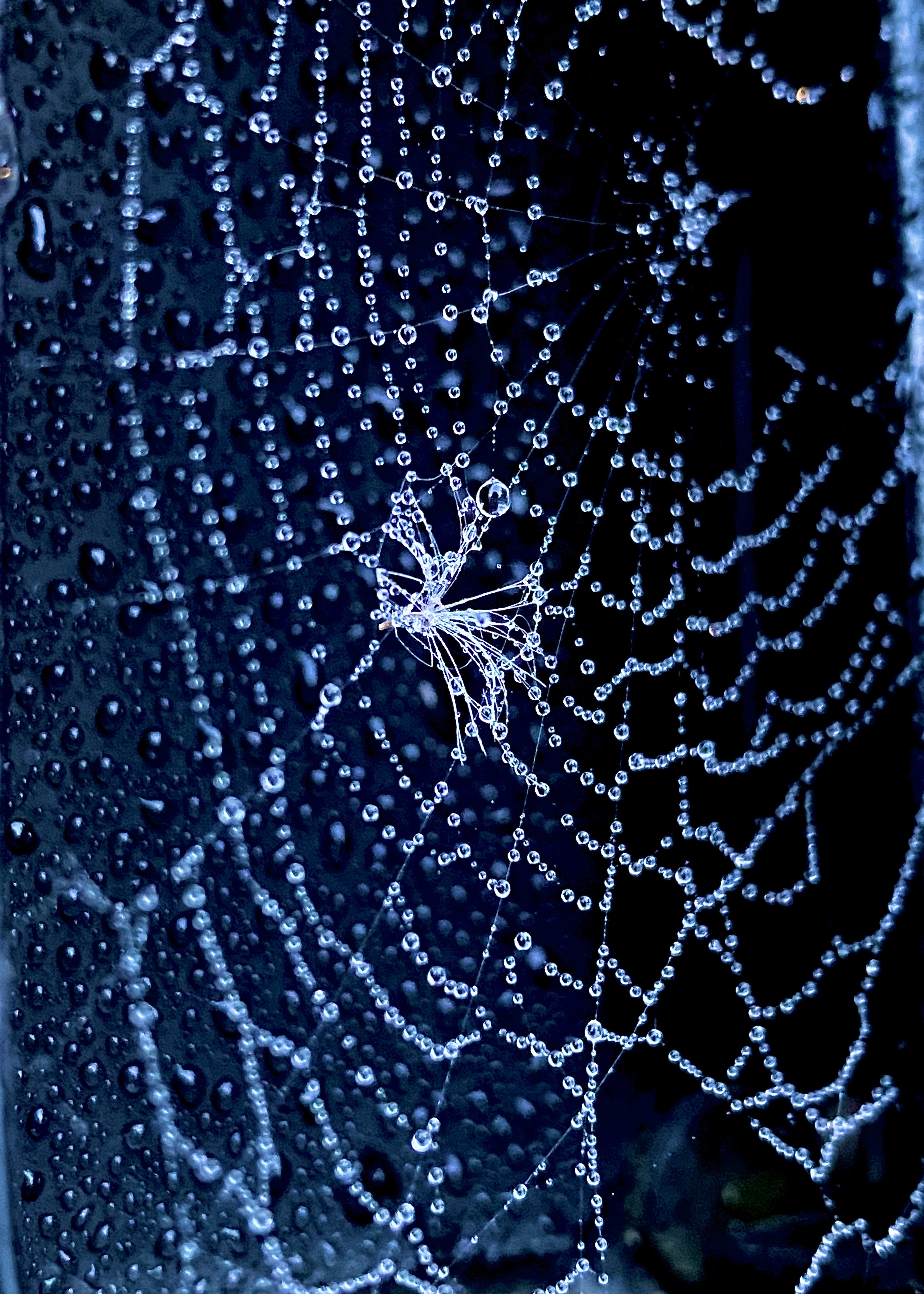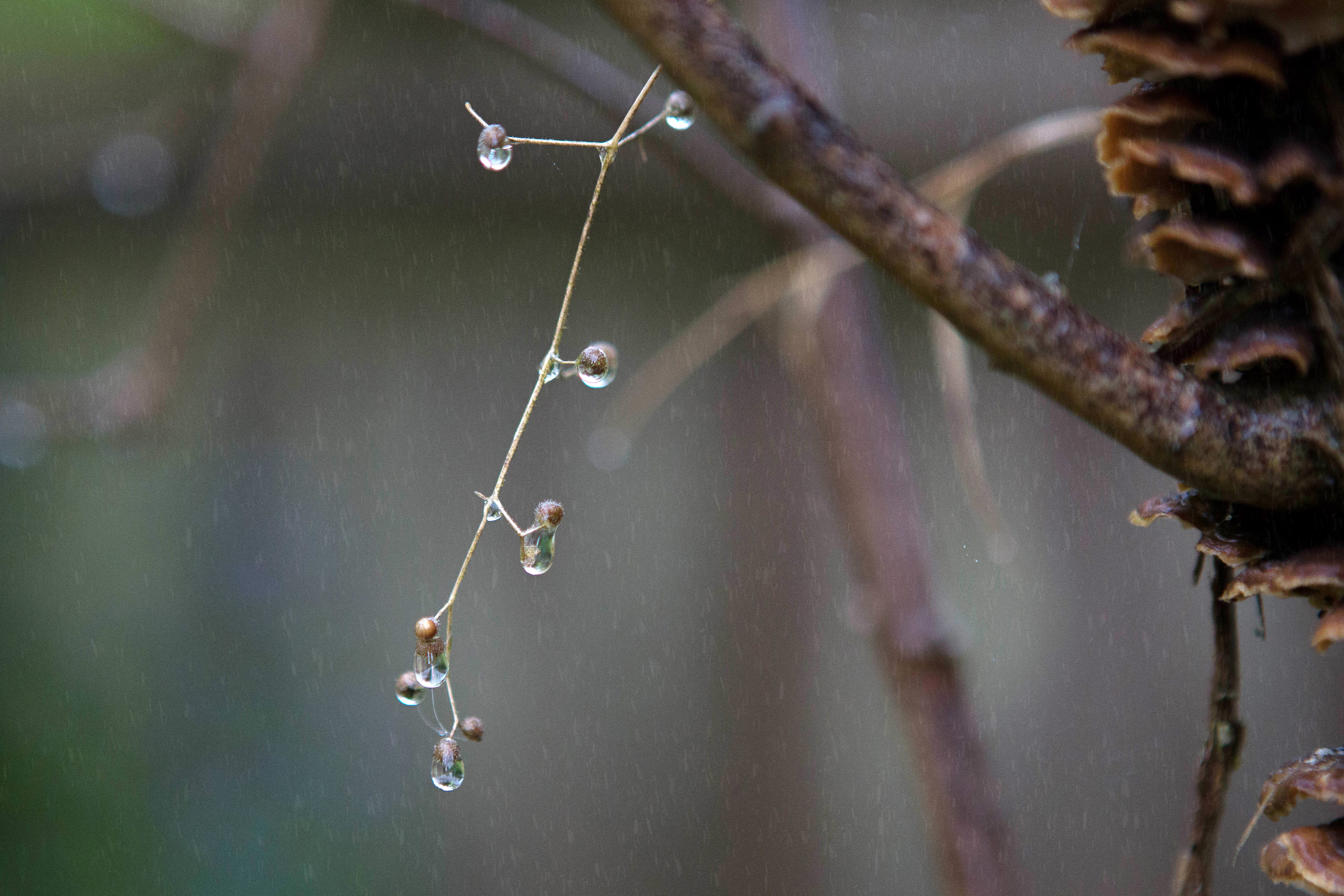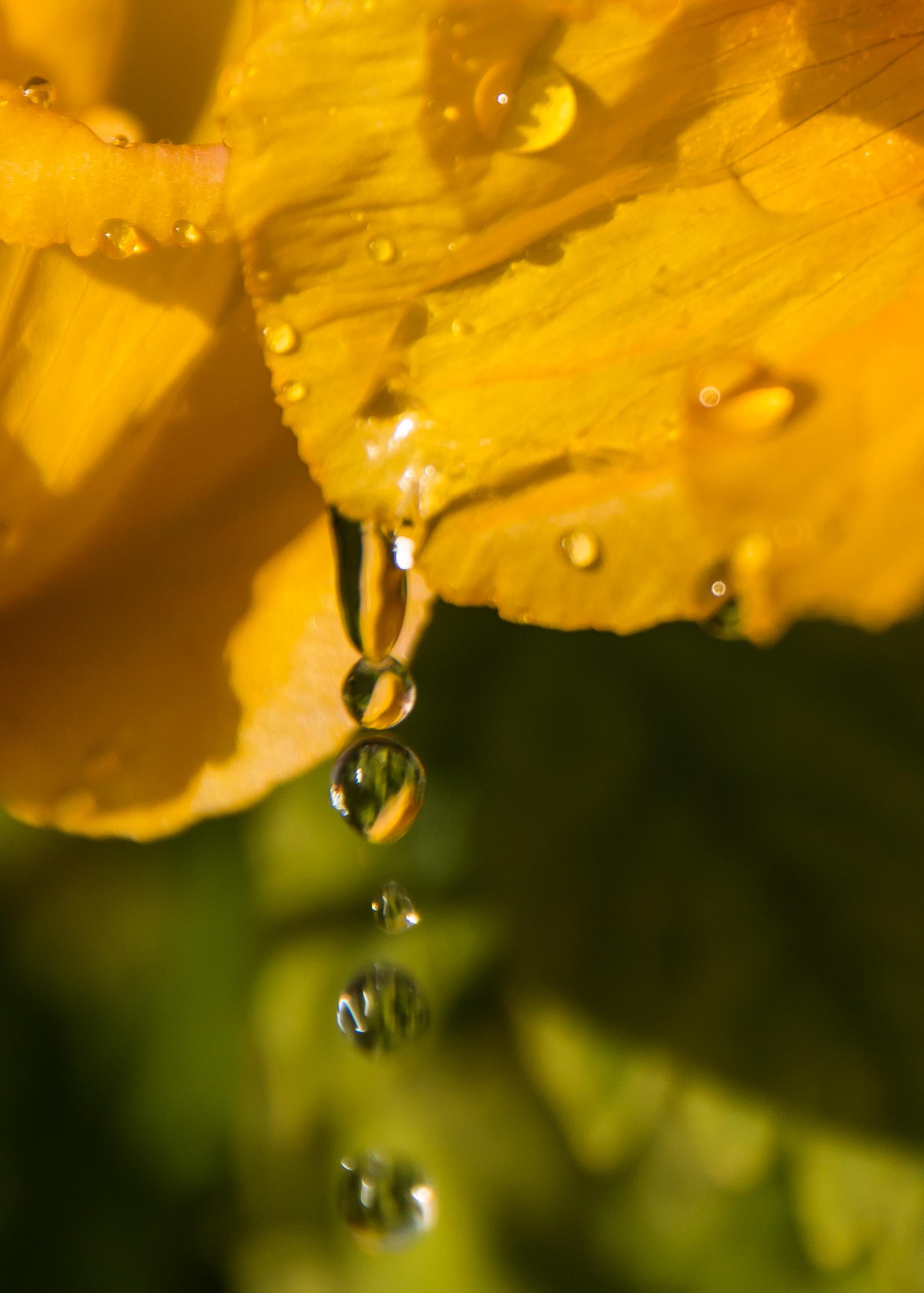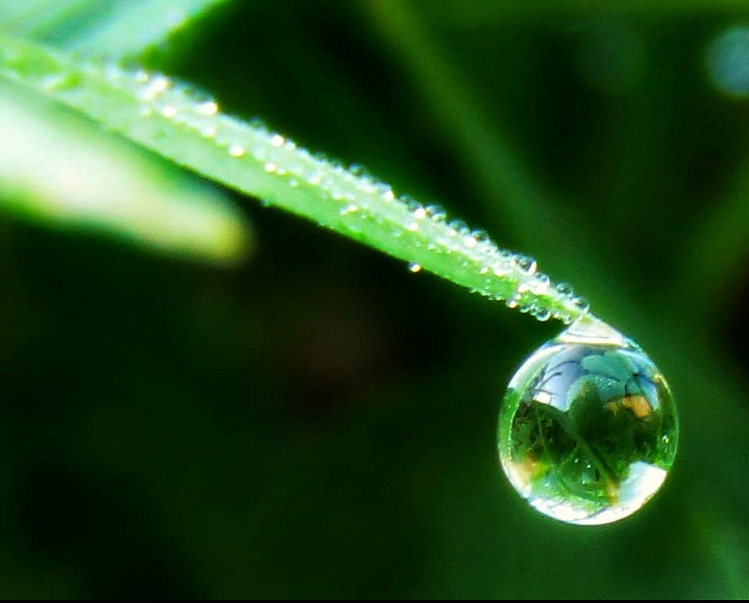 Please note that entries (rectangular, up to 7 x 5 ins) for the Monthly competition can be made without mounts – when needed, mounts will be available at the start of the session.
---
Again we discussed the future of the meetings, and with the slight relax in lock down measures, things may change in the next few months. However, it was decided that we will be having June's meeting online regardless.
July - we will play by ear, however it looks like it may be September where we will meet back in the Birchmeadow. However we will still be continuing the online format for the foreseeable future.
---
NEXT MEETING
Our next meeting will be On-Line (Members will receive notification of the details nearer the time) 19:30 on Monday 29th June 2020.
The subject for our meeting is 'Making the ordinary extraordinary'
There will only be the Monthly Competitions and is entitled…
Monthly - 'Things you find in the kitchen'
You can view our current programme here - PROGRAMME 2020
Members receive full details via Email and BEFORE they are posted here…