Well with the current situation in the country, we had to change the format of our usual face-to-face meetings to our video conference.
Members were asked to submit their images via email for the competition, these were up and viewable for members to view on the website, and a simple voting system was set up.
The meeting it's self was relatively simple and it was a great turn out for both the competition and the meeting. A few technical issues at the start for some, but once we talked those guys through, they were on line and ready.
The presentation on the evening was 'Macro Photography'. Where techniques and equipment were discussed.
Members receive a copy of the presentation in the club newsletter.
---
The 'Monthly Competition' entitled 'Hands' was held.
The winners were:-
1st - 'Its a Snip' by Joan Banks
2nd - 'Through the Looking Glass' by Sophie Harris
3rd - 'Micrometer' by Ian Ralston
3rd - 'CSI Shropshire' - Sophie Harris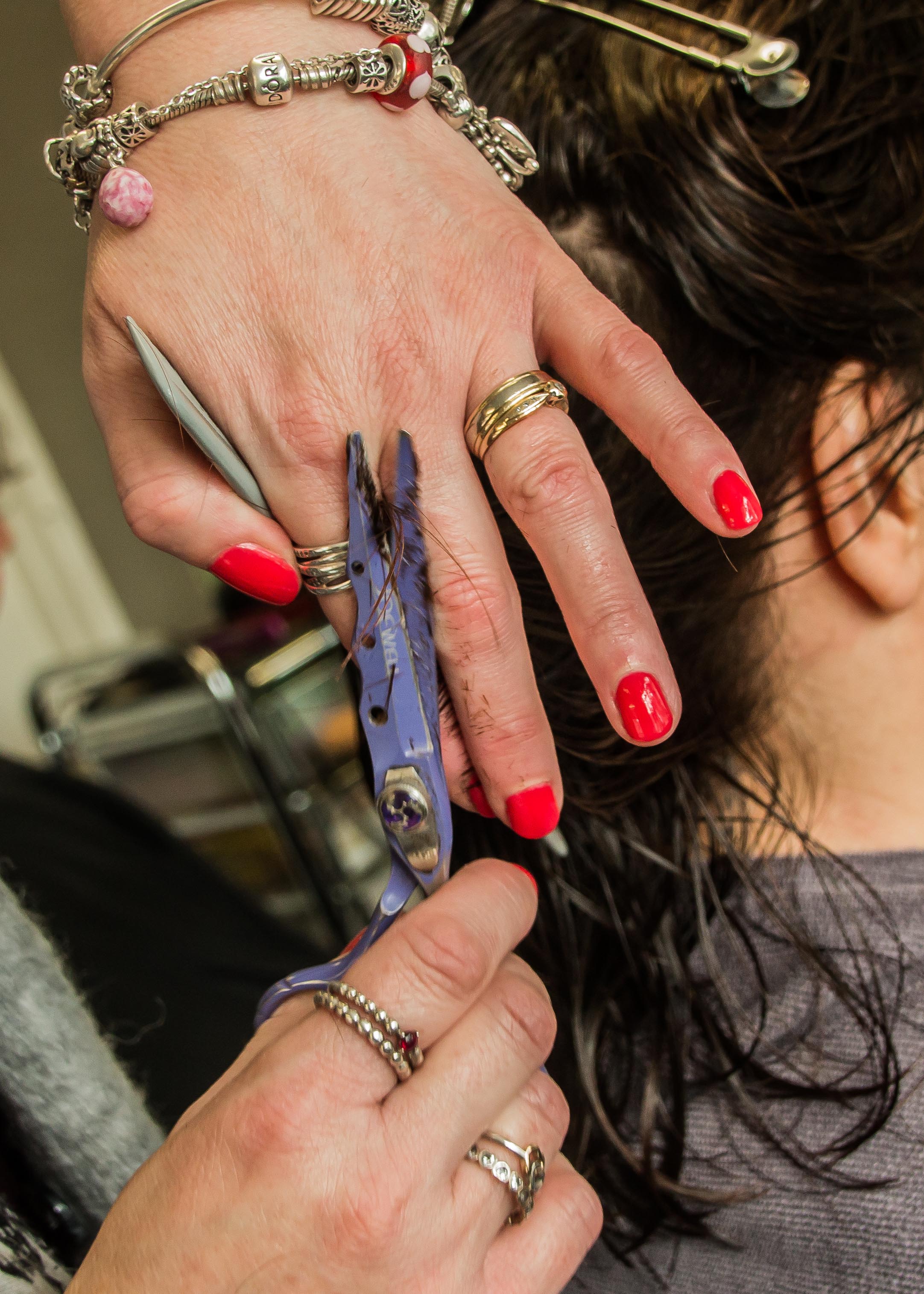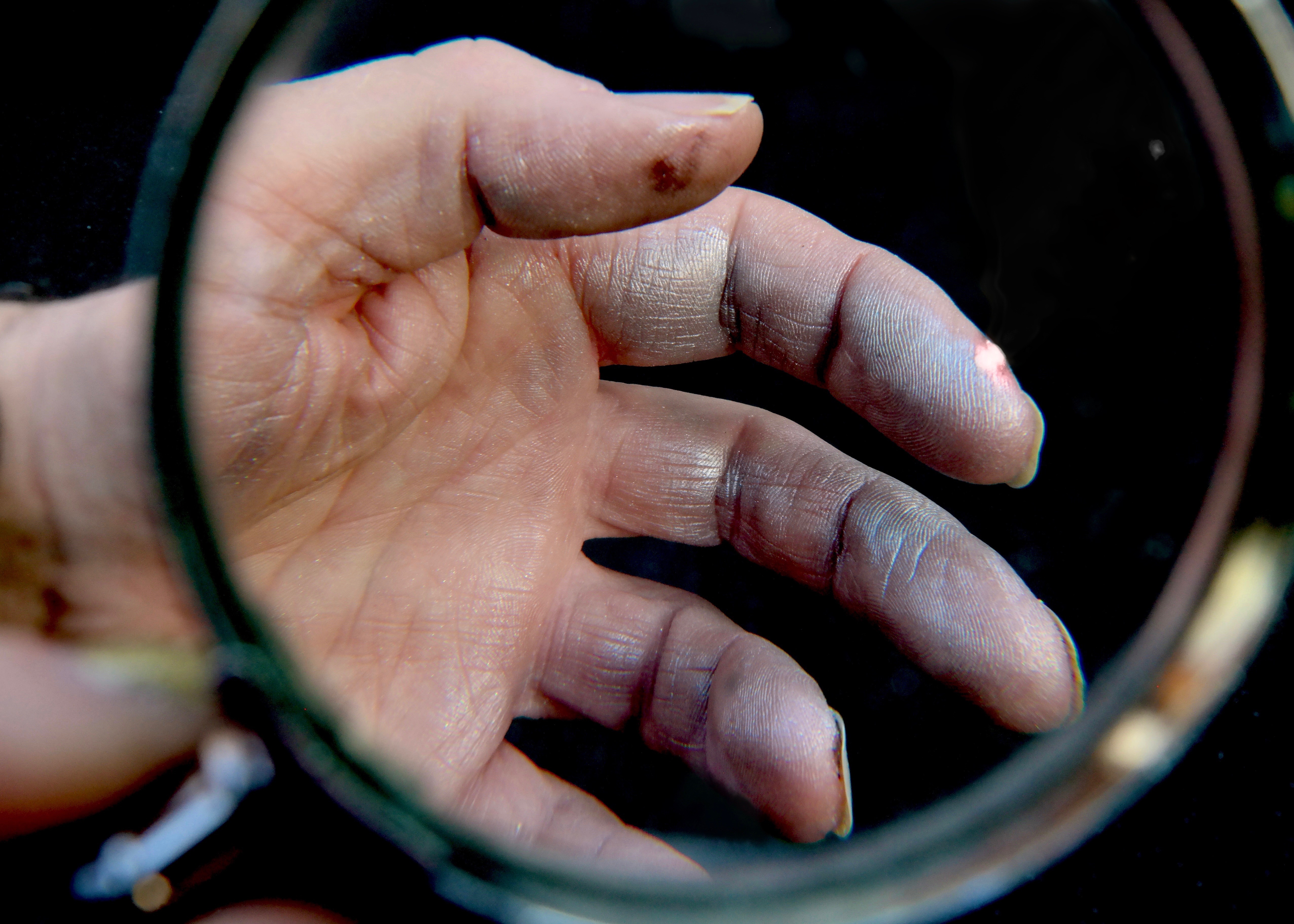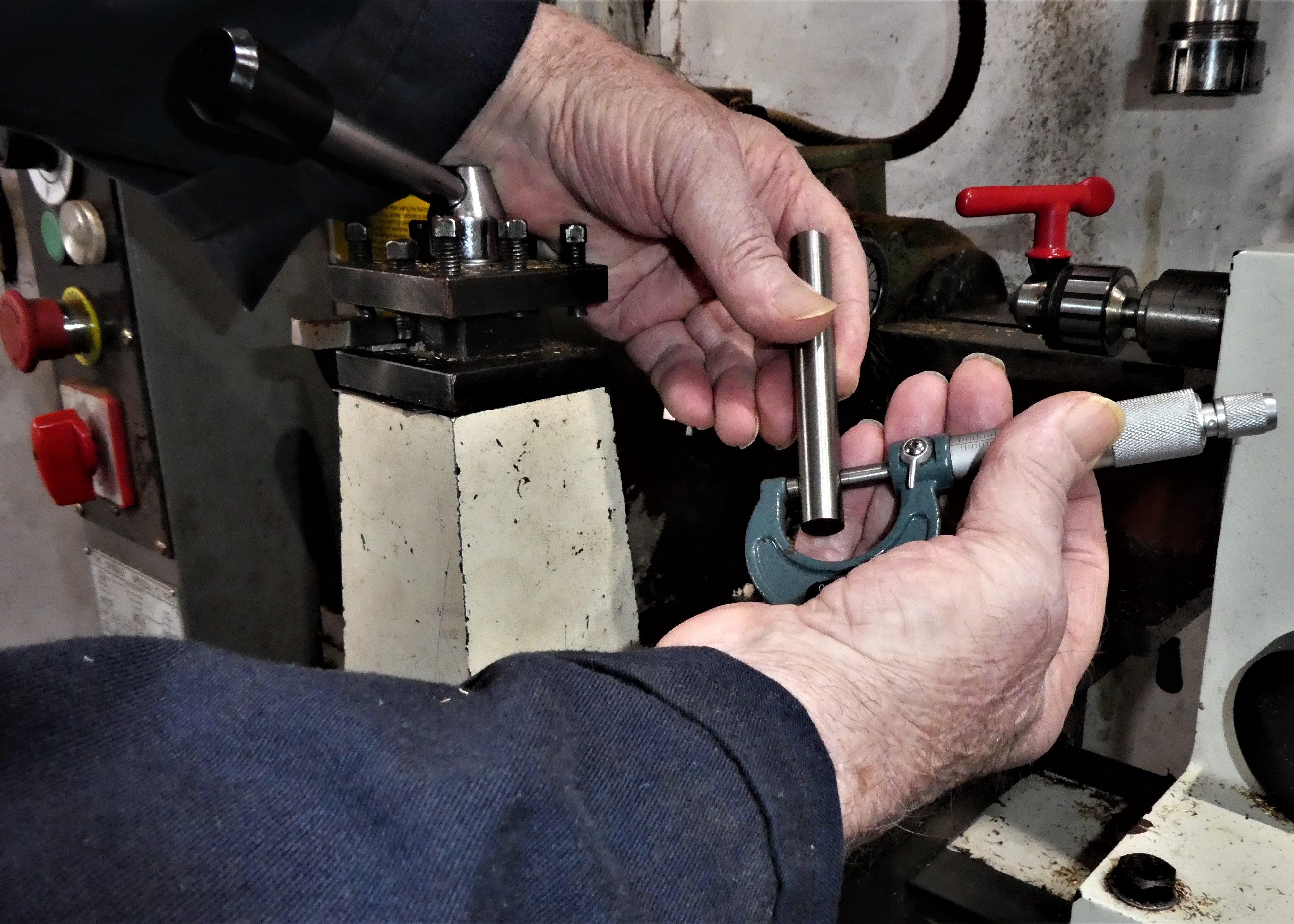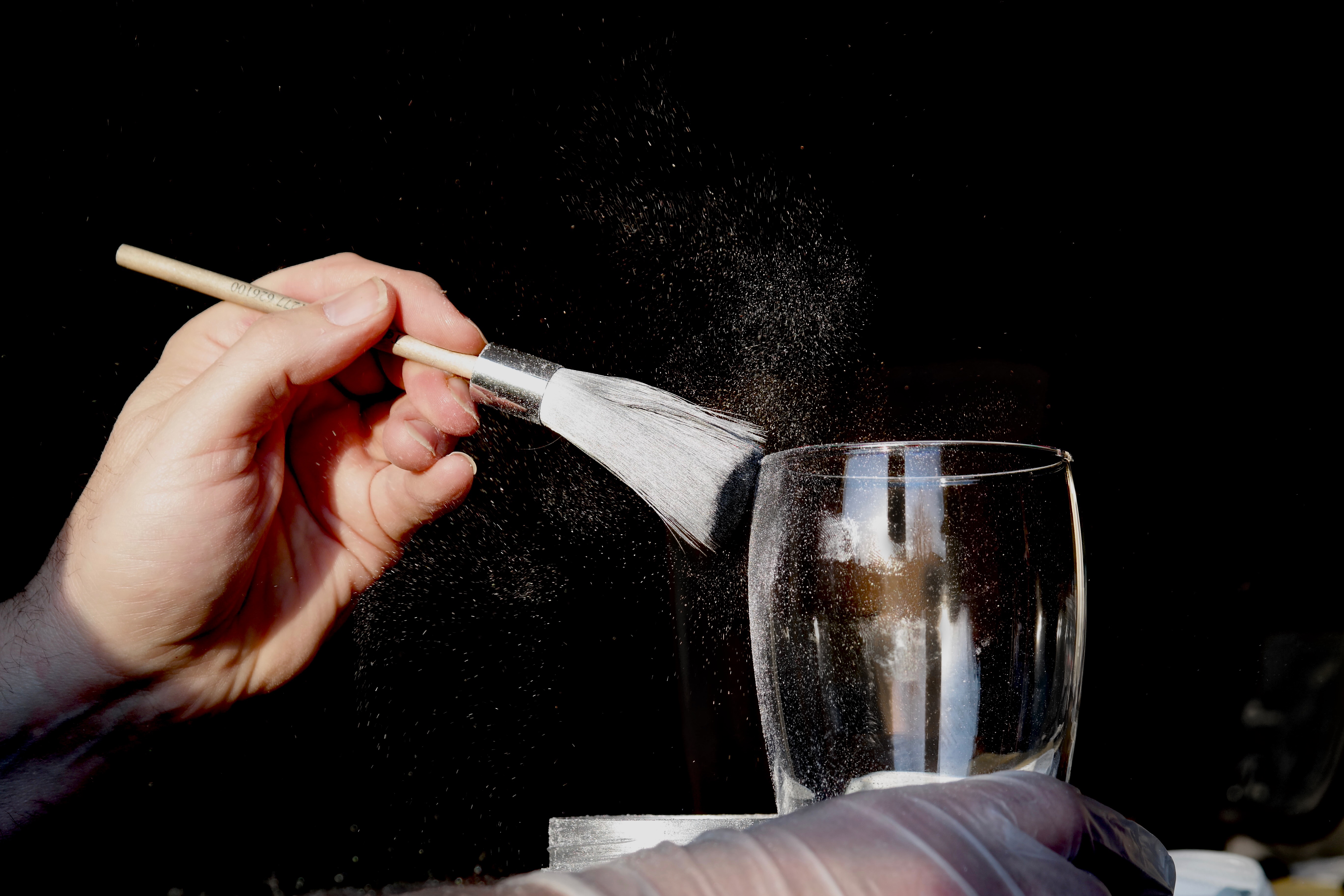 Please note that entries (rectangular, up to 7 x 5 ins) for the Monthly competition can be made without mounts – when needed, mounts will be available at the start of the session.
---
Again with the unfortunate current situation, it was discussed that we will still have our April meeting on-line, and possibly the May meeting also, and then we will need to assess and monitor where we are up to around that time.
Unfortunately we will need to postpone the June trip to Birmingham, a date will be set later in the year - again this will depend on the virus details
---
NEXT MEETING
Our next meeting will be On-Line (Members will receive notification of the details nearer the time) 19:30 on Monday 27th April 2020.
The subject for our meeting is 'Flowers & Droplets'
There will only be the Quarterly Competitions and is entitled…
Quarterly - 'Macro/Close-Ups'
You can view our current programme here - PROGRAMME 2020
Members receive full details via Email and BEFORE they are posted here…