At very short notice we were advised that the guest speaker was ill and therefore could not provide us with his presentation on Astro-Photography. It is hoped that we shall be able to arrange the presentation on a date in the near future. 
As a consequence a change to the programme had to be swiftly made. Whilst living in the south-east of England, Ian Ralston was a photograph competition judge with the Photographic Federation of Great Britain and he kindly stepped in to make a presentation about the details required and criteria when judging competition photographs – thank you Ian.
Members receive a copy of the presentation in the club newsletter.
---
The 'Monthly Competition' entitled 'Winter' was held.
The winners were:-
1st - 'The Cutting Edge' by Joan Banks
2nd - 'Crystallised Fruit' by Joan Banks
3rd - 'Winter's Fangs' by Ian Ralston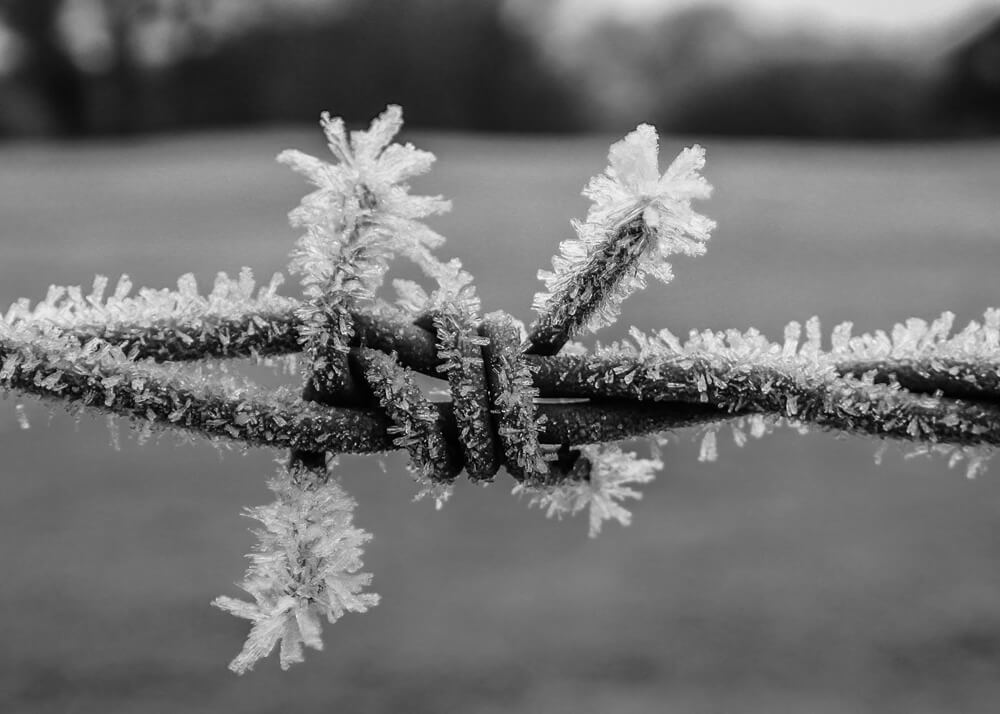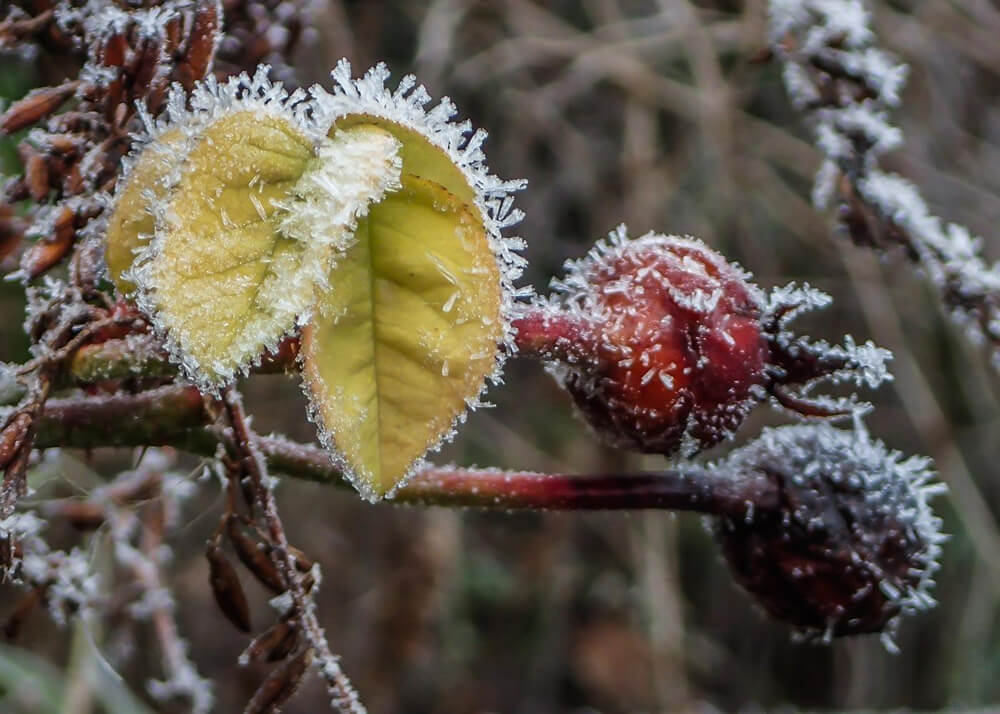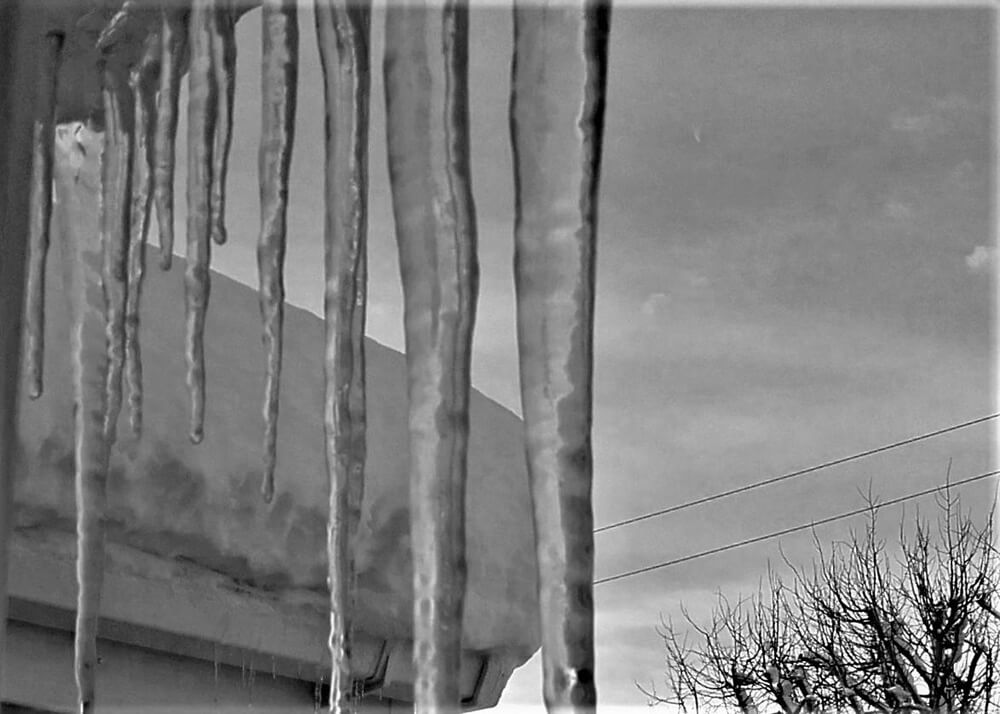 Please note that entries (rectangular, up to 7 x 5 ins) for the Monthly competition can be made without mounts – when needed, mounts will be available at the start of the session.
---
After the competitions we asked (again) that alternative photographs to be brought and if time allows we shall discuss them. By alternative photographs we mean those images which you thought of entering into the months competition but decided not to for whatever reason.
Should anyone have any extra photographs (including your disasters) that they would like to be assessed please bring it/them along. If we have time we'll definitely appraise the image(s). The photographs could be either prints or projected images.
More entries are required for the Members Gallery of the club web-site. Please forward your images for the club Gallery directly to Graham.
---
NEXT MEETING
Our next meeting will be at the Birchmeadow Centre, Broseley 19:30 on Monday 30th March 2020.
The subject for our meeting is 'Macro Photograhy'
The Competitions are entitled…
Monthly - 'Working Hands'
You can view our current programme here - PROGRAMME 2020
Members receive full details via Email and BEFORE they are posted here…