With the Covid19 situation still running through the UK, we once again were forced to hold our usual proceedings online.
Although for some of us, this is normal daily life, it is probably still strange for some.
After a few 'technical' hitches, most of the members were on, with a few having connection issues and dropping in and out when they could. Please do not worry about this, it is pretty normal, and I'm sure that our IP's are having a time of it also trying to ensure speeds with such a higher demands than normal.
However, I hope you would agree, that we had another good meeting given the circumstances. Again, my thanks for a record number of competition entries, and also a record number of votes, and the attendance is also in high numbers… possibly because you have nothing better to do - BUT all the same it is great to see!!!!
I would like to say, that even if this lock-down is lifted to a degree, there are a number of us who are at a sensitive age, we are also at the whim of the Birch and what they decide they will be doing so we will keep you posted.
Members receive a copy of the presentation in the club newsletter.
---
The 'Monthly Competition' entitled 'Macro/Close Up' was held.
The winners were:-
1st - 'Dragon Fly' by Paul Hough
2nd - 'Green Bottle Fly' by Sue Poole
3rd - 'The Beautiful Demoiselle' by Christine Littlewood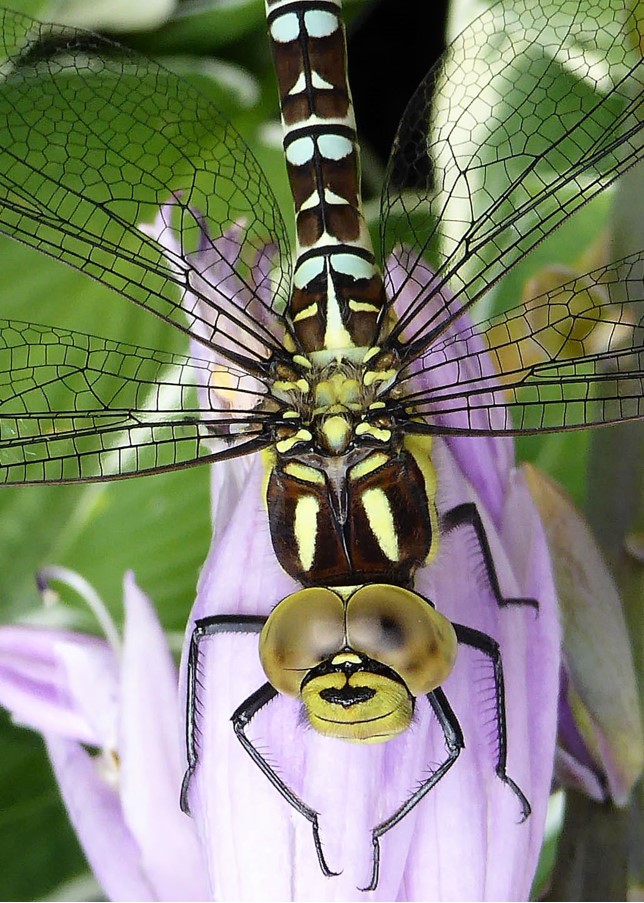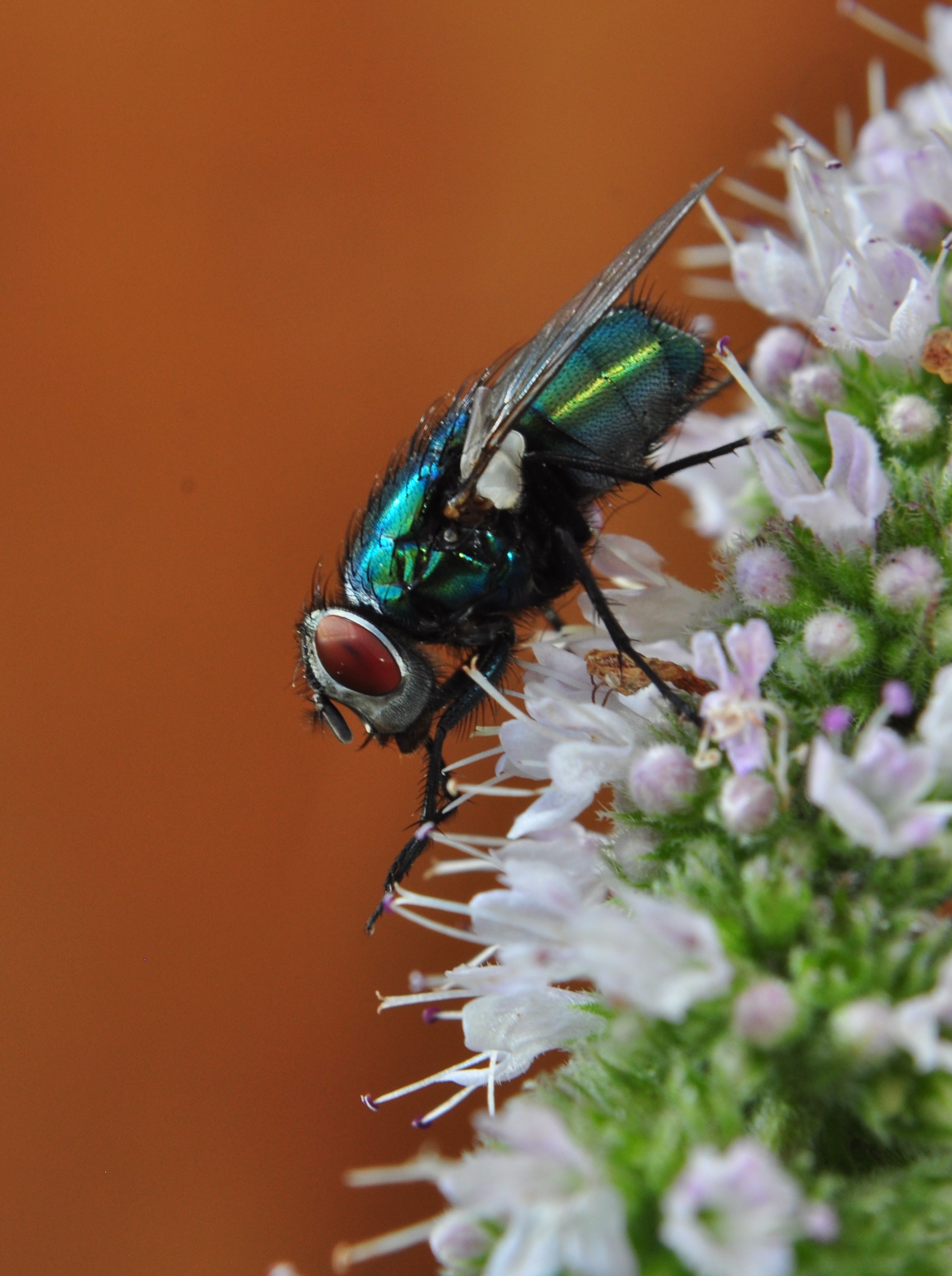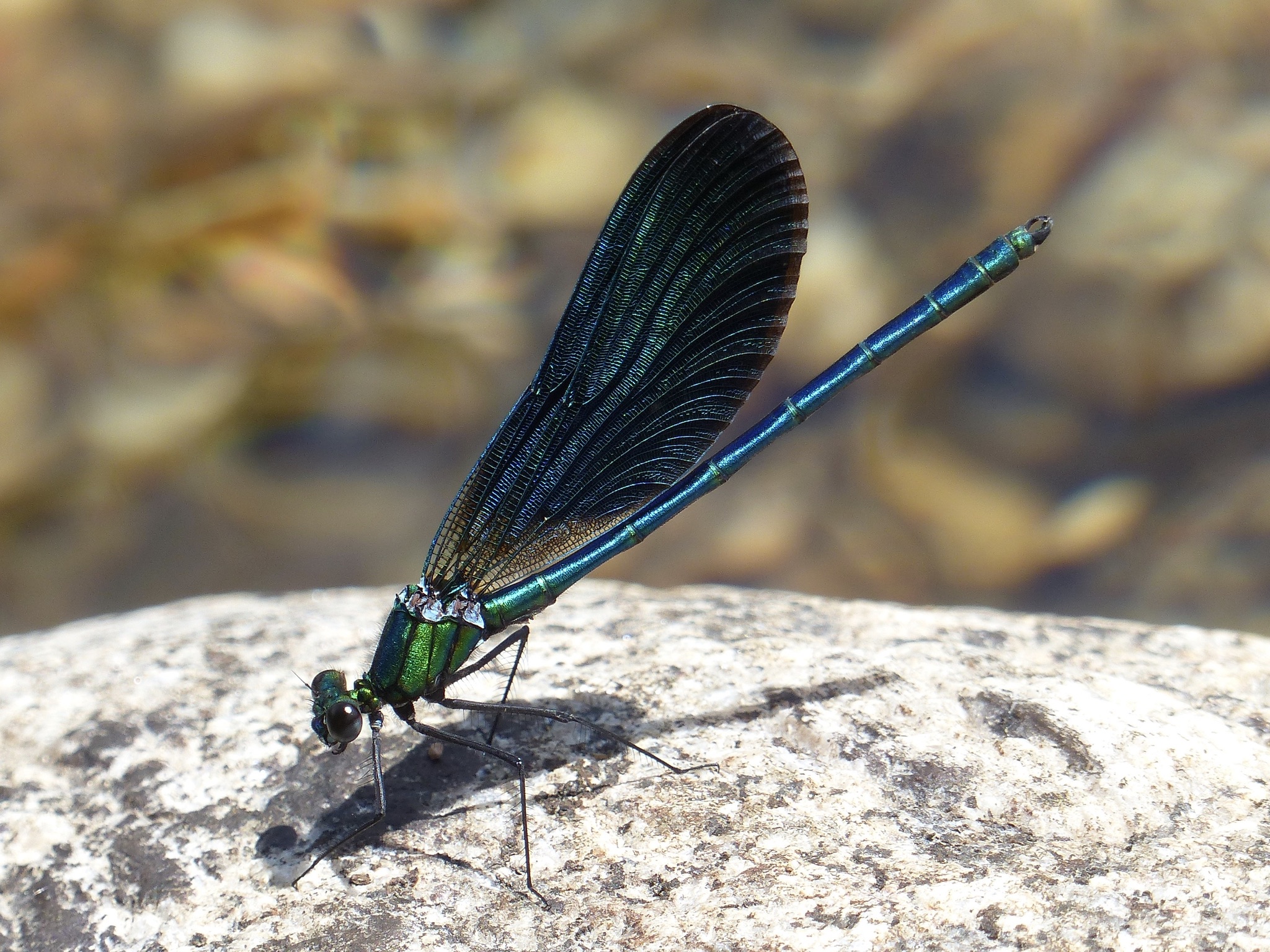 Please note that entries (rectangular, up to 7 x 5 ins) for the Monthly competition can be made without mounts – when needed, mounts will be available at the start of the session.
---
We had a discussion regarding the competitions, and we will be continuing the format for a short period whilst on lock down. And once we are back, we will hold further discussions on the way we run the comps. So have a good think and we will discuss further.
Judi was very kind to send me some details regarding London during the lock-down. These are very good images and are very strange to see - but very interesting. You can see them HERE
---
NEXT MEETING
Our next meeting will be On-Line (Members will receive notification of the details nearer the time) 19:30 on Monday 25th May 2020.
The subject for our meeting is 'Focusing'
There will only be the Quarterly Competitions and is entitled…
Monthly - 'Showers & Droplets'
You can view our current programme here - PROGRAMME 2020
Members receive full details via Email and BEFORE they are posted here…