With the vaccine looking like it's going very strong, there is light at the end of the tunnel, and 'In Person' Meetings may be coming back late summer… so not long to go now.
Although as I'm writing this, the weather is sunny and improving all the time, so hopefully it will allow some outside adventures - WHILST maintaining social distancing!!! This lock down is still in effect and we must still abide by the rules. But no one said we can't take a camera on our exercise walk??
Members receive a copy of the presentation in the club newsletter.
---
The 'Monthly Competition' entitled 'Monochrome' was held.
The winners were:-
1st - 'Beached' by Joan Banks
2nd - 'Mute Swan' by Sue Poole
3rd - 'The Museum of Iron Coalbrookdale' by Paul Hough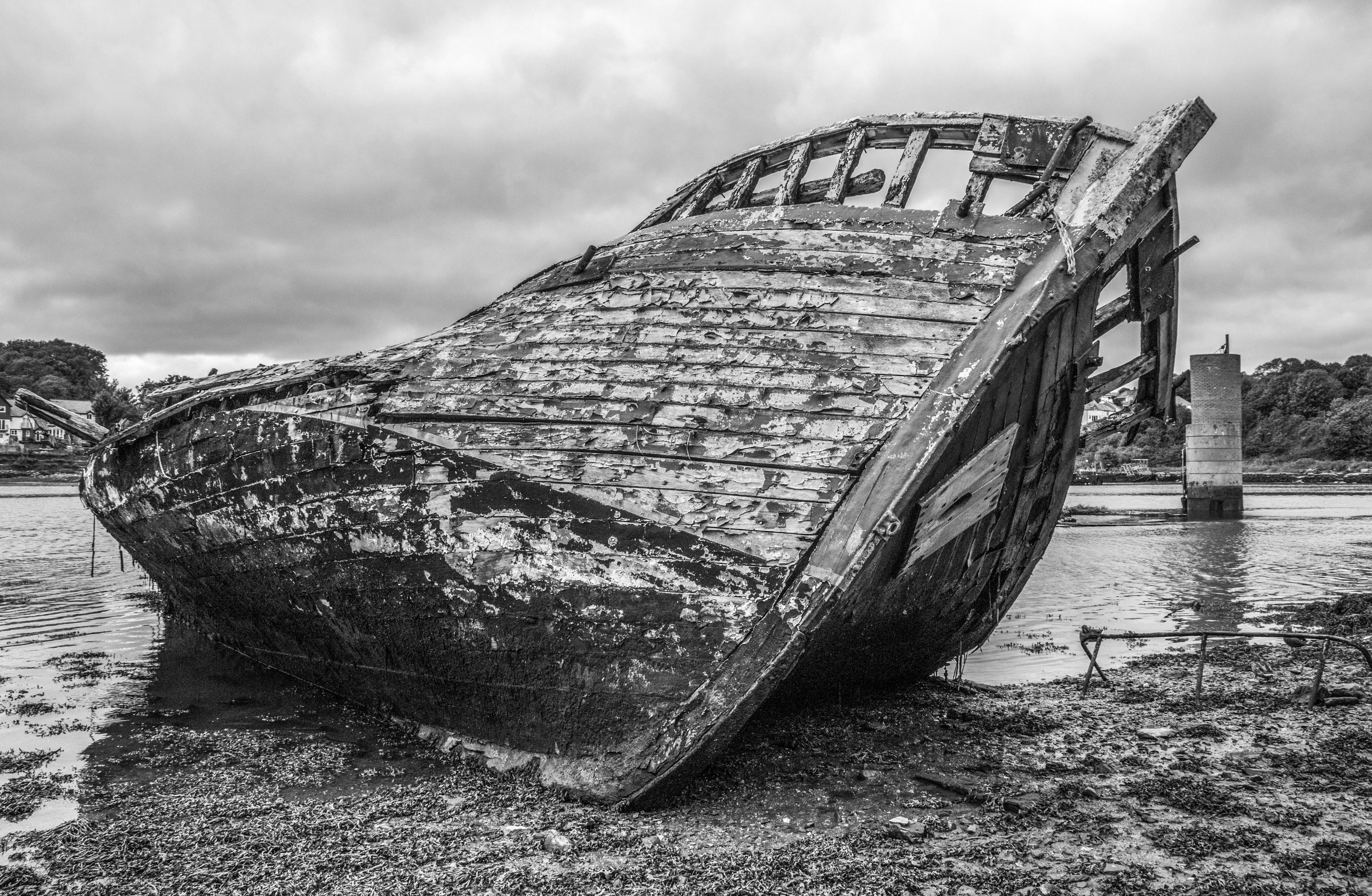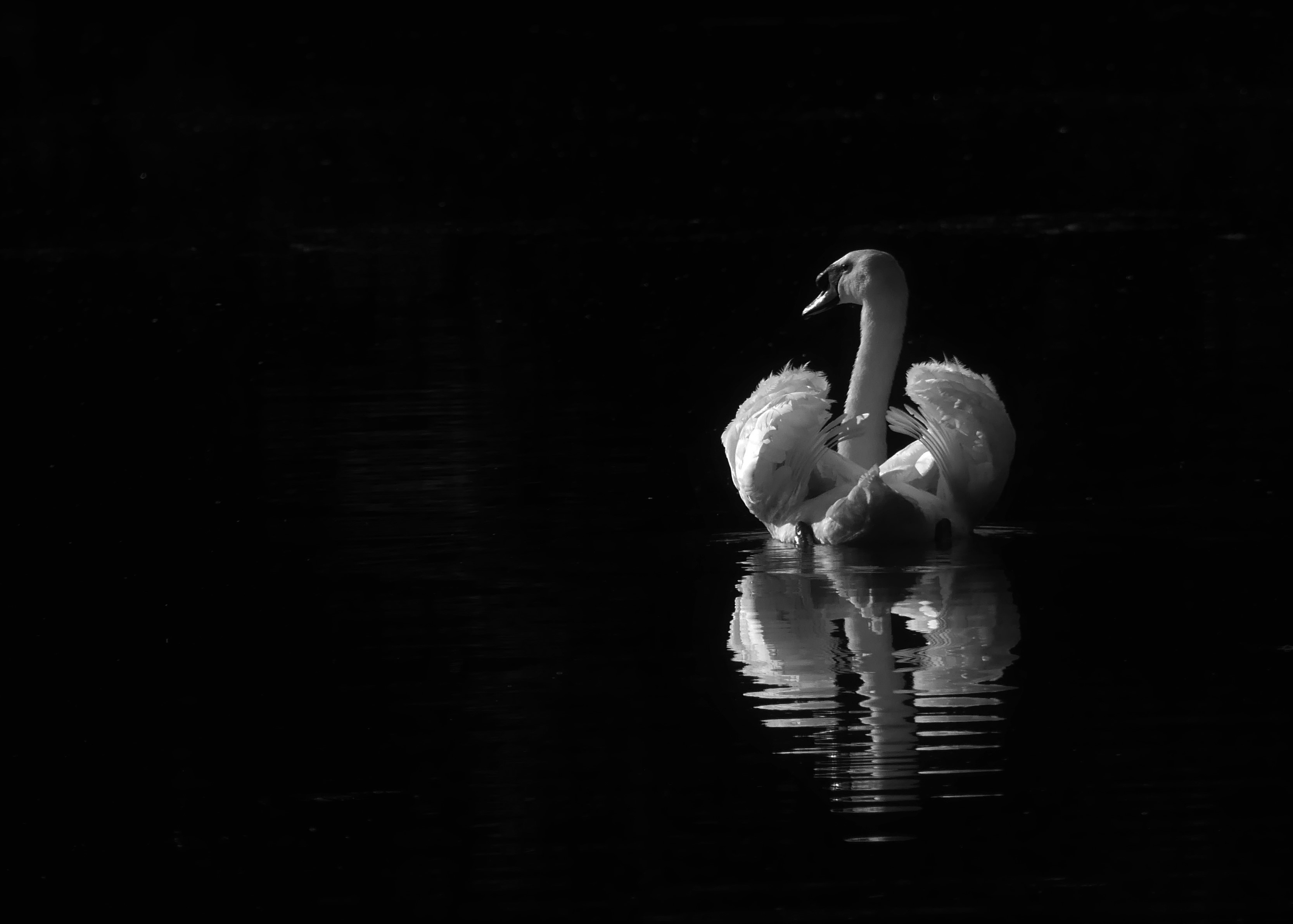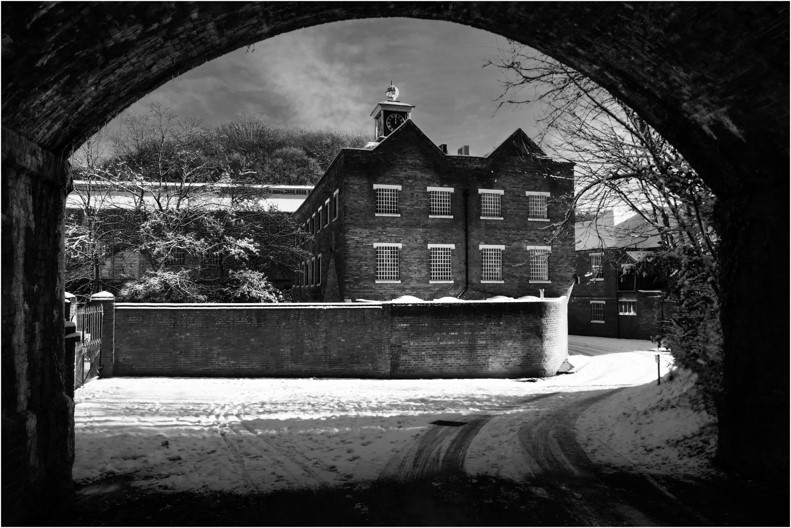 ---
NEXT MEETING
We will be continuing the Zoom meetings for the next few months.
The subject for our meeting is 'Reflections', This can always produce great and amazing images. The discussion will go through some of the different types we can use. Water / Mirrors / Polished Surfaces, what to look for, how to improve the images.
The Competition is entitled…
Monthly - 'On a Hill Side', Basically as it says.
You can view our current programme here - PROGRAMME 2021
Members receive full details via Email and BEFORE they are posted here…