The months Focus Point was 'Oil & Water'. The presentation we looked at covered the basics of how to get going. Covering some very basic equipment, and some basic to more extensive set ups.
A pretty good response was had by all, hopefully everyone will try it out over the next few months until we meet again in the new year.
Members receive a copy of the presentation in the club newsletter.
---
The 'Monthly Competition' entitled 'Motion' was held.
The winners were:-
1st - 'Floor It' by Hannah Ray
2nd - 'Motion of the Ocean' by Joan Banks
3rd - 'Shake n Bake' by Julie Beddow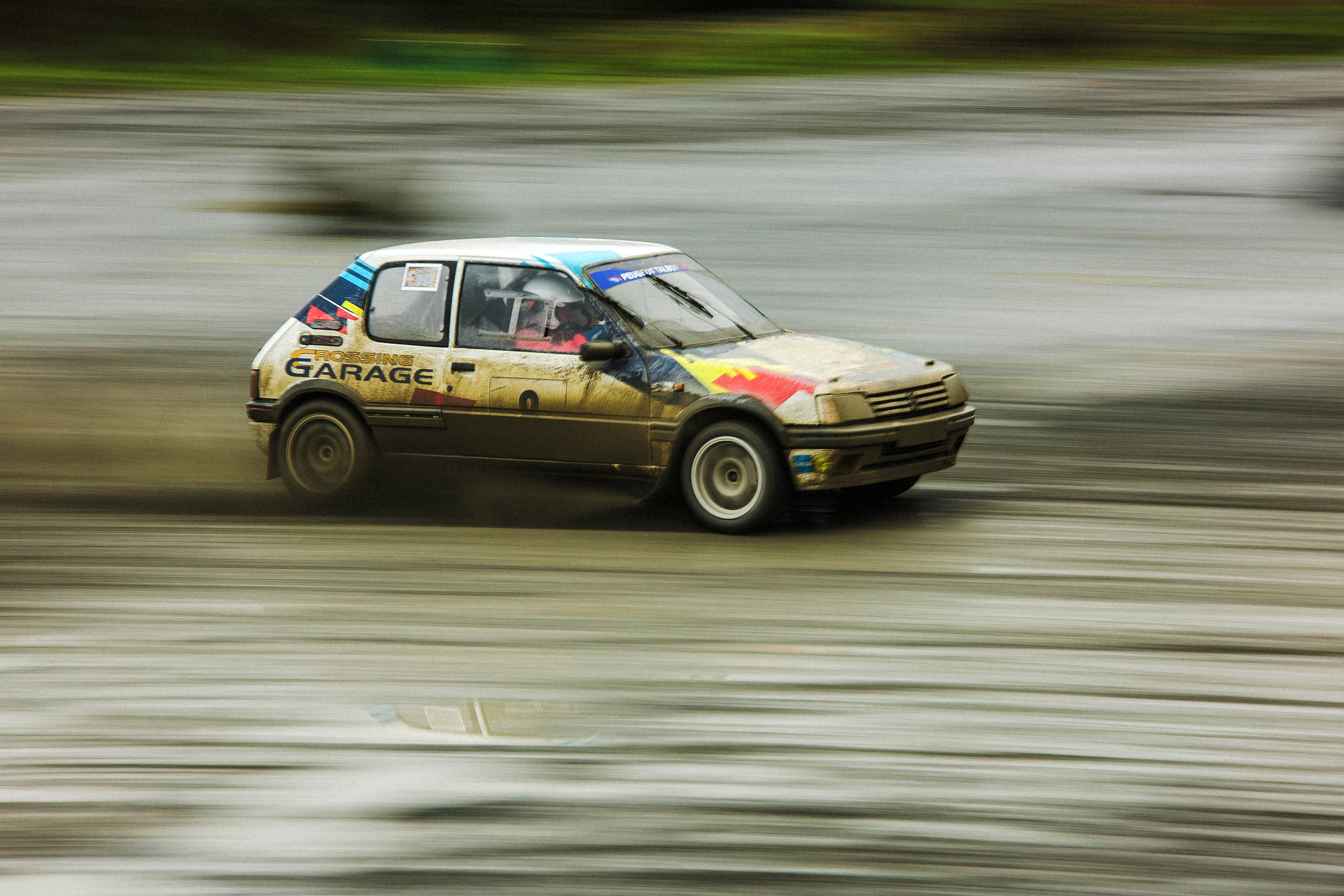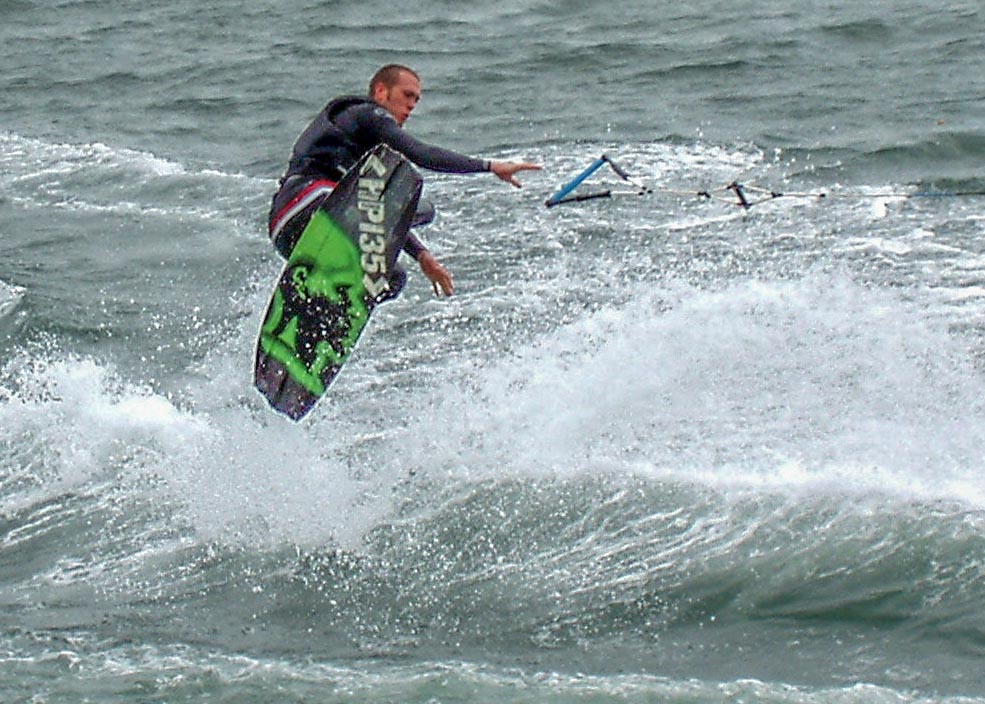 ---
The annual 'Lancaster Memorial Competition' entitled 'Candles' was held.
The winners were:-
1st - 'Smoking Lily' by Julie Beddow
2nd - 'Red Glow' by Judy Moore
3rd - '50 Golden Years' by Sue Poole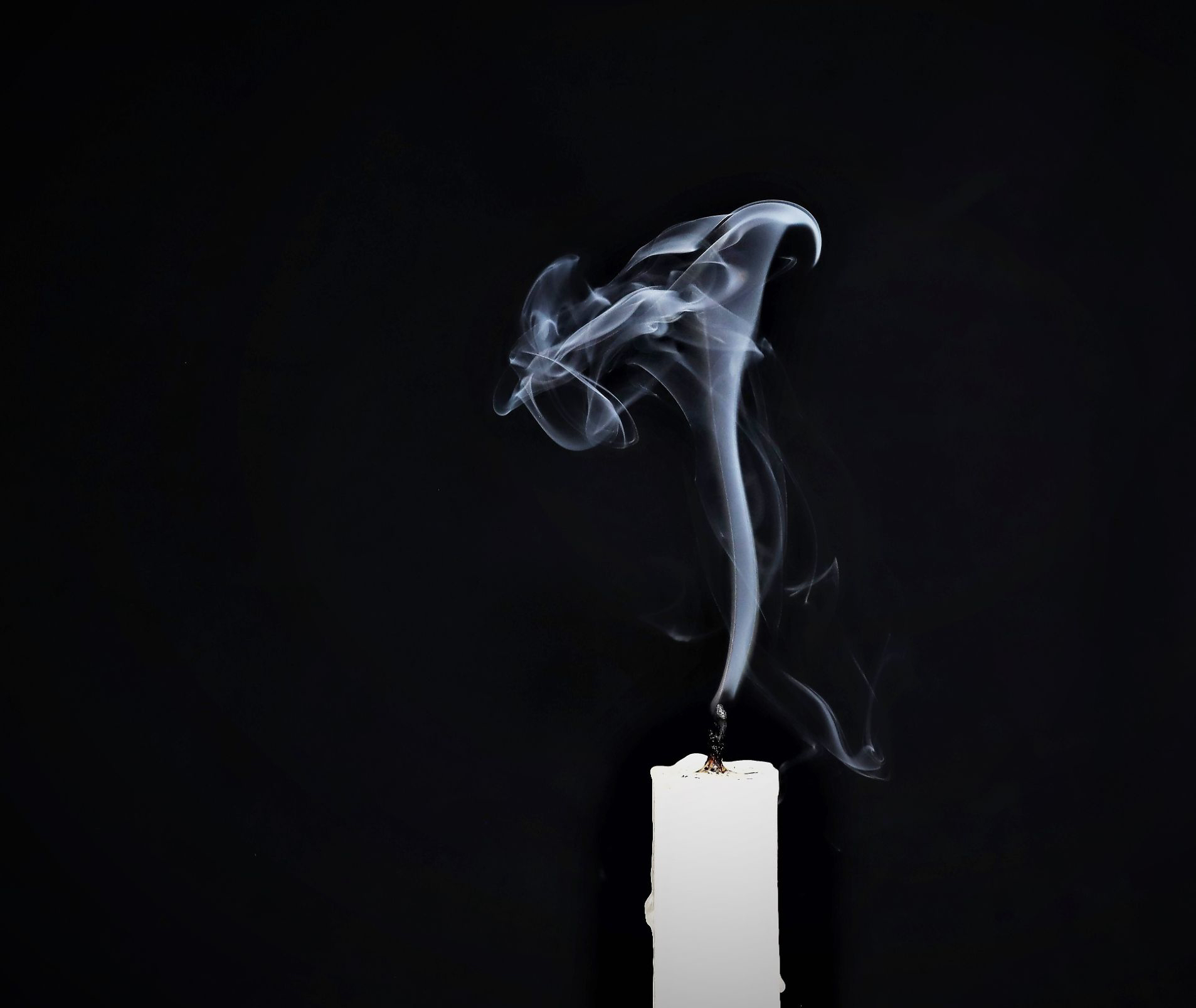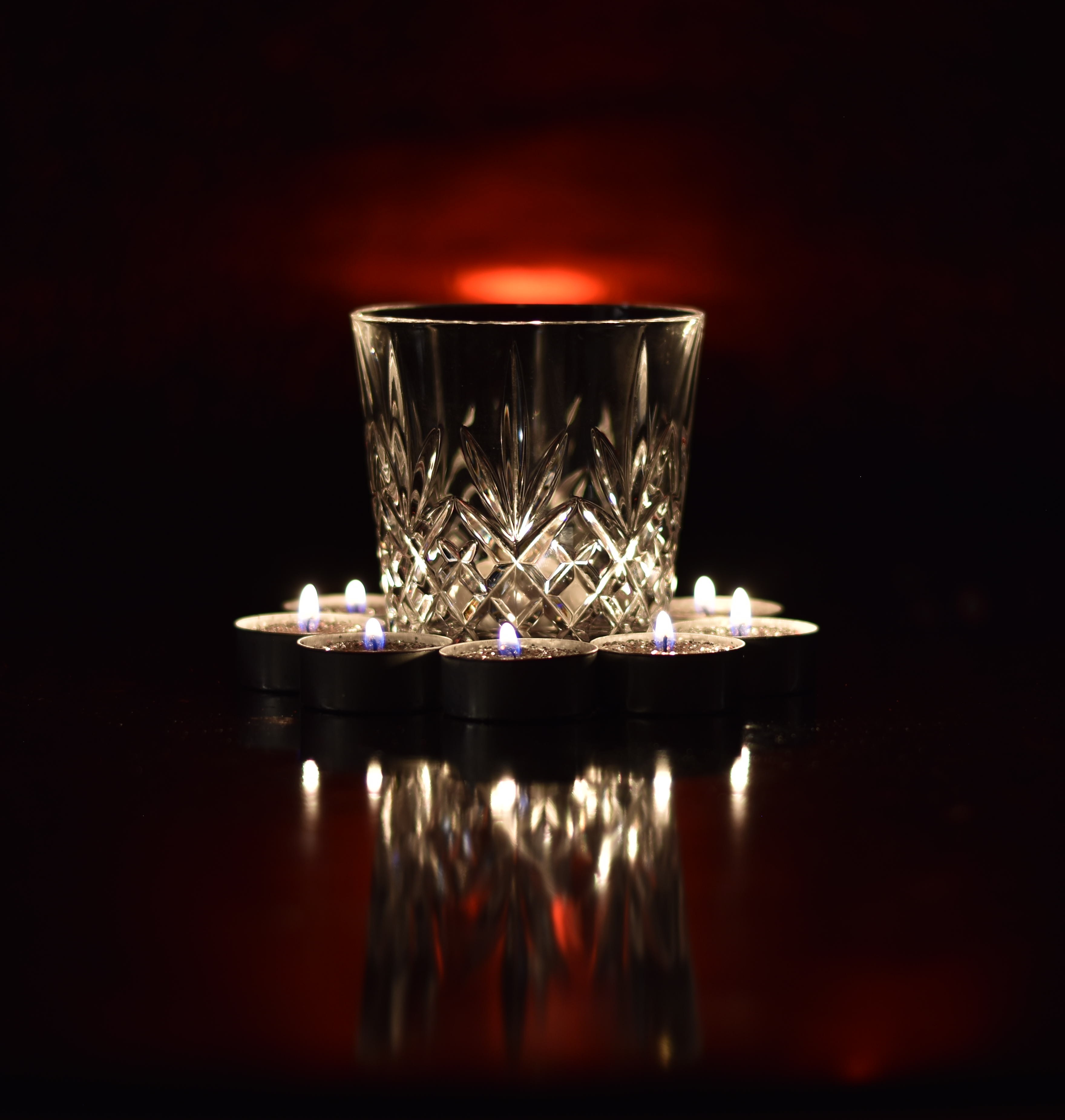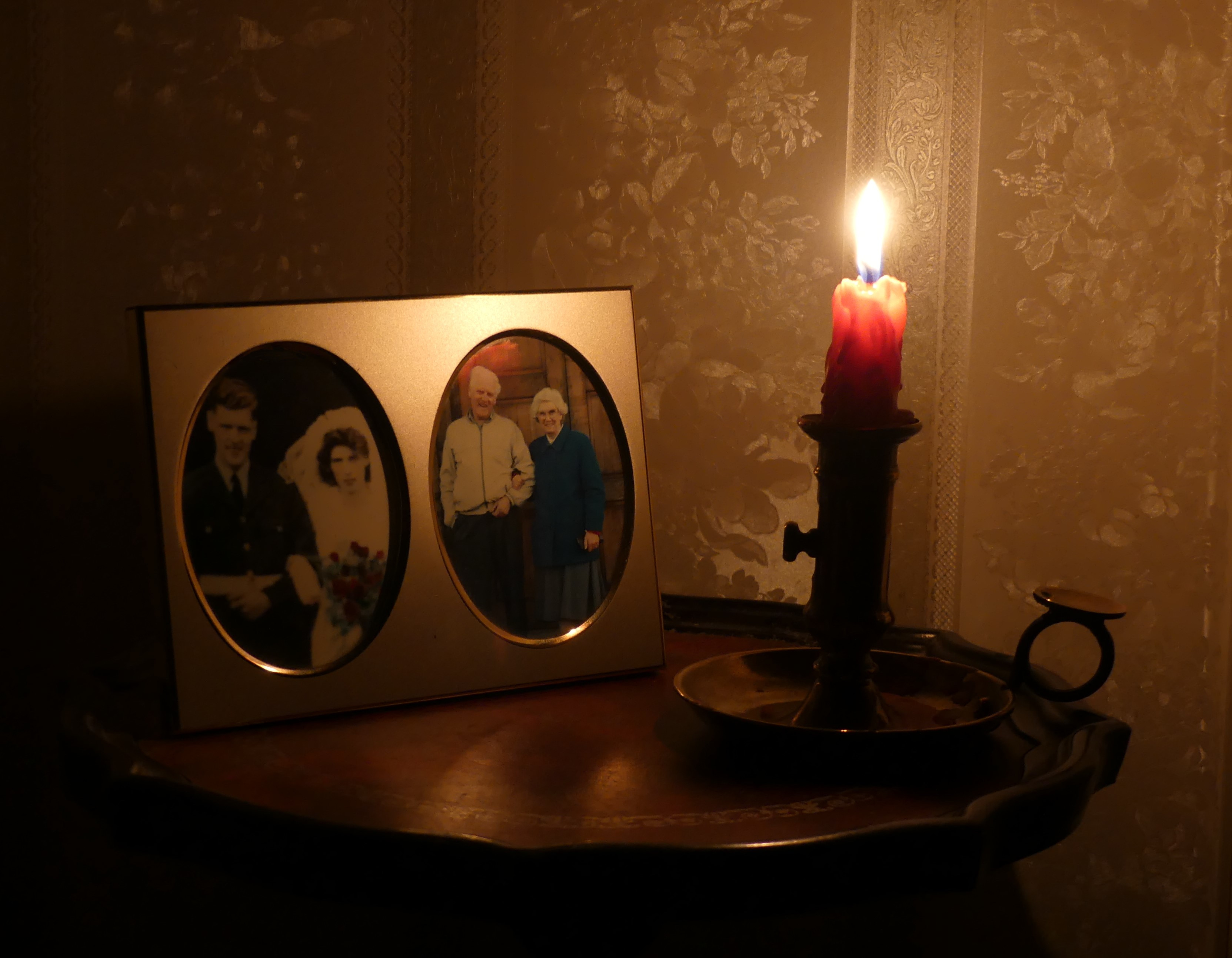 ---
With our new 'on line' format, this is allowing members to enter without having to attend. However, this can give some members vote advantages if they enter and don't vote.
So in the spirit of the club, we do ask that if you made the effort to take the photos, edit them - nurture them into masterpieces and emailing them to enter, please make the effort to vote - it is only fair on your fellow members.
---
NEXT MEETING
We will be continuing the Zoom meetings for the next few months. The Committee will continue to review the situation each month and decide what we will be able to accomodate.
The subject for our meeting is 'Long Exposures'
There are two Competitions and are entitled…
Monthly - 'Isolation'
Quarterly - 'Bokeh'
You can view our current programme here - PROGRAMME 2021
Members receive full details via Email and BEFORE they are posted here…