Off camera flash" was the topic for this evening's presentation. Along with a discussion about the techniques and apparatus used in "Off camera flash" – inc' flash-guns, remote sensors and reflectors – a brief workshop was held on the playing fields adjacent to the Birchmeadow Centre. The technique lends itself particularly well to portraiture as was demonstrated during the presentation.
Members receive a copy of the presentation in the club newsletter.
---
The 'Monthly Competition' entitled 'In Uniform' was held.
The winners were:-
1st - 'Checking for Updates' by Joan Banks
2nd - 'Defending Hougoumont' by John Horton
3rd - 'What's That?' by John Horton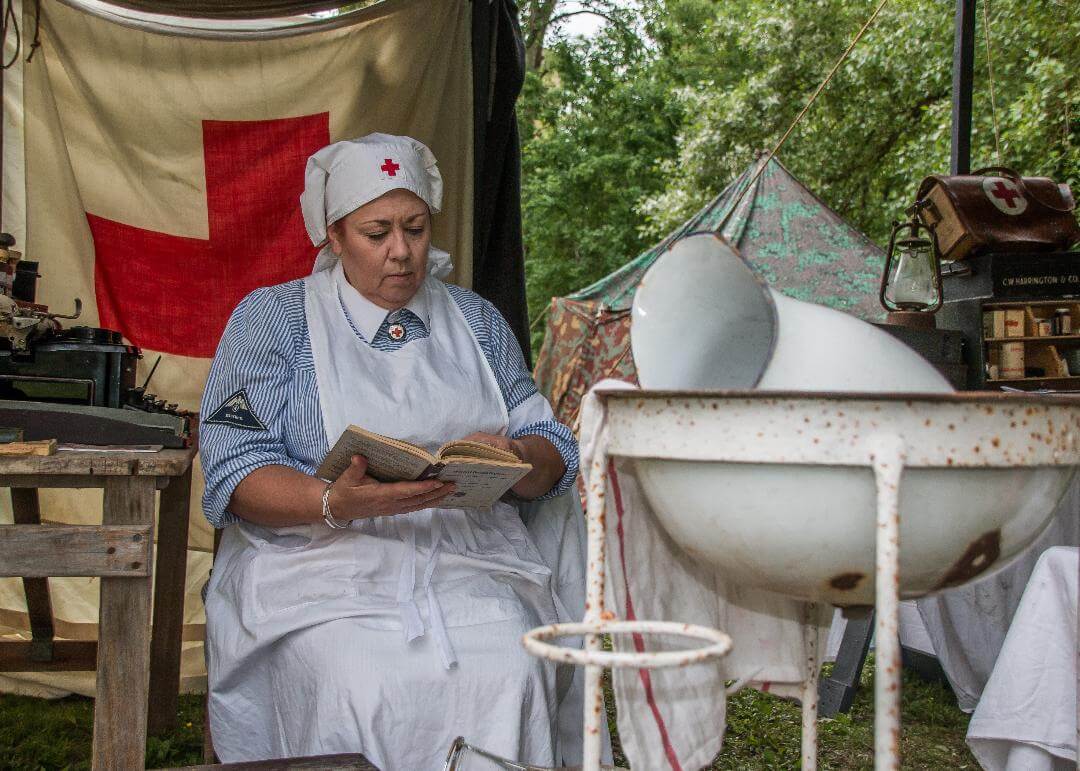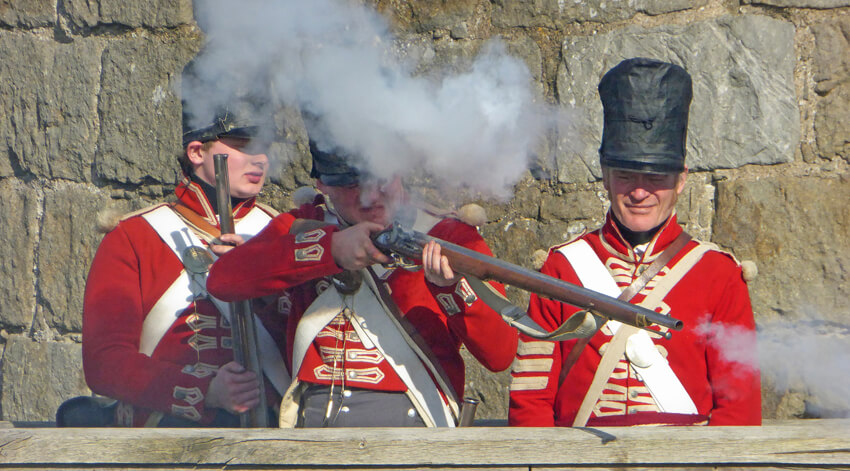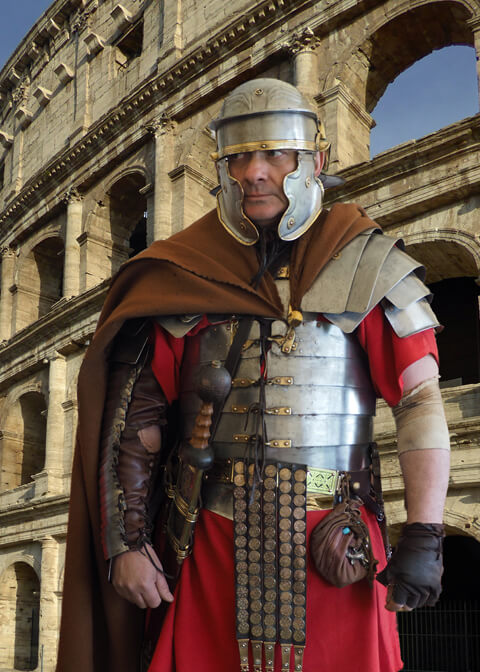 Please note that entries (rectangular, up to 7 x 5 ins) for the Monthly competition can be made without mounts – when needed, mounts will be available at the start of the session.
---
NEXT MEETING
Our next meeting will be at the Birchmeadow Centre, Broseley 19:30 on Monday 29th July 2019.
The subject for our meeting is 'Metering Modes'
The Monthly Competition is entitled…
You can view our current programme here - PROGRAMME 2019-2020
Members receive full details via Email and BEFORE they are posted here…