The evening we had a presentation about "Panoramic photography". A variety of styles and techniques were shown, the use of the tripod was emphasised when using the camera. However, it was also pointed out that some cameras' provide a 'Panorama' option amongst their facilities. We then went onto software options – a demonstration of proprietary and various free to download software was made. 
Members receive a copy of the presentation in the club newsletter.
---
The 'Monthly Competition' entitled 'Market Day' was held.
The winners were:-
1st - 'Oil, try it' by John Horton
2nd - 'Ludlow 1' by Julie Beddow
2nd - 'Ludlow 2' by Julie Beddow
2nd - 'Telford Christmas Market' y John Wilkinson
3rd - 'Saturday Market' by John Horotn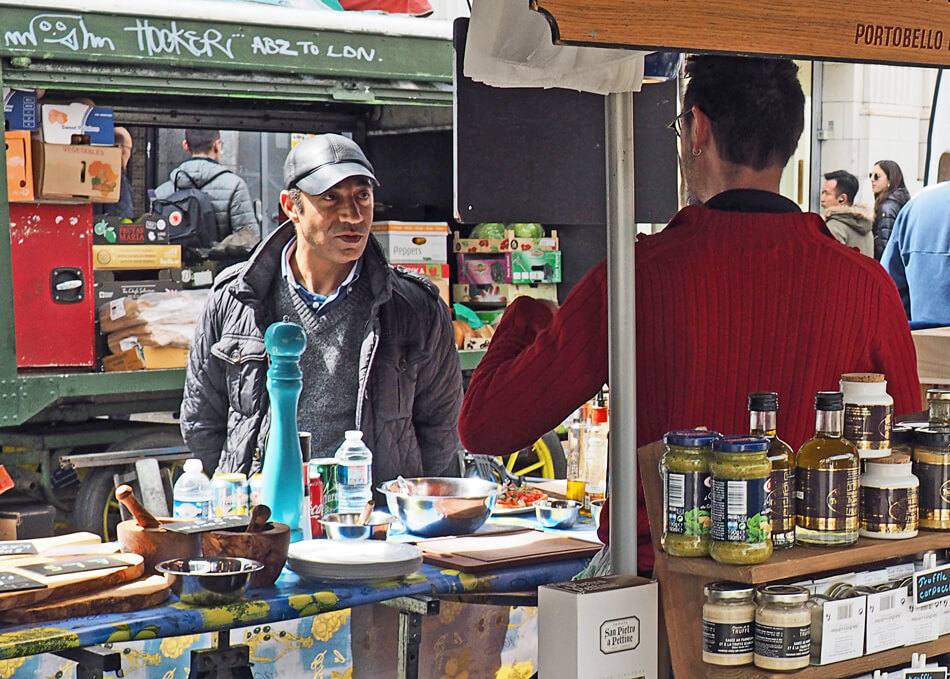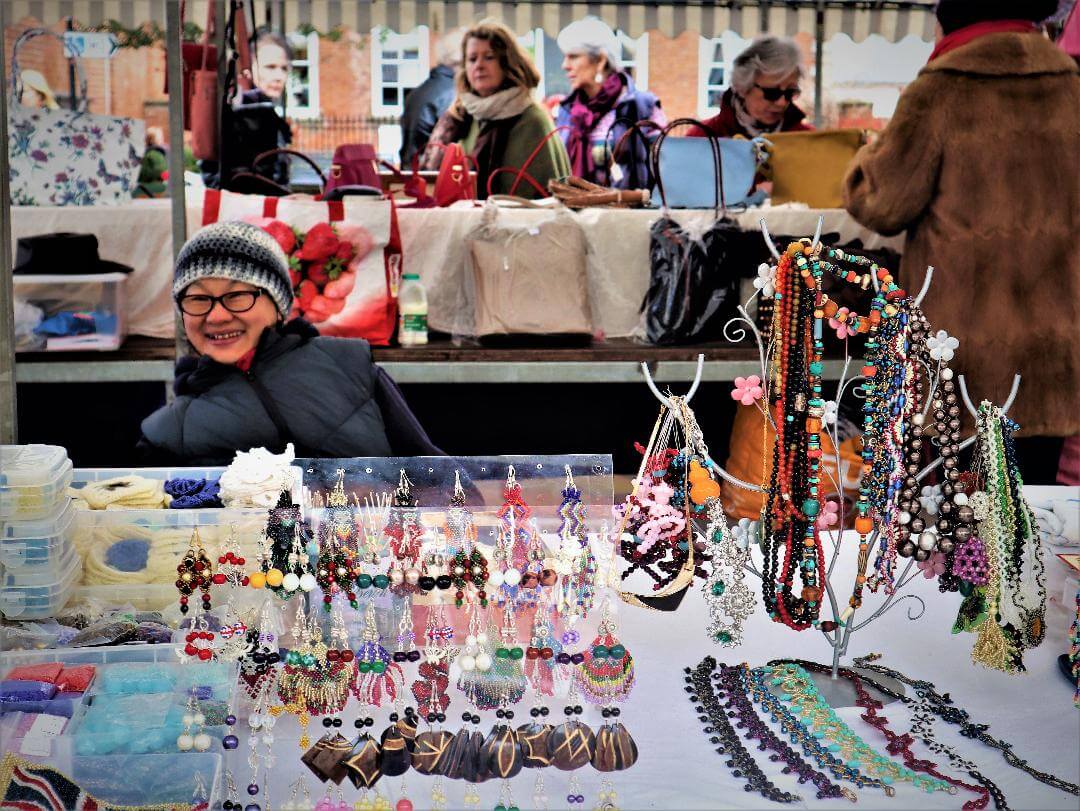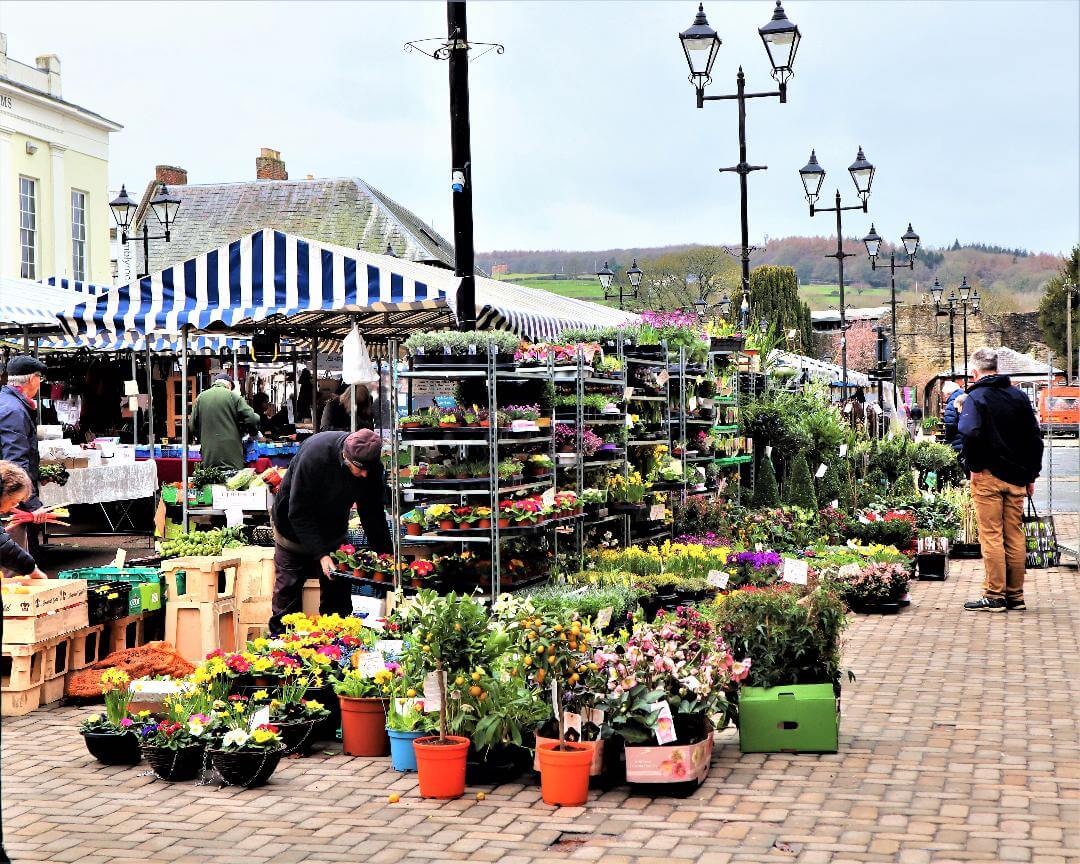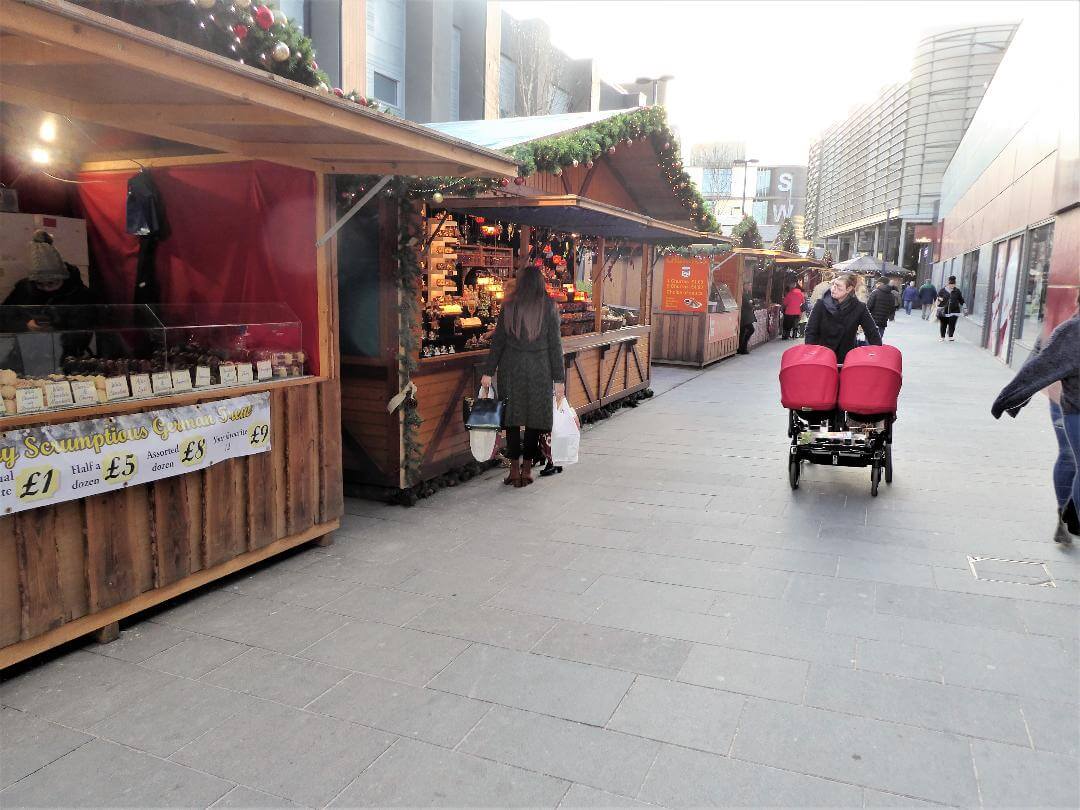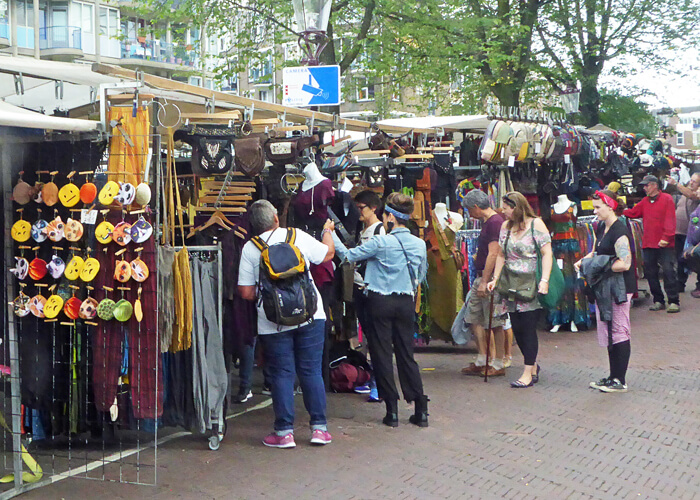 Please note that entries (rectangular, up to 7 x 5 ins) for the Monthly competition can be made without mounts – when needed, mounts will be available at the start of the session.
---
NEXT MEETING
Our next meeting will be at the Birchmeadow Centre, Broseley 19:30 on Monday 24th June 2019.
The subject for our meeting is 'Flash in the Day'
The Monthly Competition is entitled…
You can view our current programme here - PROGRAMME 2019-2020
Members receive full details via Email and BEFORE they are posted here…