The main topic for this evening was "Setting Goals". A brief presentation was given on how to set and achieve the goals you set for yourself within a photographic context. We kept the presentation short so as to provide sufficient time for the consumption of the 'party fayre' brought by Joan.
Members receive a copy of the presentation in the club newsletter.
---
The 'Monthly Competition' entitled 'Mountains & Hills' was held.
The winners were:-
1st - 'Look Before You Leap' by Joan Banks
2nd - 'Peaks & Troughs' by Joan Banks
3rd - 'Snowdon from Capel Curig' by John Horton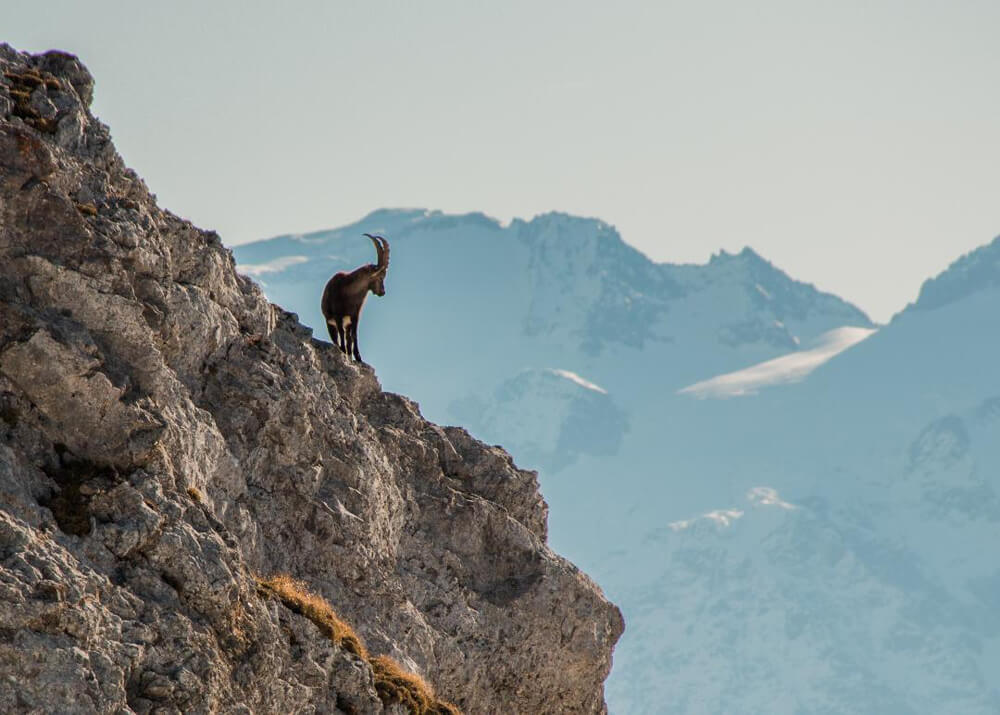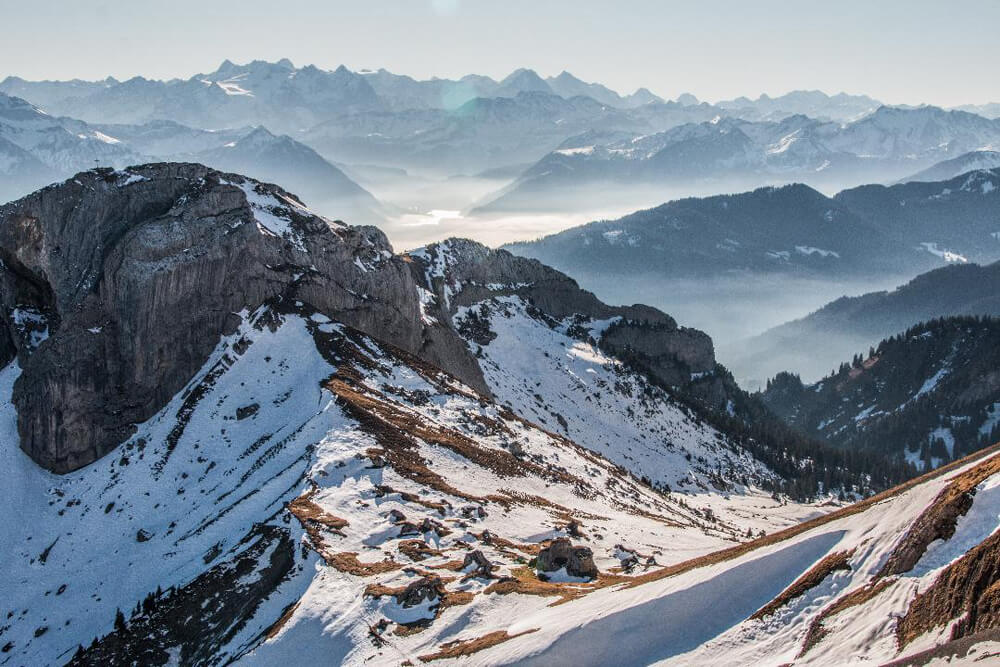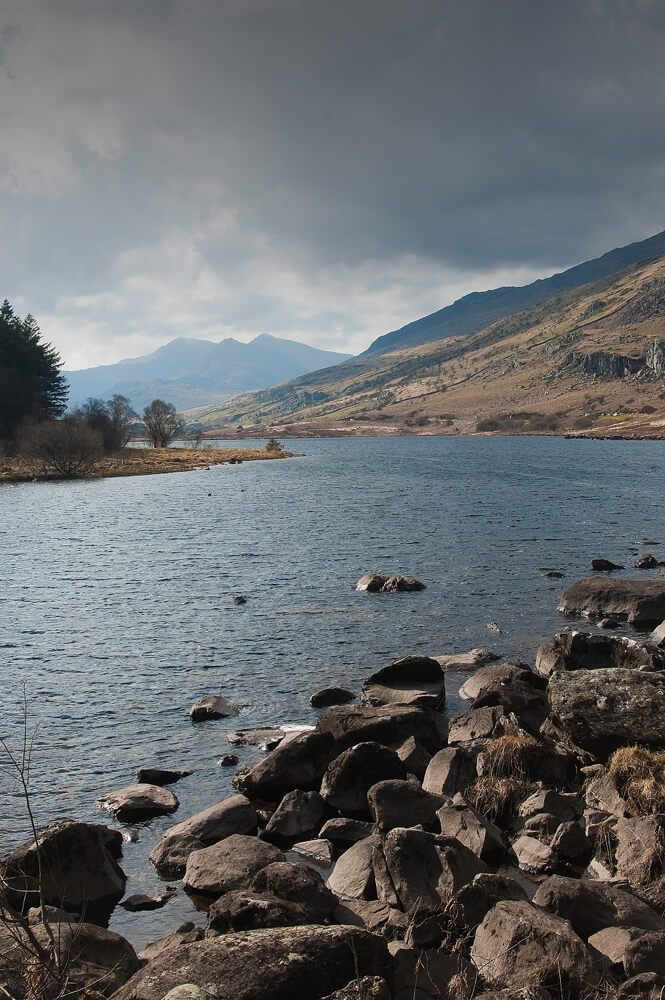 Please note that entries (rectangular, up to 7 x 5 ins) for the Monthly competition can be made without mounts – when needed, mounts will be available at the start of the session.
---
The 'Lancaster Memorial Competition' entitled 'Woodlands' was held.
The winners were:-
1st - 'Rich Autumn Colours' by Joan Banks
2nd - 'Hafren Forest' by John Horton
3rd - 'Autumn Trees' - by Sue Poole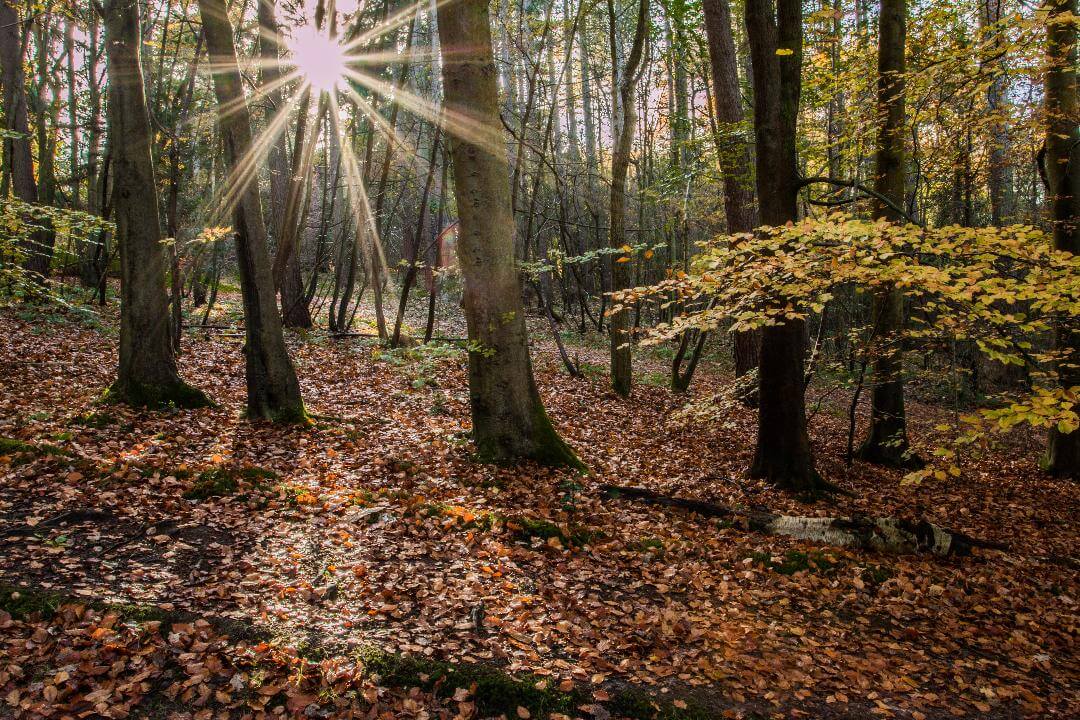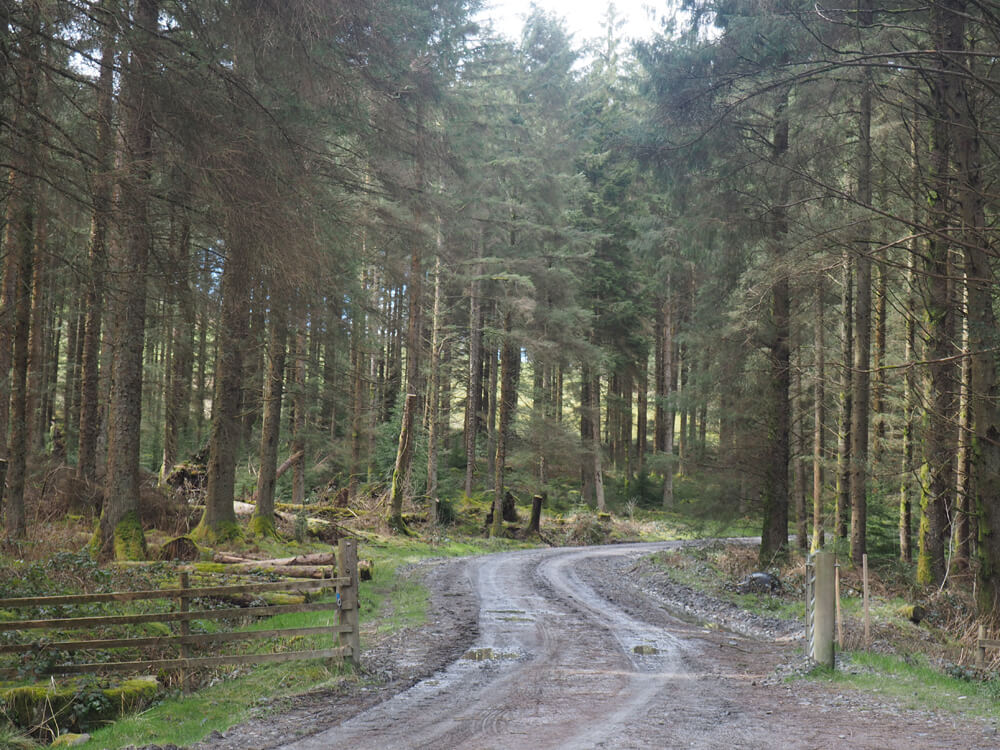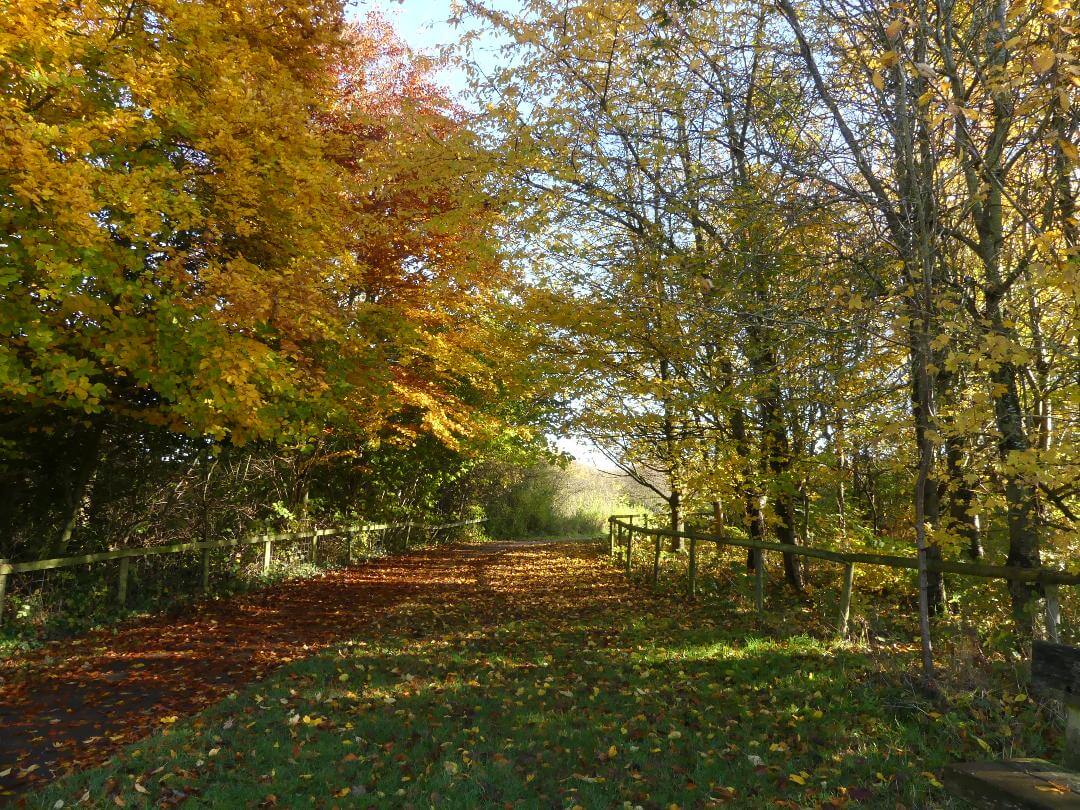 ---
NEXT MEETING
Our next meeting will be at the Birchmeadow Centre, Broseley 19:30 on Monday 28th October 2019.
The subject for our meeting is 'Using Window Light…'
The Competitions are entitled…
Monthly - 'Splashes'
Quarterly - 'Personal Projects'
You can view our current programme here - PROGRAMME 2019-2020
Members receive full details via Email and BEFORE they are posted here…