This evening's main topic was 'Composition'.
The Chairman and the Treasurer gave brief statements regarding the clubs status - Details are in the newsletter.
The club has committed to the Ironbridge WWII weekend, so volunteers would be welcome to 'man the stand', it honestly isn't as bad as it sounds, all you would have to do is chat to someone if they show an interest in the club, explaining what we are about, and what we do… simple really. And you will get time to have a good few walks around… hopefully the weather will be better.
Our presentation was held then on Composition. Apologies that it went along a little longer than expected, but as I'm sure you can imagine, this is a very broad subject. We went through a few of the basic/common rules, as well as a few that you may not of thought of. A small test was also run through that certainly gave everyone food for thought.
I'm very pleased that I think that everyone certainly learned something as the competition was critiqued very well.
Please note: Everyone is encouraged to bring their camera with them to each of this years meetings as we may, if time allows, hold a 'workshop' during the evening.
---
The 'Monthly Competition' entitled 'Graffiti' was held.
The winners were:-
1st - 'Ghostly Caic' by Steve Rex
2nd - 'Silhouette' by Trevor Rowley
3rd - 'Walkies' by Joan Banks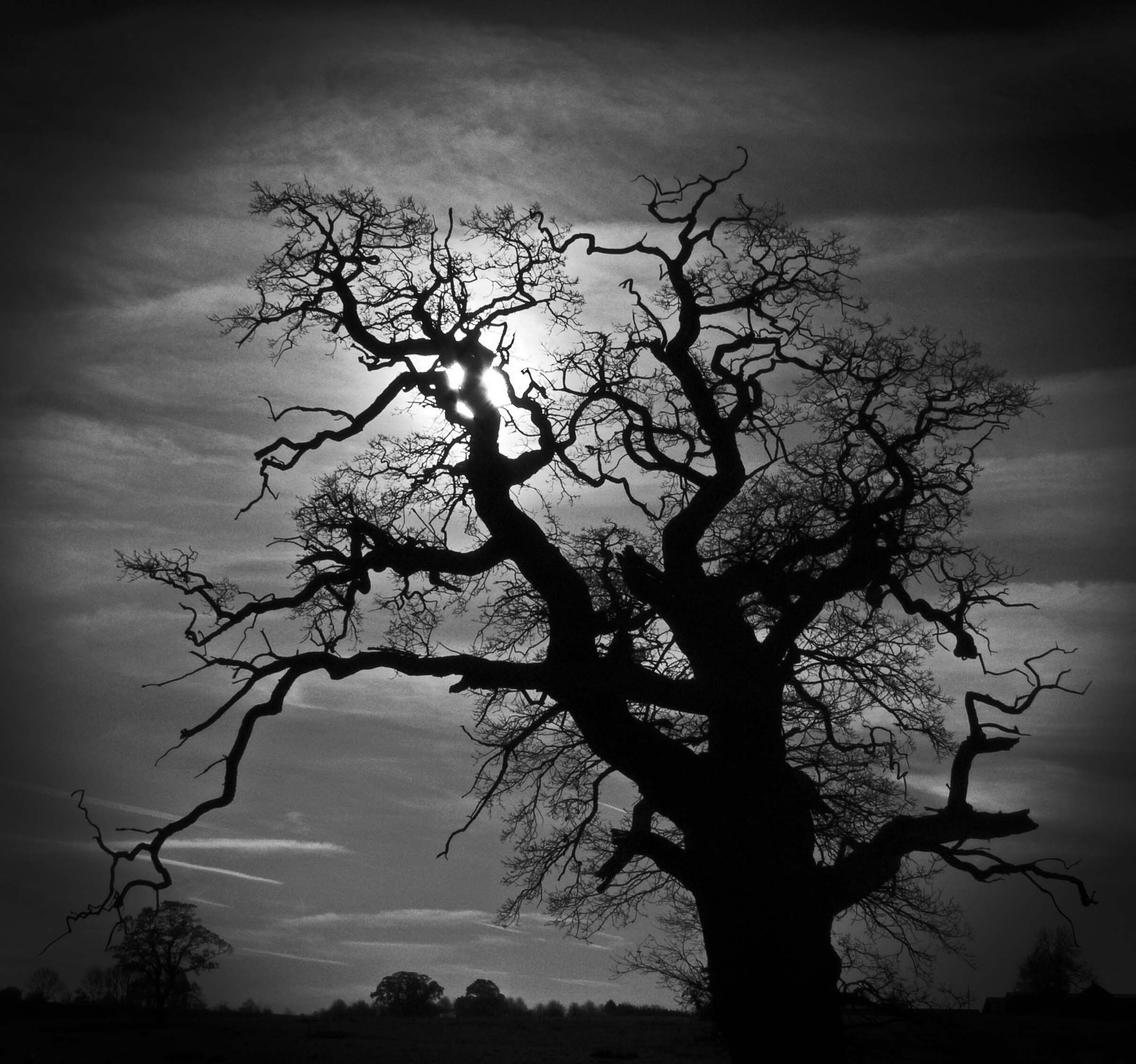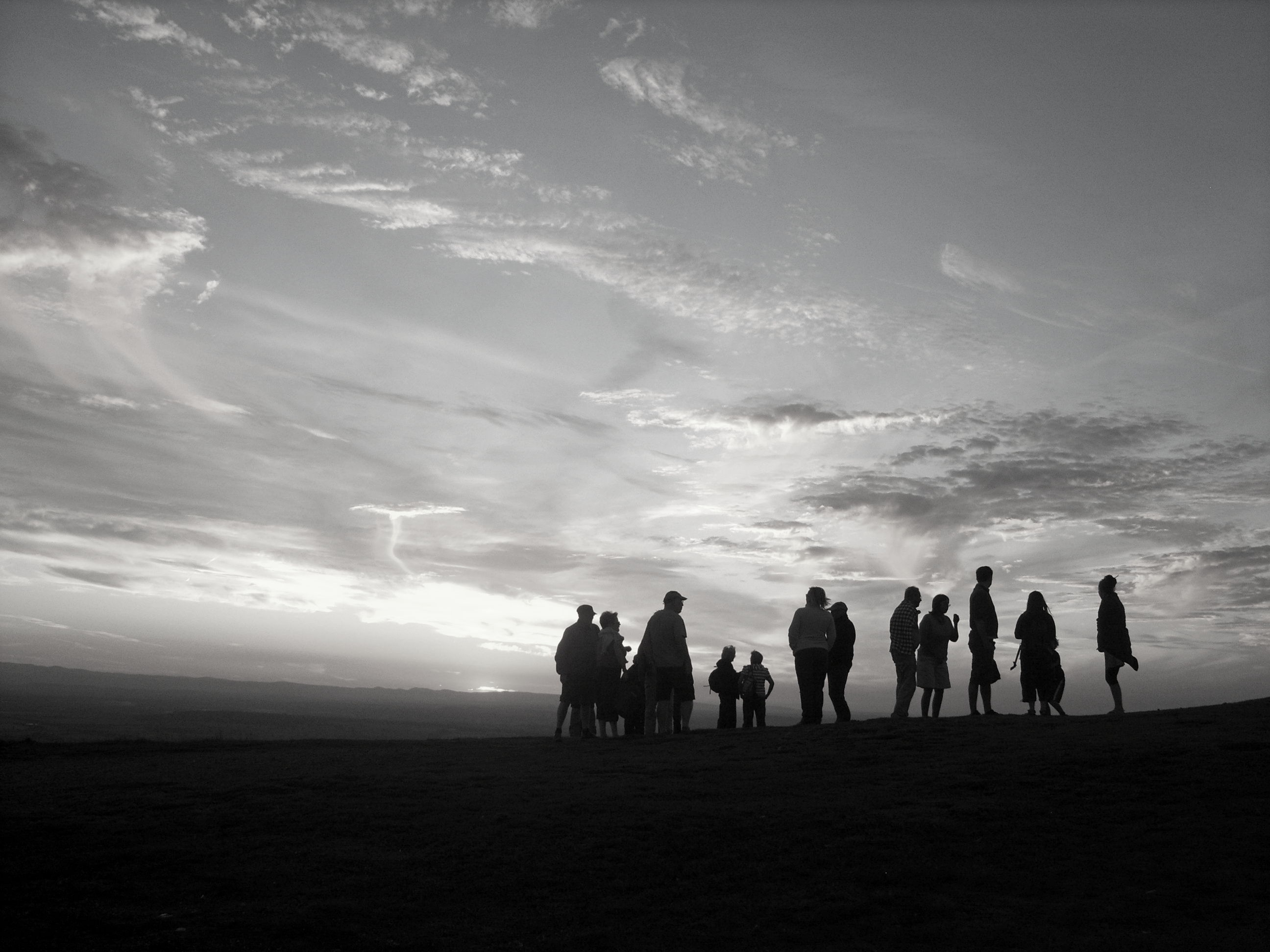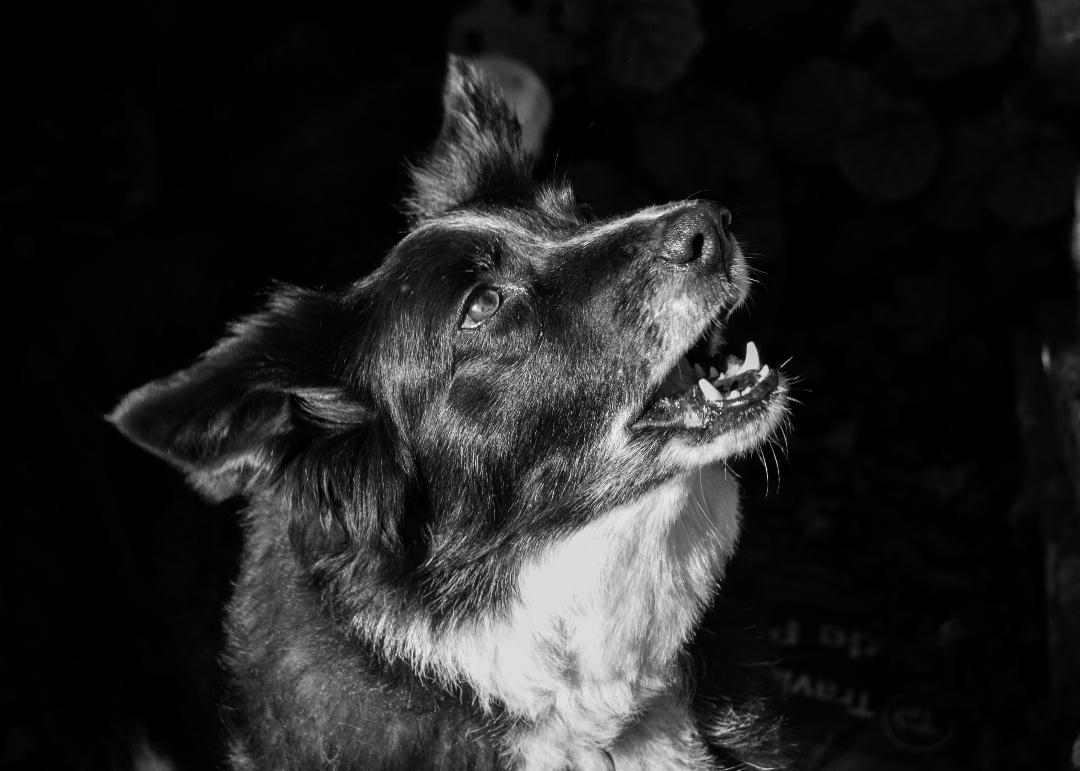 Please note that entries (rectangular, up to 7 x 5 ins) for the Monthly competition can be made without mounts – when needed, mounts will be available at the start of the session.
---
NEXT MEETING
Our next meeting will be at the Birchmeadow Centre, Broseley 19:30 on Monday 25th February 2019.
The subject for our meeting is 'Architectural Photography'
The Monthly Competition is entitled…
You can view our current programme here - PROGRAMME 2019-2020
Members receive full details via Email and BEFORE they are posted here…